This weekend is busy with various artistic hangouts as well as opportunities to visit the military museums and public parks free of charge as Egypt celebrates its 50th anniversary of the 6 October victory.
Are you an art enthusiast who happens to be looking for fun, and enriching ways to spend your weekend? There are only this much of artistic and entertaining events to try out. Listed below are hand-picked suggestions that will make your weekend that much more exciting.
The Wieniawski Laureate at Cairo Opera House
This one is for the old souls in love with the lyricical harmony of classical music. Cairo Symphony Orchestra, led by the conductor Ahmed El Saedi is playing three musical masterpieces, bringing Ludwig Beethoven, Henryk Wieniawski, and Johannes Brahms to life. The soloist is Hina Maeda; she won the First Prize at the 16th edition of the International Henryk Wieniawski Violin Competition in 2022.
Cairo Opera House, Main Hall
Saturday 7 October, 8:30 p.m
Wes Anderson Zawya Cinema Program
Zawya's Wes Anderson selected films program is still showing in Zawya. Film geeks who appreciate fast-paced films with intertwining plots, and well-written scripts will probably enjoy Wes Anderson. His movies are famous for their complex well-structured plots that sound like the narration of novels, in their metaphorical inclinations and poetic indulgence.
From 5 to 7 October, Zawya Cinema in Downtown
Shows start at 7 p.m.
Free Access To Al Azhar Park
A family-friendly hangout is also suitable for loners. Al Azhar Park is listed among the world's 60 great places. The good news is that in light of the celebration of the 50th anniversary of the 6 October victory, Cairo's governor Khalid Abd El Aal announced on Tuesday that all of Cairo's Public gardens will be free of charge for visitors on Friday.
Visit Nour, Contemporary Art Exhibition
Independent consultant, fine artist and professor Fatima Ibrahim, a multitalented woman with a sincere advocacy for the impact of sexual child abuse on adult women. Her solo exhibition "Nour" which is meant to imply the ongoing process of women owing their narrative and finding the light at the end of the tunnel. She established an awareness-raising platform called "Shedding Light on Silence" to advocate for the traumatic and behavioral consequences of child abuse. The entrance is free. This Saturday four writers will be in a speaking panel mirroring the theme of the exhibition.
Nour Exhibition, Lamasat Art Gallery
Open from 5-7 until October 8th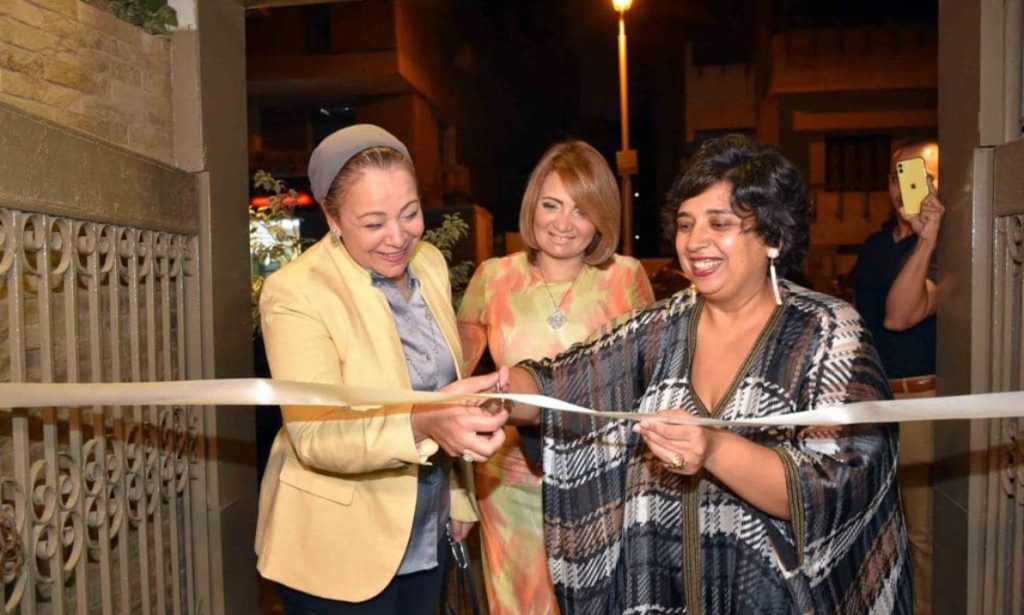 Cinderella Ballet
Led by artistic director and ballet school owner, Tetyana Kruk, the admired eccentric narrative ballet of Cinderella will be taking place in Zamalak's El Sawy Cultural Wheel. A mixture of love, tragedy, elegance, and poetic justice embodied in the feather-like flow of ballerinas on stage.
El Sawy Cultural Wheel
Friday, October 6
6 p.m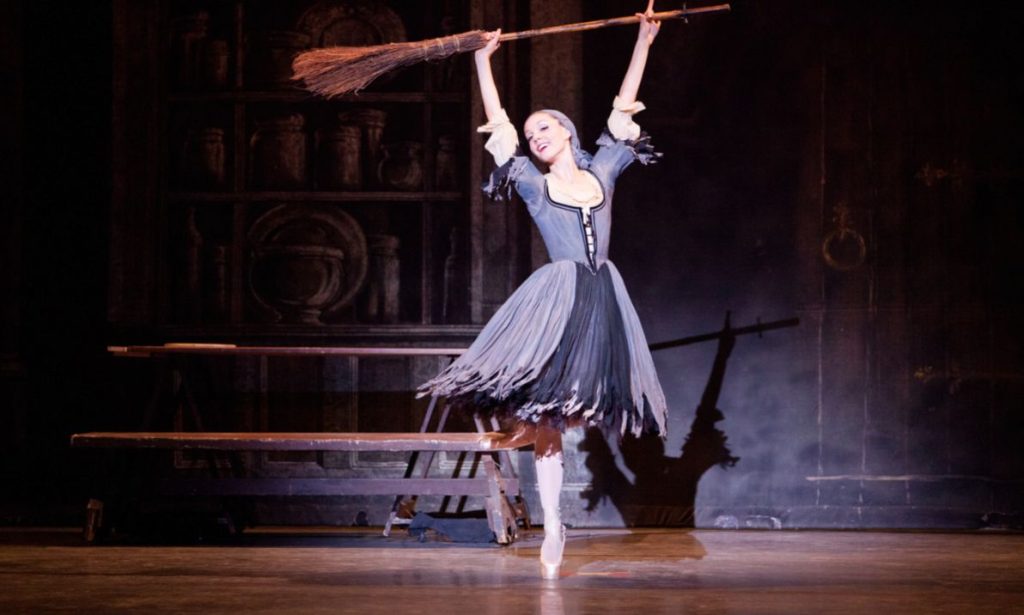 'Glitch' Theatrical Play
The concluding festival of Theatrical Clubs in its 30th round started 30th of September and will be going until 15 October. Anfoshy's Folklore troupe is participating on October 6 at the Theatre of Rod al Farag's Cultural Palace. The play was written by Salwa Tarek and directed by Osama Saad.
Rod Al Farag Theatre
Friday, October 6
Free entrance
WE SAID THIS: Don't Miss…Art Spaces in Cairo That You Need to Explore This Summer