Instead of spinning your plastic globe aimlessly to pick your next travel destination, check out CNN top destinations for 2023. And it just so happens that Cairo and Ras al-Khamiah have landed on it.
In no particular ranking, Cairo was recommended to hit for a visit for its rich museum scene. Whether it's visiting the Grand Egyptian Museum or the old Egyptian Museum in Tahrir Square. CNN also couldn't miss the opportunity to tell travelers to add the Pyramids to their itinerary along with Islamic Cairo's gorgeous architecture.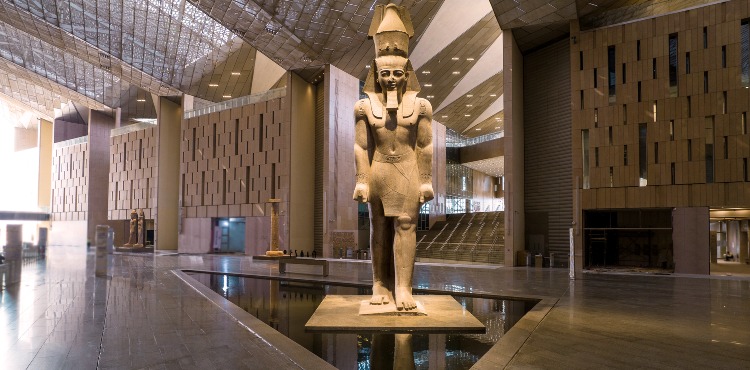 The second place from the Middle East to make the list was UAE's Ras al-Khaimah. Cited as one of this year's top travel destinations for its diverse outdoor activities. Whether it's trekking, scuba diving or skydiving, Ras al-Khaimah has a lot to offer its tourists. 1484 by Puro, UAE's highest restaurant was also given a shout-out for pairing delectable cuisine along with a unique culture, adrenaline-filled experience.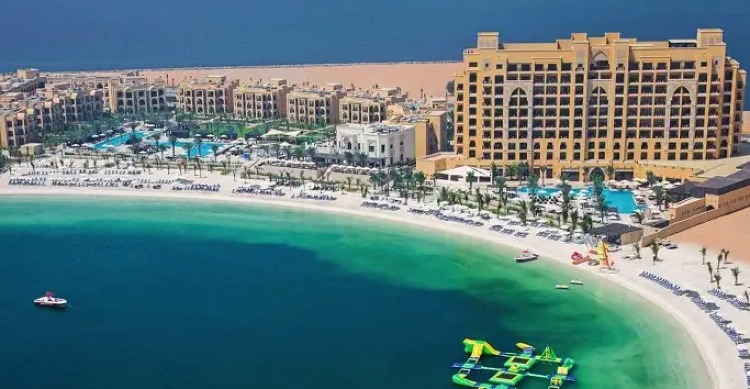 Other locations on the list included Gruyères, Switzerland, Minneapolis, Minnesota and more. This isn't the first time that Cairo has been added to a travel guide as just this past March, Saqqara made Time's list of World's Greatest Places.
WE SAID THIS: Don't Miss…Egypt's Saqqara Lands On Time's 2023 World's Greatest List