British Airways Resumes Flights to Cairo
Via BBC.
Following a number of security checkups at Cairo International Airport, British Airways (BA) announced the resumption of flights and the return of normal, day-to-day operations. The decision comes days after last week's abrupt decision to halt all flights bound to the Egyptian capital.
"Following a thorough assessment of the security arrangements, we are pleased that our service to and from Cairo will resume from… 26 July", the airline's official statement read.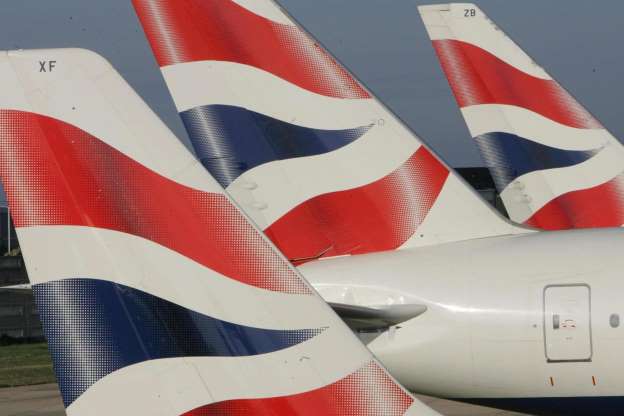 Last Sunday, both British Airways and Lufthansa suspended all flights to Egypt due to security concerns. The abrupt flight ban came as a surprise to travellers and Egyptian government officials. Egypt's civil aviation minister expressed displeasure at the decision, pointing out that there had been no communication prior to its sudden implementation.
Many high-tier executives at EgyptAir have criticized the decision as well as it implied that security protocols at Cairo International Airport were not adequate. While the German airline resumed operations the very next day, BA only lifted the ban on Friday.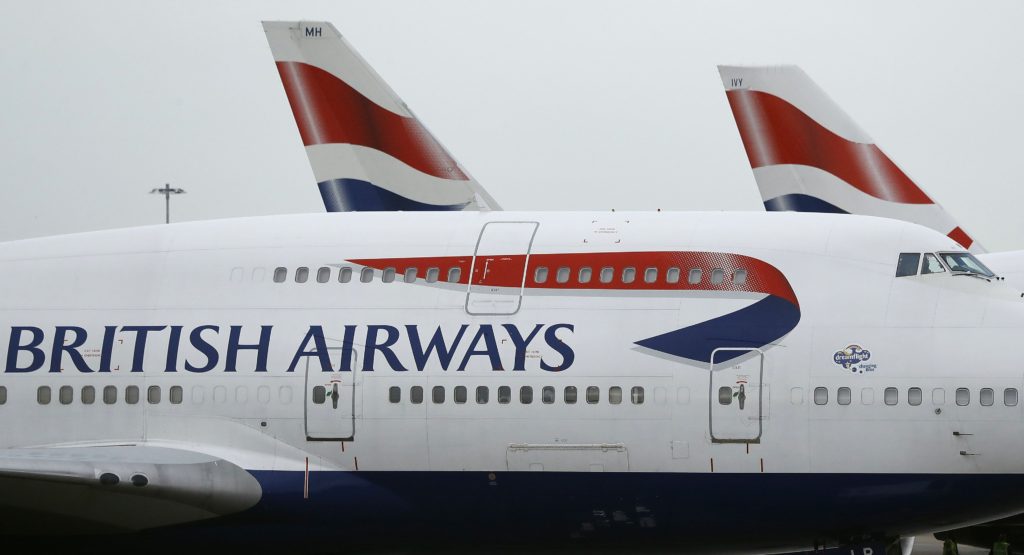 In the aftermath of the decision, the UK Ambassador to Egypt Geoffrey Adams apologized for not informing Cairo International Airport authorities.
Moreover, Sherif Barsoum, the Regional Customer Service Manager of British Airways, informed the media that the airline made the decision to ban flights in order to have its own security review, pointing out that the UK's Department of Transport had nothing to do with it.