Gulf Craft, UAE-based yacht builders, has recently announced a multi-million dirham project to expand its Umm Al Quwain shipyard as well as build a new yard in Ajman in order to better produce 'mega-yachts.' This addition will bring the company up to four shipyards in the UAE.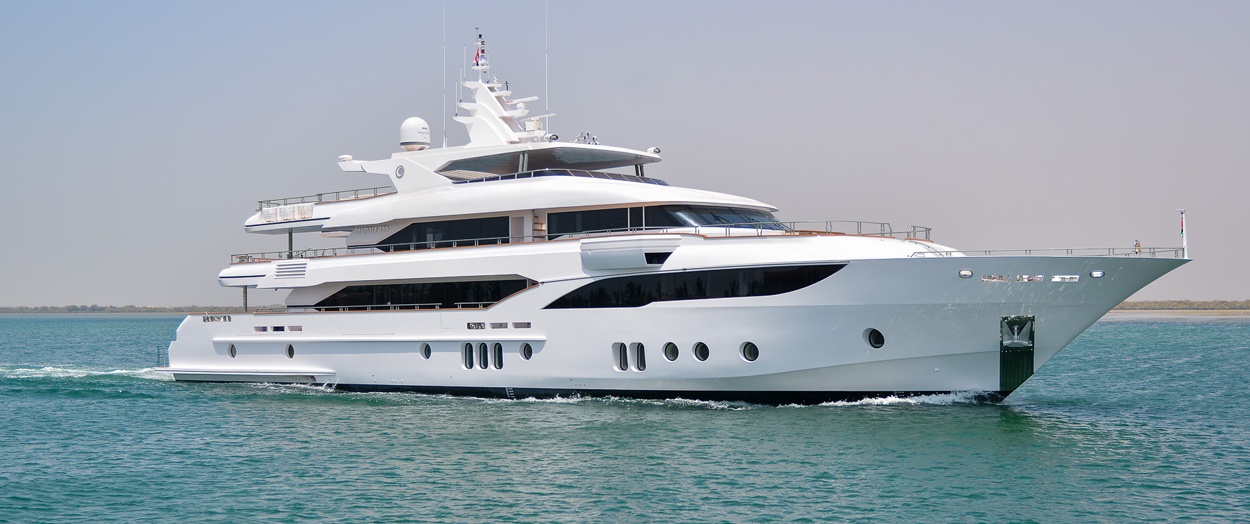 The announcement came at the 2016 Monaco Yacht Show as Gulf Craft showed off concepts for two new mega-yachts to be produced in these new facilities.
Dubai is making strides towards becoming a global yachting destination. Just last week, water began flowing for the first time in the Dubai Canal. New waterfront projects such as Business Bay, Jumeriah Beach Residence and Jumeirah Bay Island also seek to cement Dubai's yacht-loving image.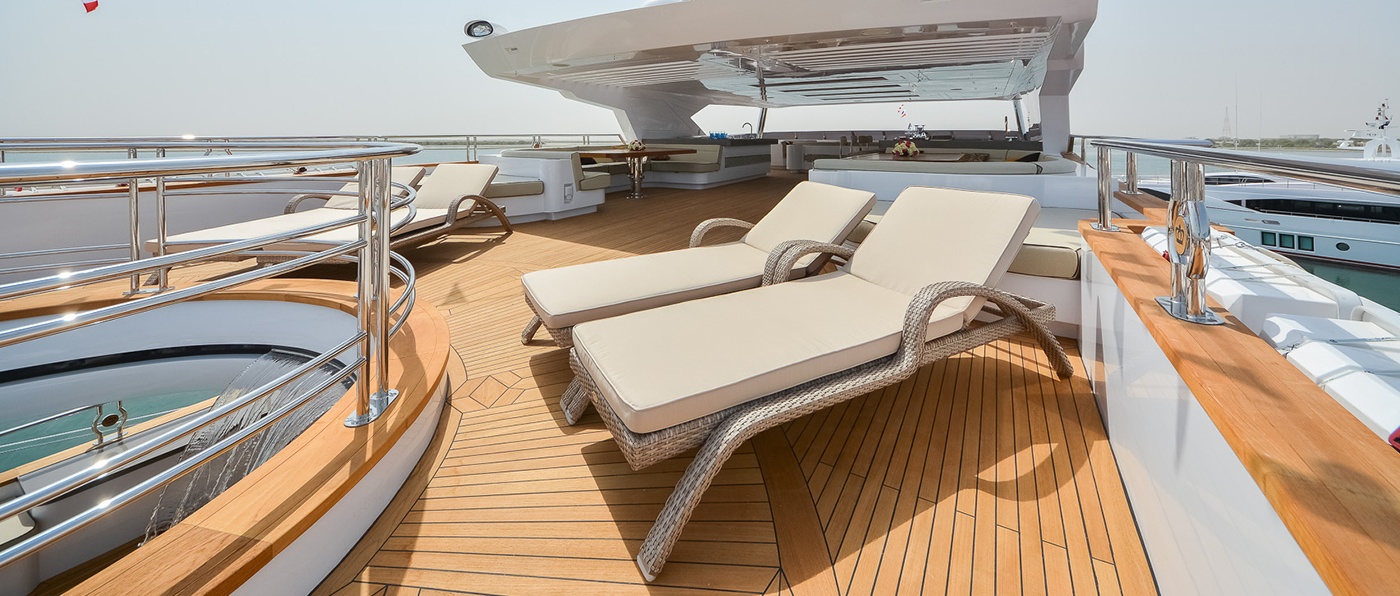 Erwin Bamps, CEO of Gulf Craft, naturally supports these endeavors. "Projects like Marasi Business Bay, the region's first purpose-built yachting destination, will give yacht owners more room to enjoy their craft in Dubai, and encourage other aspiring yacht owners to follow suit."
Bamps, speaking on the recent expansion announcement, goes on to say, "This expansion will not only enable us to boost our production capacity in terms of yacht size, but also in terms of quality and efficiency. This is the year we evolve from a yacht and boat builder into a true ship builder."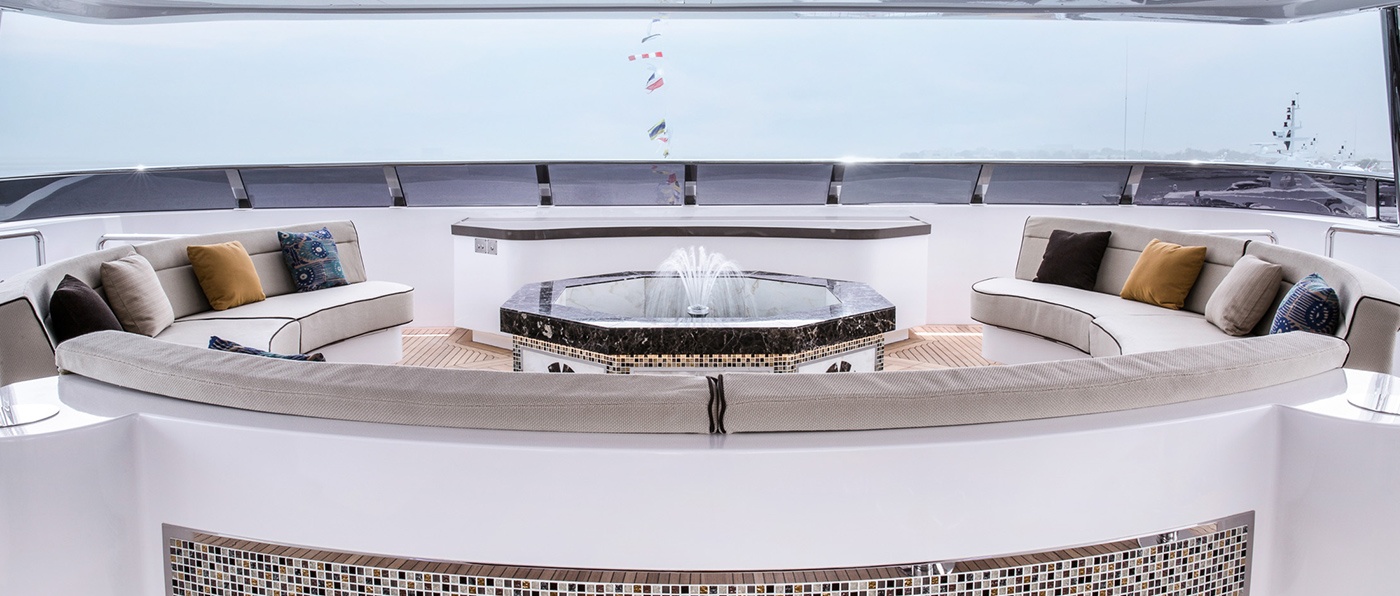 WE SAID THIS: You go Dubai! You go!