Since the beginning of the Gazan genocide, President Joe Biden held a firm opposition towards a ceasefire despite the fact that domestic and international calls for a ceasefire only continue to grow. His views also contrast with Arab leaders who have pressured the US to call for a ceasefire. Biden argued that "As long as Hamas clings to its ideology of destruction, a ceasefire is not peace." His ideology is fueled by his views towards Hamas as he believes that a ceasefire will only help give Hamas time "to rebuild their stockpile of rockets, reposition fighters and restart the killing by attacking innocents again." To him, a ceasefire will give Hamas a chance to take control of Gaza.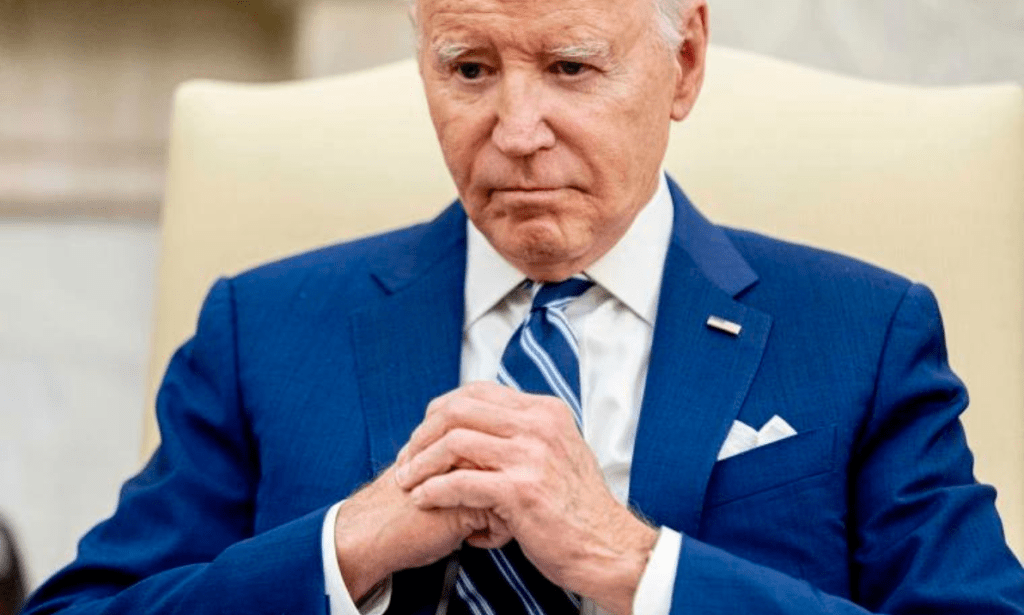 The bigger reasoning behind his solid stance is that he believes that a ceasefire is only a temporary solution. Instead, he hopes for a more permanent solution of ending the genocide forever and he believes the way to do that is through a two-state solution. Along with Biden's firm stance towards Hamas, he also has a strong point of view towards Israel wherein he believes it has the right to defend itself in any means possible. Yet at the same time, he did criticize Israel's actions, "My administration has called for respecting international humanitarian law, minimizing the loss of innocent lives and prioritizing the protection of civilians," Biden said.
So when it comes to how to achieve a two-state solution, Biden proposed that to do so there must not be any forceful displacement of Palestinians and at the same time, to have Gaza and the West Bank under a single governance. Along with Biden, the two-state solution has been proposed by other world leaders including Israeli Prime Minister Yair Lapid.