If you're new to the documentary genre, picking a good one to start with can seem like a daunting challenge. Good news: we've got you covered. Below, we've outlined some of the most popular documentaries that are available to watch on Netflix, across a few very different genres so that you can pick one to your taste.
Who knows? You might just end up liking them all.
Tinder Swindler
Released on Feb.2, 2022, this British true crime documentary has since reserved a spot in the top 10 charts of 92 countries – an unprecedented feat for the genre. Following Israeli con artist Simon Leviev, the piece tells the story of how he managed to scam several women into giving him over $10 million. Posing as a wealthy mogul, Leviev was able to fool each victim into believing in the persona he created to convince them to send him money. A recent piece by ExpressVPN highlighted the scary truth of how hard it is to identify a dating scammer in modern times and gives us an idea of just how his victims may have been fooled, as well as the different types of scams to look out for. Tinder Swindler is able to capture the curious story of his exploits brilliantly.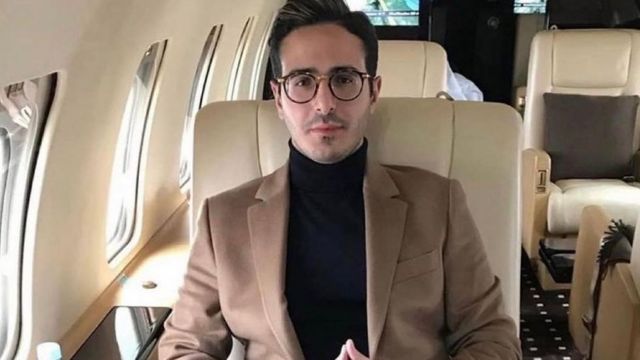 Our Planet
With what is the 12th highest-rated show ever made according to IMDB's Top Rated TV shows list, Vulture explains why Our Planet makes the list of unmissable documentaries. Narrated by the incredible David Attenborough, the nature documentary follows a series of animals, plants, and environments to delve into the beauty (and horror) of nature, in a never-seen-before way. While the show helps us appreciate the beauty of the world we live in, its message is one that makes us want to preserve that beauty also. With lullaby-like commentary, jaw-droppingly stunning visuals, and a message to save our Earth, Our Planet is a great place to kickstart your documentary journey.
The Last Dance
Widely revered as the best sportsperson in history for the gap he managed to create between himself as the best and all the rest, Michael Jordan's Netflix documentary is a must-see. Following MJ's journey from basketballing infancy to legend status, the show is great if you're looking for a source of inspiration. Embodying hard work and true success, Jordan's story is incredible – and it wasn't always trophies and smiles. Being the best requires many sacrifices on the way to the top, and The Last Dance shines a light on all aspects of Jordan's story. While the docuseries has been criticized for being slightly biased toward the producer (Jordan himself), there are some valuable lessons to be learned from the series, nicely defined by Campaign, and it is a thrilling watch overall.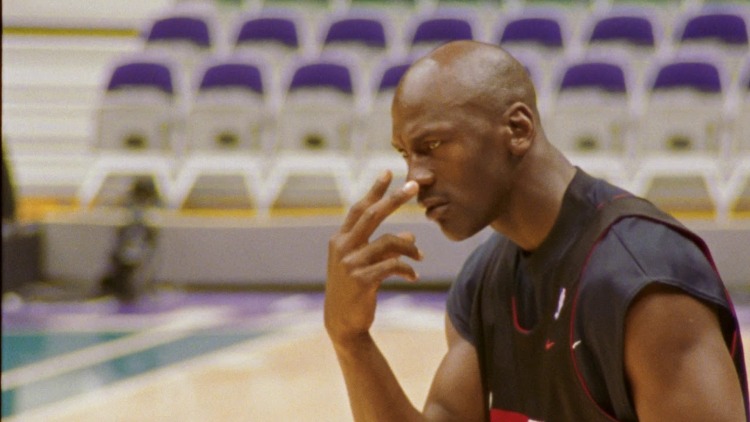 Documentaries are an unrivaled way of seeing into the lives of brilliant people as in The Last Dance, getting an unmatched insight into the wonder of nature as in Our Planet, or exploring the mind of a criminal as in Tinder Swindler. These are three very different docs and there should be something here for everyone. What are you waiting for?
WE SAID THIS: Don't Miss…The Egyptian Documentary, "It Takes A Village" Wins At New York Movie Awards