Egypt's Assiut University has announced that it will start accepting Sudanese students in solidarity with Sudan. The current crisis between pro-democracy activists and the country's security forces has led many students to flee the country to finish their academics.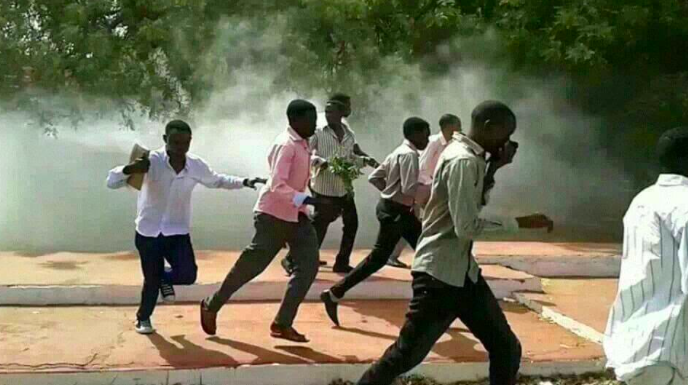 President of Assiut University, Tarek El-Gammal, stated that many Sudanese students – particularly from medical schools – have expressed their willingness to join their faculty of medicine amidst the political turmoil. El-Gammal expressed the easing of the admission process, payment of tuition fees, and the provision of health insurance coverage as a gesture of support.
The students will need to first submit an application to the Department of Immigrants at the Ministry of Higher Education's office at the University of Assiut. Then they will have to submit all of their academic certificates to the General Administration of Education's office at the university.