Art by the Sea: 7 Egyptian Sculptors Show Us the Beauty of Their Trade on the Shores of Almaza Bay
As a major promoter of contemporary art in Egypt, Art D'Égypte recently organized 'Art by the Sea' at one of the country's top beach destinations. The exhibition features seven Egyptian sculptors who worked for two weeks by the sea to make a permanent art collection at Egypt's Almaza Bay. The symposium is part of Art D'Égypte's new sub-brand, EX, which stands for experiential, experimental, exciting, exploratory, and unexpected exhibitions.
Simultaneously, EX by Art D'Égypte also hosted 'Art Town House', which includes the art work of several young artists. And the best part is, both will run throughout the summer season!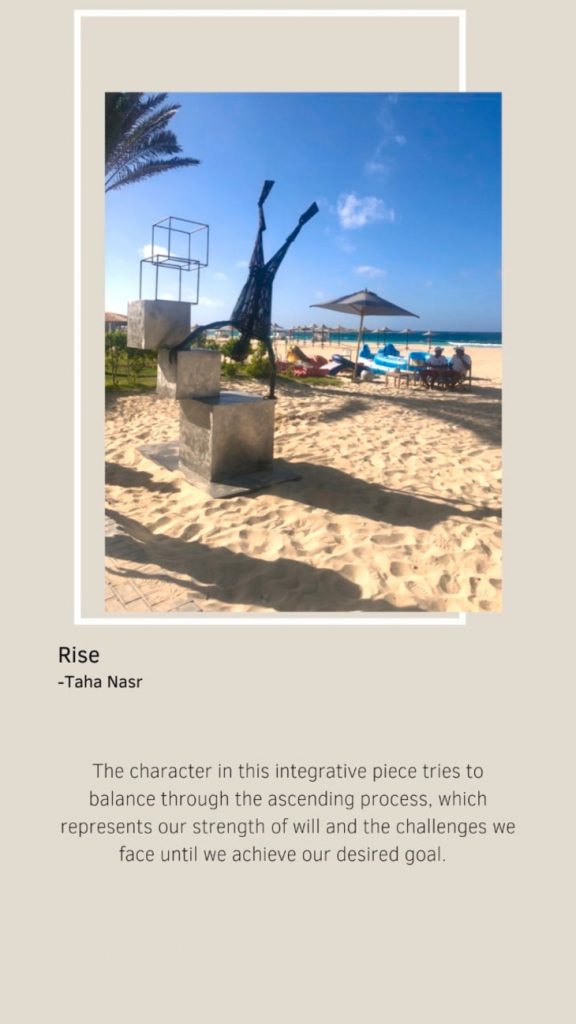 "In light of the coronavirus pandemic and the subsequent global developments, Art D'Égypte moved to present the artistic and cultural content online, in a continued effort to make art accessible for all. We also decided to hold exhibitions in the open air, to showcase artworks amid the current difficult times, while taking into consideration the necessary precautionary measures of social distancing, the implementation of wearing face masks, and setting a maximum number of individuals in large indoor spaces at between 5 to 19 people," said Nadine Abdel Ghaffar, Founder of Art D'Égypte.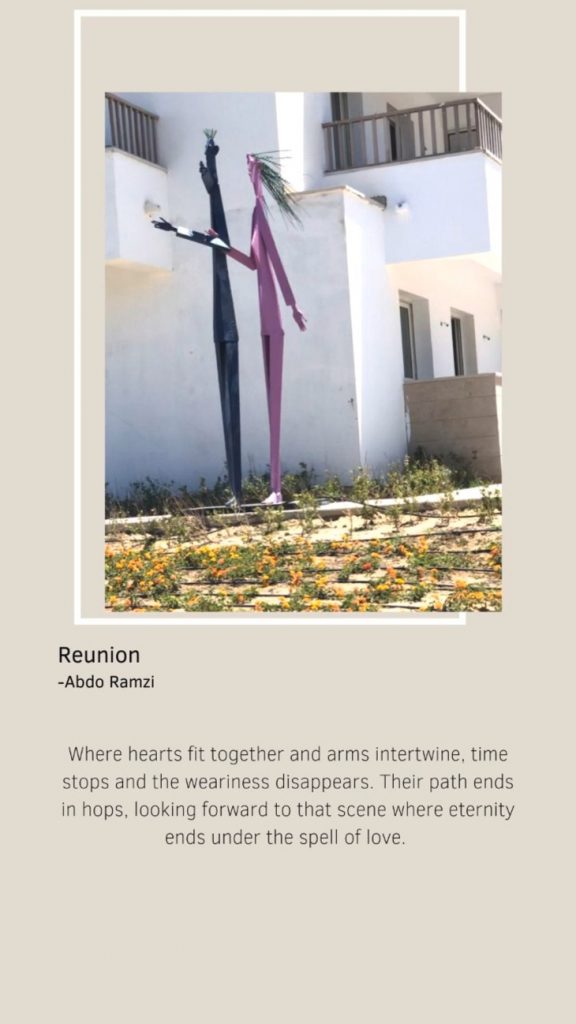 The talented sculptors behind the beautiful artwork at 'Art by the Sea', are Ahmed Magdy, Ali Mostafa, Mostafa Khedr, Taha Nasr, Mohamed Abdallah, Abdo Ramzy, and Hany El Sayed. Take a look at the descriptions to find out more about each sculptor, their art piece, and what it represents.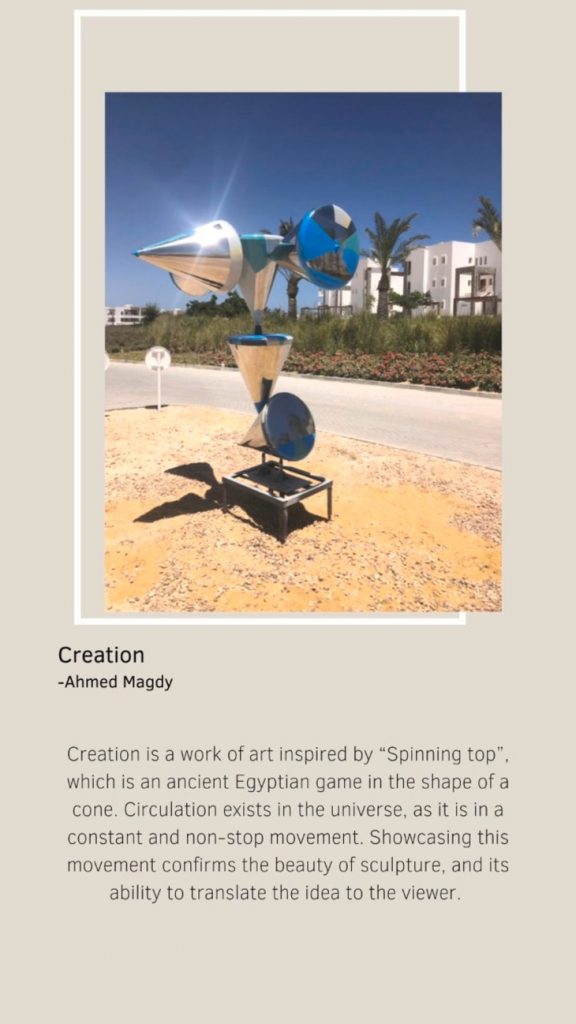 WE SAID THIS: It's inspiring to see so much beauty and innovation coming out of Egypt.