In life, it's not quite so often that we get to have those mesmerizing and unforgettable experiences during our journey through life. For me, I always make sure to have as many of these experiences as I can to happen. When I found out that Etisalat was in partnership with other entertainment tycoons as an exclusive sponsor for Cirque Du Soleil's performance, I realized that Etisalat had turned one of my dreams into a reality and how an event of this magnitude came to Egypt.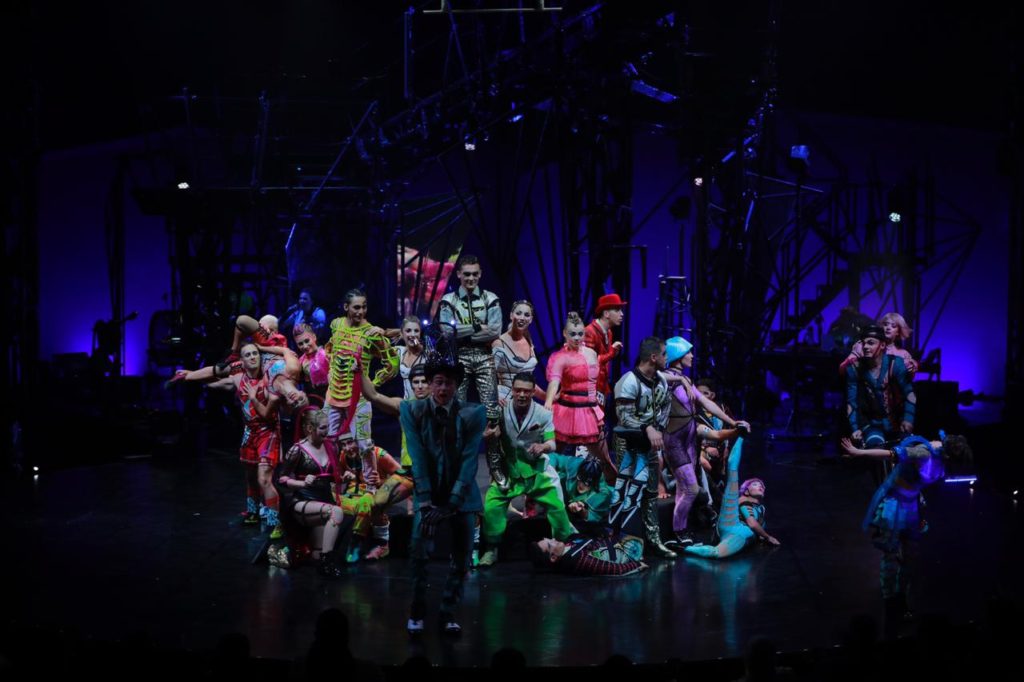 Etisalat as 'The Best operator In Egypt" has been grinding tirelessly throughout the summer, prioritizing the needs of its customers and bringing them outstanding experiences through various and diverse entertainment services. It has been without a shadow of a doubt an interesting summer for Etisalat Emerald customers, starting from Sponsoring Yanni's concert in Sahel in July, to becoming a part of JLo's "It's My Party" concert in August. The best operator had made sure that it provided the best experiences to its customers and now they've added the cherry on top with the arrival of Cirque Du Soleil.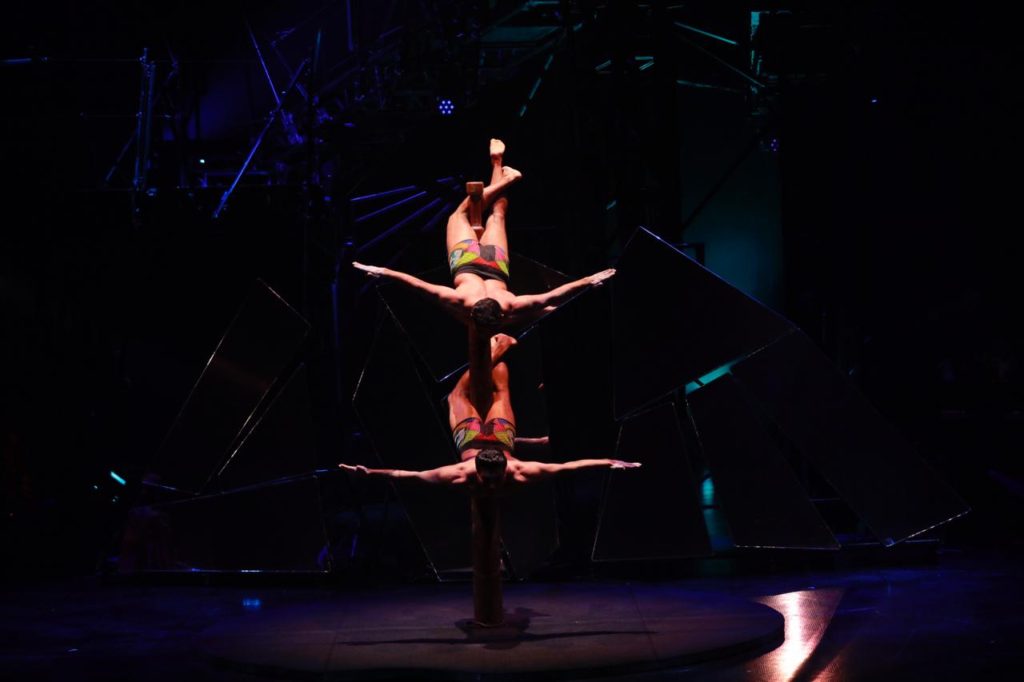 For the first time ever in Egypt, the renowned Canadian entertainment company pitched its tents at the Big Top Hyde Park in New Cairo. Alchemy Project Entertainment, one of the leading events and entertainment management companies in the region, organized the event and with the backing of Etisalat as a sponsor, this magnificent experience came to be. The cirque came to Cairo's audience with an unrivaled show, entitled BAZZAR. It's one of their latest and most masterful makings and encompassed 26 different shows. Each one of these shows had countless acrobats and lively teams of tumblers, dancers and musicians.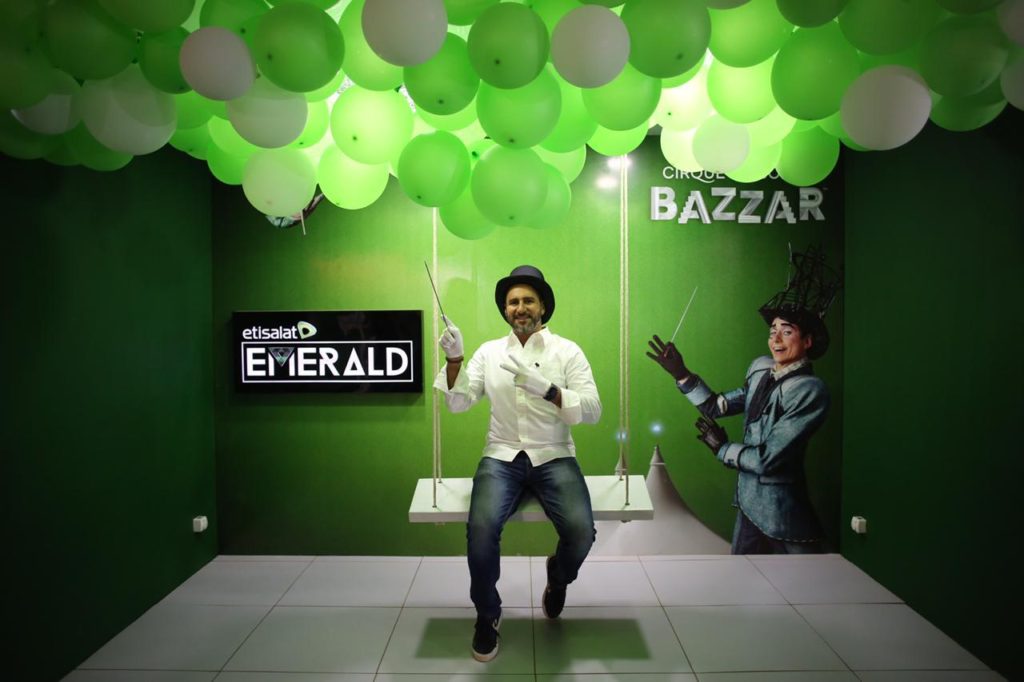 There were 13 shows running from the 19th of September to the 6th of October so that every resident in Egypt got a chance to witness this once-in-a-lifetime experience and I hope that you did not miss it.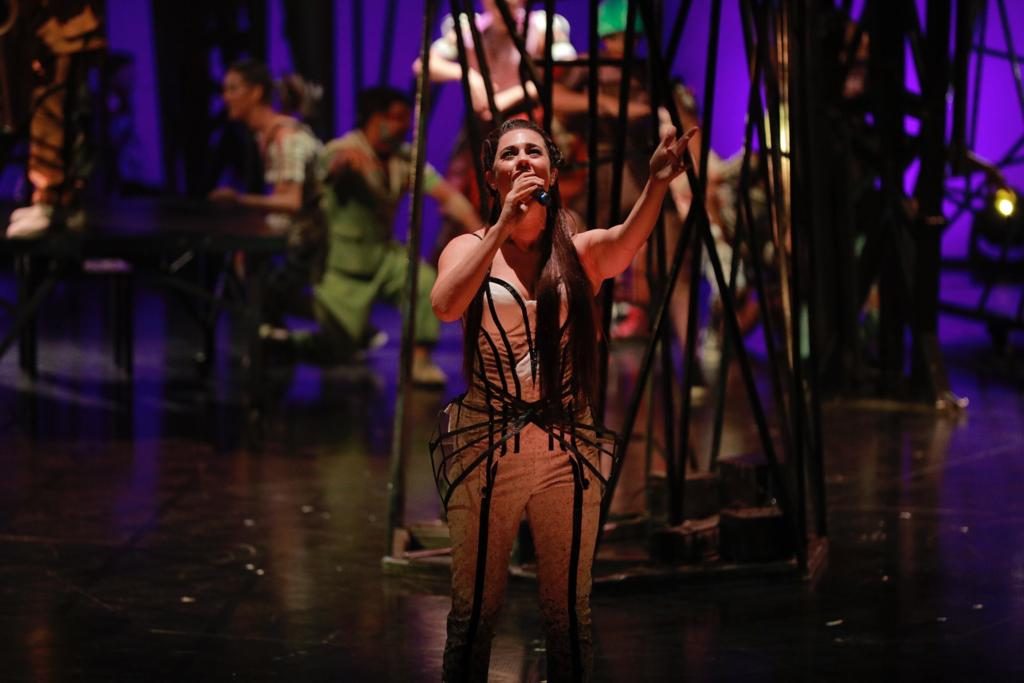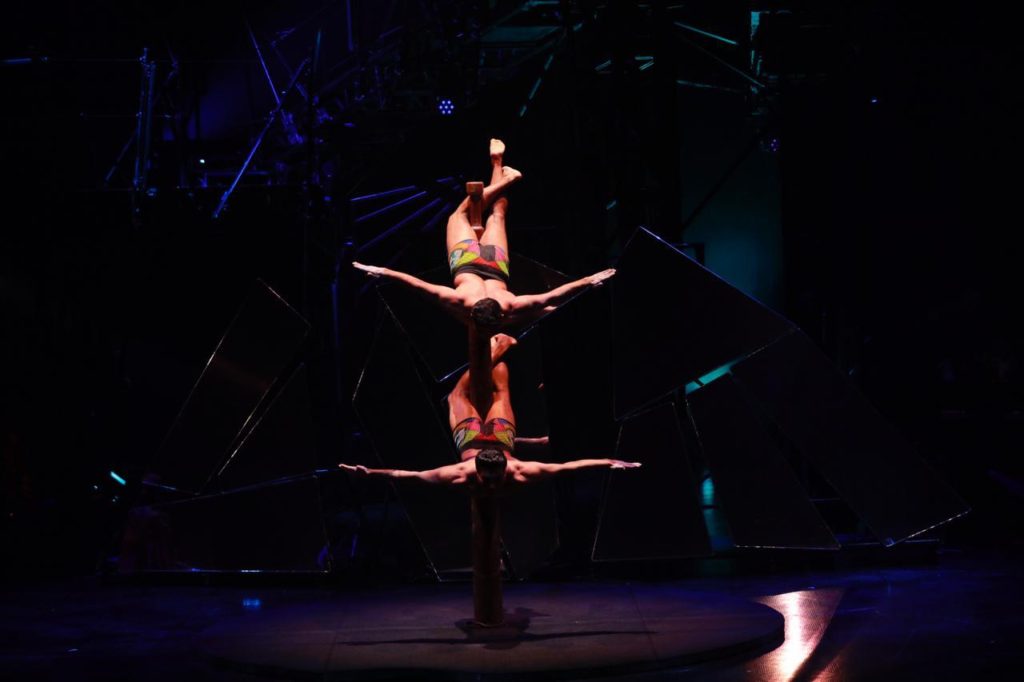 WE SAID THIS: I never thought I would have the chance to attend this event. Trust me, this is something you don't want to miss, especially if you are an Emerald user!