By Kareem Sheta
Ladies & Gents make way for the women of the Arab world! In less than two weeks, the "Top CEO Conference & Awards" will be hosted in Jeddah, Saudi Arabia on the 10th & 11th of April at King Abdullah Economic City for the second year in a row. The event will host more than 40 expert speakers from across the Arab Gulf and the Middle East to discuss pressing challenges facing the corporate world and awarding the best in business leadership.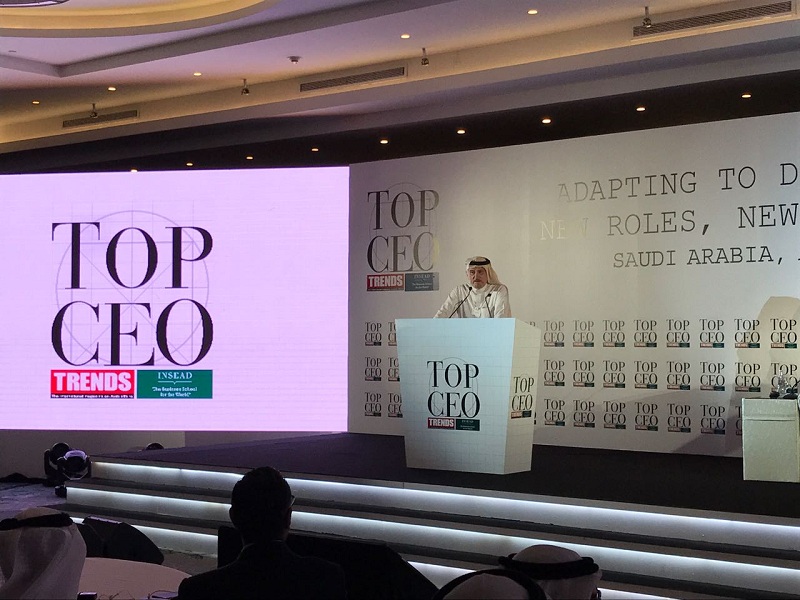 Some may ask, "What is so special about this year?" On the first day, the conference will kick off with the newly launched "Arab Women Forum" partnered with Arab News. According to Gulf Marketing Review, the new forum aims to enhance and support the growing contribution of Arab women to the region's economy and society and will serve as an elite gathering of top female executives, decision-makers, professionals, and experts on women empowerment and business leadership. The changes form part of a wider reform program spearheaded by Crown Prince Mohammed bin Salman to diversify the economy and drive growth in the country.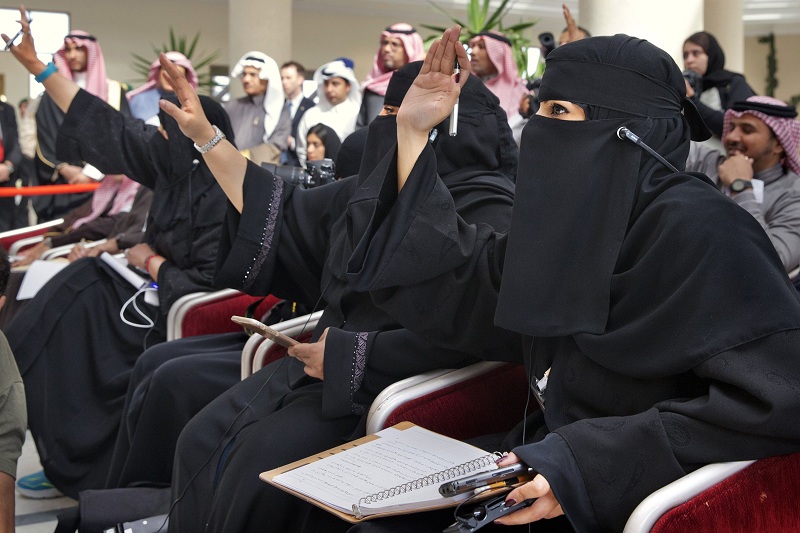 To quote Julien Hawari co-CEO of Mediaquest, the Dubai-based publishing company behind the Top CEO Conference and Awards, "The Arab Gulf and the Middle East have entered a new phase. Youth and women are being empowered, start-ups are making their mark and new political relations are being formed, yet challenges lie ahead."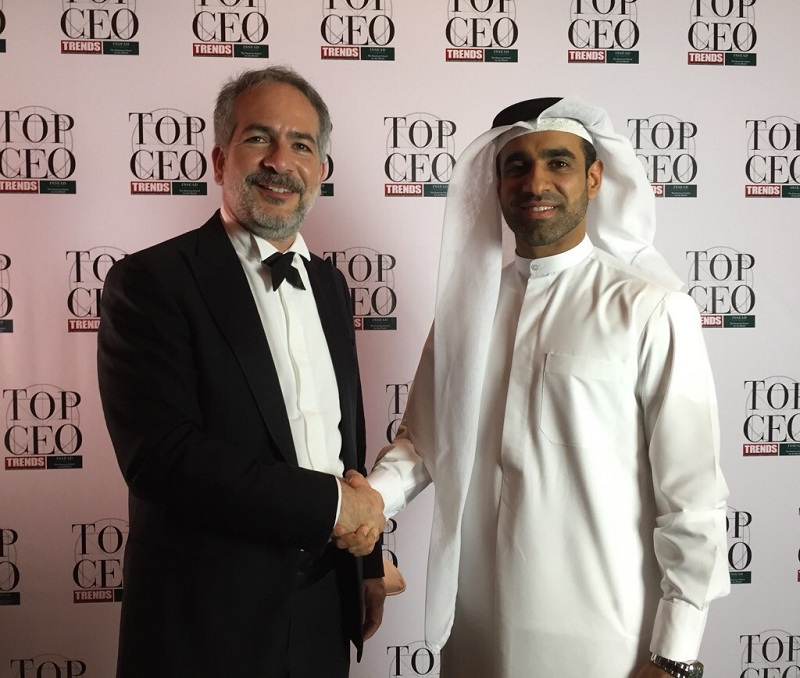 Some of the scheduled topics in the forum involve how to empower women entrepreneurs, such as improving access to credit needed to start businesses and the depiction of Arab women in regional politics and corporate boardrooms.
Also according to Arab News, some of the confirmed speakers:
Ambareen Musa, CEO, and founder of the UAE-based price comparison website, Souqalmal.
Maliha Hashmi, executive director of the Red Sea Foundation, a non-profit organization that supports the development of the Red Sea as a driver of economic growth.
Lama Al-Sulaiman, vice chair and board member of Jeddah Chamber of Commerce and Industry.
WE SAID THIS: Until we meet again in our next article after the forum and its eagerly anticipated outcomes!