Arab of the Day: Princess Reema bint Bandar, the International Olympic Committee's First Female Member
When speaking of Her Royal Highness Princess Reema bint Bandar bin Sultan bin Abdulaziz Al Saud, member of the Saudi royal family, there are many firsts. In 2019, she became the first female Saudi ambassador to the United States of America, and yesterday, she became the first woman to be appointed as a member of the International Olympic Committee (IOC).
In 2012, she led the first all-female Saudi team to Everest Base Camp, under a campaign titled 'A Woman's Journey: Destination Mount Everest'. When the Women's Division was established in the General Sports Authority of Saudi Arabia for the first time, she was appointed as Undersecretary. Following this, she became the President of the Saudi Federation for Community Sports, making her the first woman to head a federation that covers sports for both men and women in the Kingdom.
Over the years, Princess Reema's name became associated with female empowerment and development. She was the first female CEO of Alfa International, a leading luxury retail company that oversees Harvey Nichols.
The Princess was also the CEO and founder of the social enterprise, Alf Khair (one thousand blessings), aiming to empower and provide opportunities to Saudi men and women by educating and developing their skills. More so, she was a founding member of Zahra Breast Cancer Association, which helps raise awareness on breast cancer and offers support to survivors and patients.
Her efforts regarding breast cancer awareness culminated in a Guinness World Record for organizing the world's largest human pink ribbon in 2010.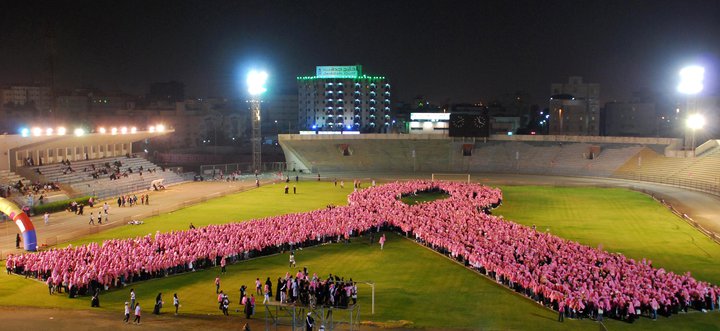 Although not many people outside the Kingdom of Saudi Arabia know about her inspiring projects, her positive character and influential work throughout her career are definitely to be admired.