Achieving your fitness goals can be pretty difficult. I know how hard it is to keep yourself on the right track, motivated, and dedicated to going to the gym on a regular basis. Personally, I use fitness apps as technological tools to help me master a healthier lifestyle.
There are plenty of IOS and Android apps that are available today to help you set your goals straight, keep you on track, and most importantly, keep you motivated! You honestly won't even need a coach to train you; I can do a full workout by myself with noticeable progress.
So, without further ado, here are 10 apps; some of which I personally use, to help you achieve your health goals.
This app is the perfect motivational tool. Sometimes we all need a fitness pro to push us through those tough workouts and this app will guide you to exercise whether you are a beginner, intermediate, or even a pro!  Workout programs are designed by professional trainers and athletes; they also feature yoga and pilates! The best part is that it allows you to share, compete, and compare your progress with other people.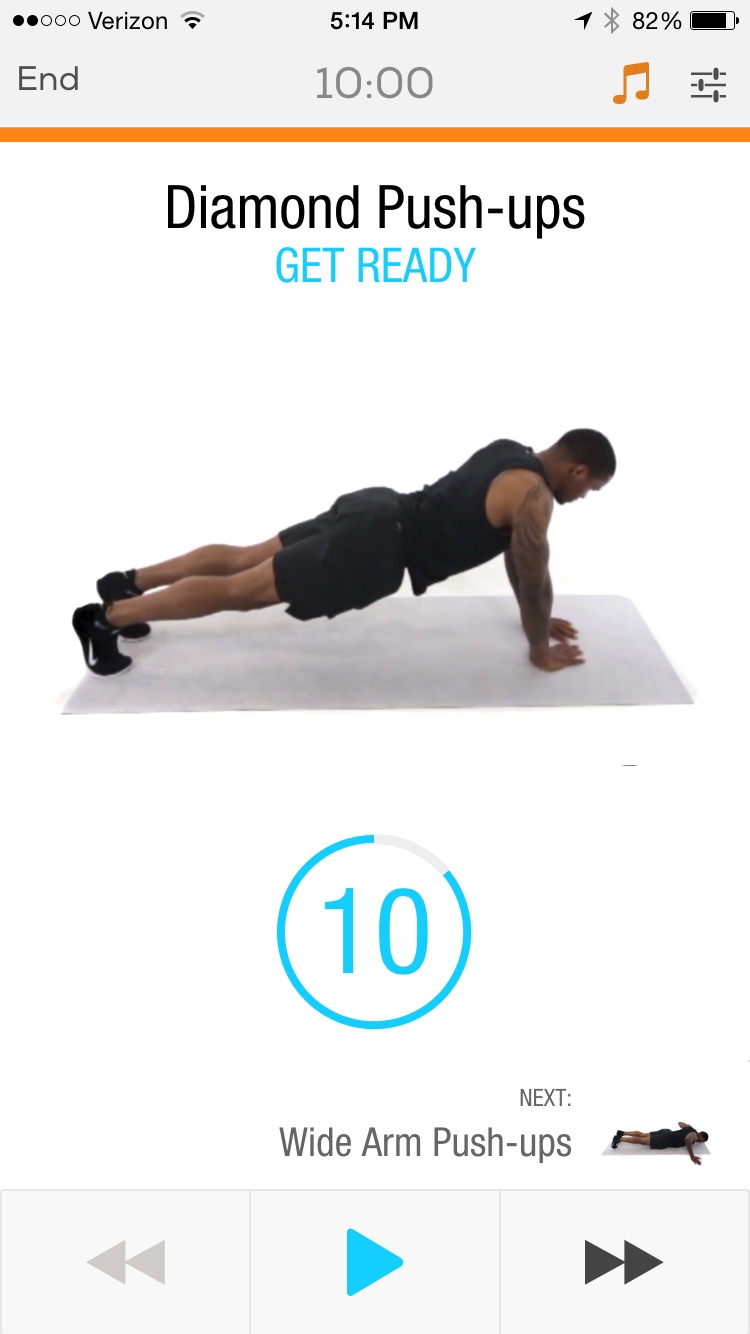 This highly focused app offers workouts that show you exactly what to do. It provides three core workouts; absolutely awesome, back strength, and complete core strength. The app guides you through video exercises demonstrated by professional personal trainers.
iPhone users can actually sync their full workout length and type, as well as the calories burnt into Apple's Health app.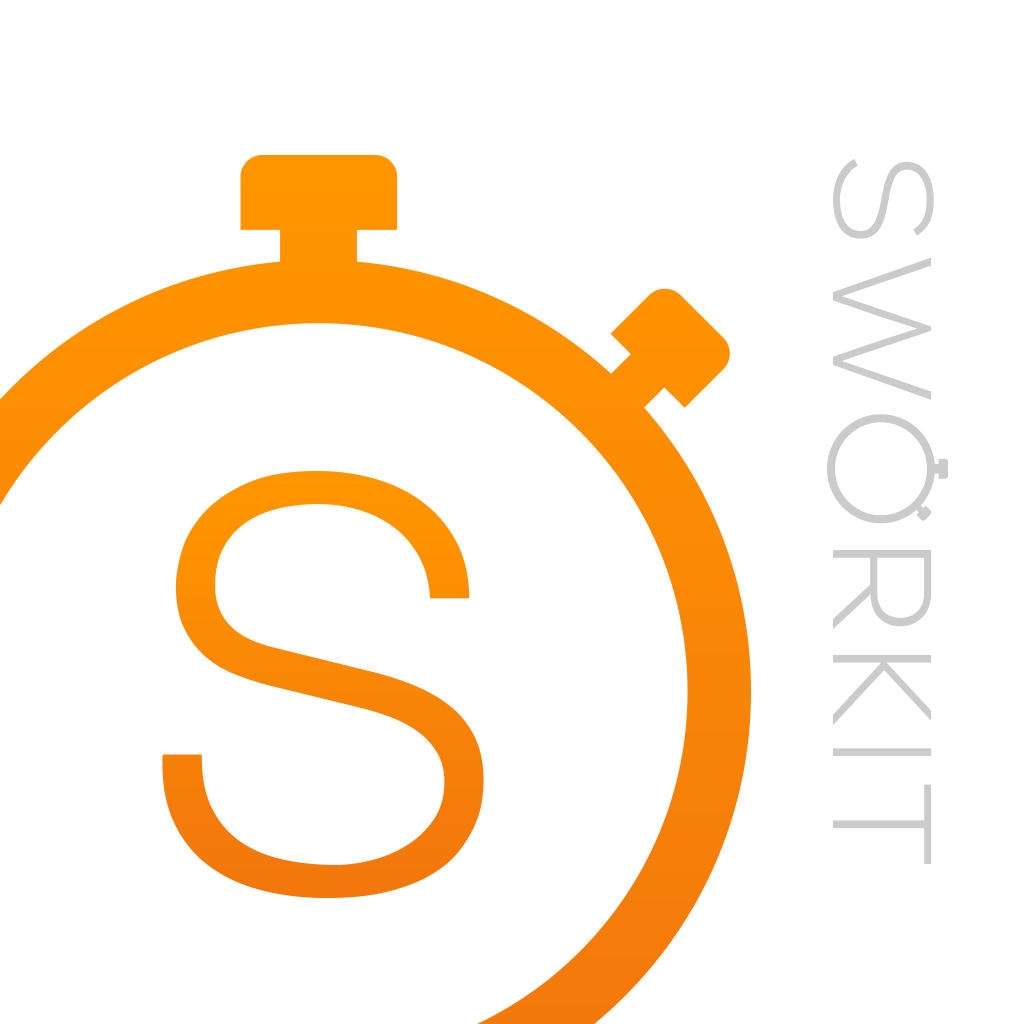 When you use this app, it lets you choose the type of workout you desire; whether it's a strength workout, cardio, yoga, or even just simple stretching. It also tells you the amount of time left to finish the workout; the duration is usually anywhere between five minutes up to an hour.
The app features the moves to follow during your sweat session, making it easier to prepare yourself for what's next.
It's designed by professional workout coaches. If you stick to the program, it's guaranteed to improve your fitness and health; you'll witness amazing results! The 30-day challenge is designed to increase your excessive intensity step by step so that you will be able to follow the daily program easily. Each challenge has three different levels of intensity; all you have to do is pick the perfect workout for you and begin the challenge now!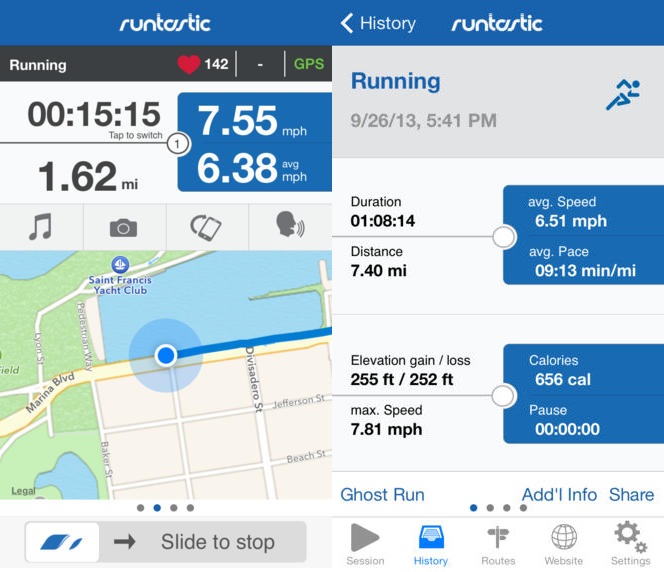 It offers a wide range of health and fitness tracking options. It's a GPS app for both Android and iPhone, that tracks your running, jogging, walking, cycling, and any other fitness activities. It also helps you discover new running routes and motivates you to reach your exercise goals.
It's a relatively new, and free, fitness-music app. What's unique about it is that it adjusts the music tempos according to your own running pace! The goal of Weav is to help motivate runners to maintain and improve their pace by adjusting the tempo of the song they're listening.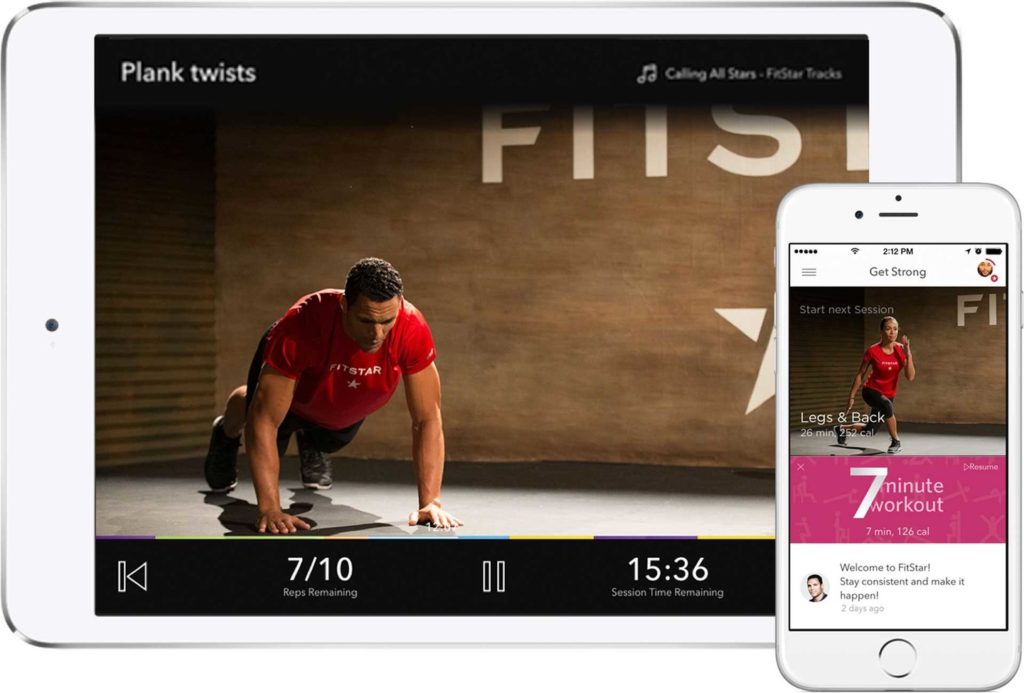 It gives you that drive you want pushing you to get in shape and stay in shape. The app has many dynamic programs that can be adjusted to your set of goals, capabilities, and feedback. It literally acts like a real-life trainer right on your Android device.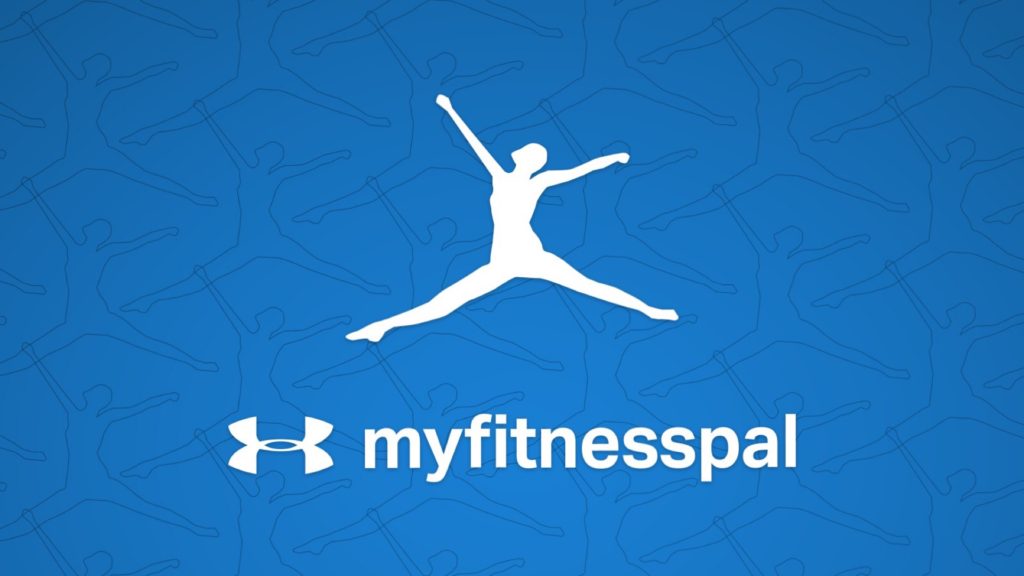 It allows you to track your diet, as well as your workouts, using the calorie counter and diet tracker. This app has a database filled with more than six million food varieties making it easier for you to track your diet no matter what you eat or when you eat it! It shows you the nutritional content once you scan the barcode, giving you more information on what you're buying.
If you're going to work out anyway, why not make it purposeful? This app allows you to earn money for causes you believe in. By simply tracking your bike, for instance, your runs, or walks, each mile you complete, you will be rewarded, knowing that you're helping people in need, and supporting organizations that are making our world a better place.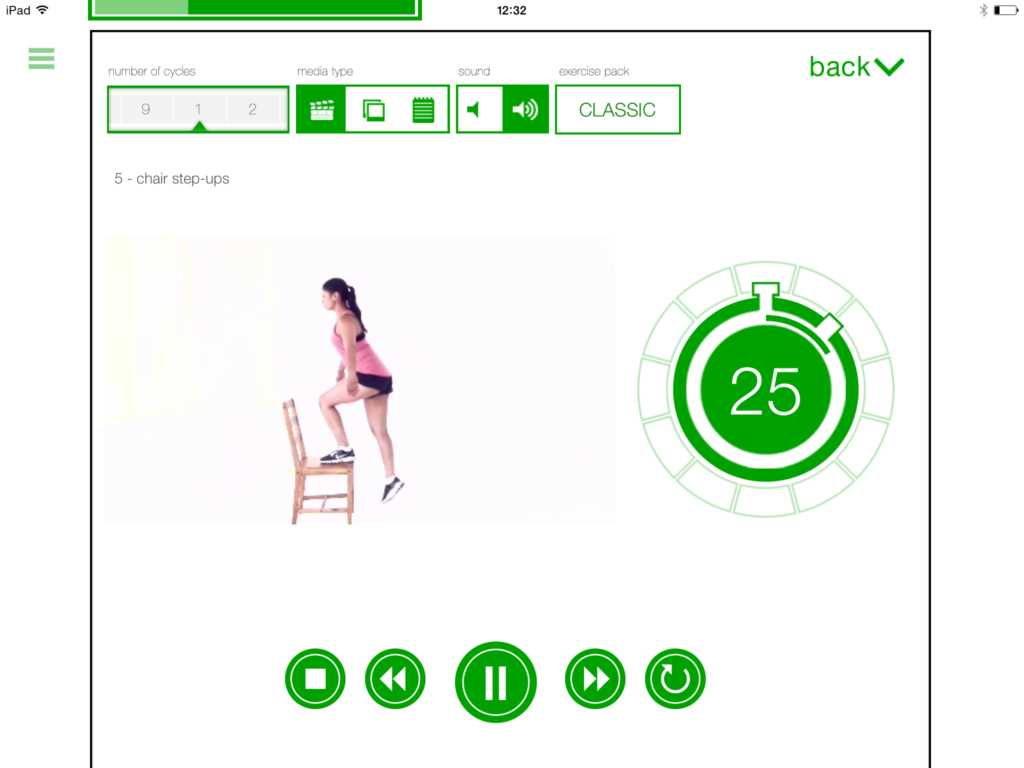 This app challenges you to finish a workout in only seven minutes a day for seven months, using nothing but a chair, a wall, and your bodyweight! It guides you through the workout using illustrations and timers, along with spoken instructions and feedback. You will be able to track your own progress using graphs and calendars, and you'll be rewarded with unlocking achievements.