Thanks to These Four Egyptian Web-Based Applications, Healthcare Services Are Just a Few Clicks Away
Via Mass TLC
Today, with the rise of new technology, we basically have everything at our fingertips. Entertainment, educational tools, news portals, you name it! Thanks to technology and entrepreneurship, some have taken the step towards adding healthcare services to that list. Medical care could be just a few clicks away with the help of these four web-based applications/websites.
This website provides you with a hassle-free way to book your doctor's appointment. Simply by logging in you can search and find the suitable doctor you're looking for by entering the specialty, the city and preferred neighborhood as well. Vezeeta will provide you with all the information you need such as the fee, the average waiting time and the exact dates and times of the upcoming available appointments. Most importantly, you can actually book online! Users could also rate clinics in order to make it easier for other users to make a choice.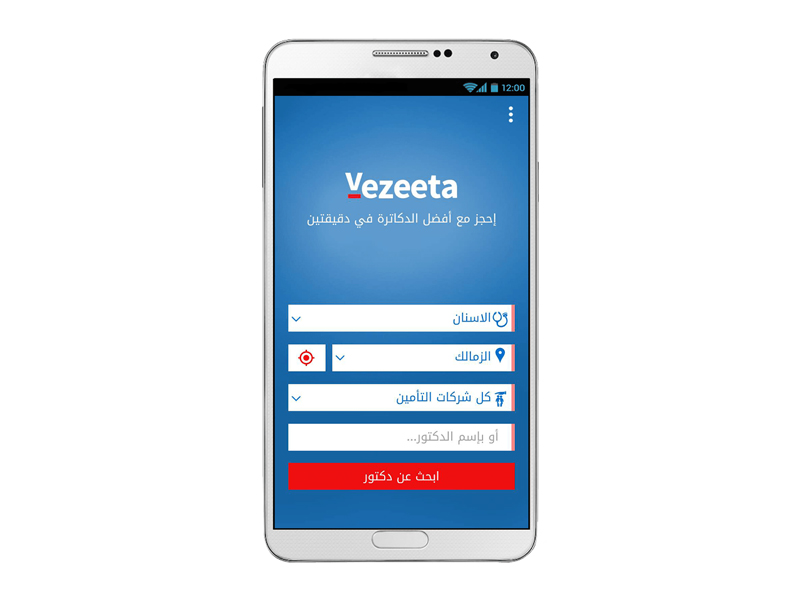 This one takes home healthcare services to a whole new level. Ya Doctory has a carefully selected team of in-home doctors that are available 24/7. In addition to doctor consultation, there are other medical services such as nursing, care packages and lab test samples collected at your doorsteps while receiving results via email or application.
As it's clear from its name, this app offers 24/7 doctor home visits. Additionally, you will have e-records of your medical history and data. There are also health insurance plans with major insurance companies in the country.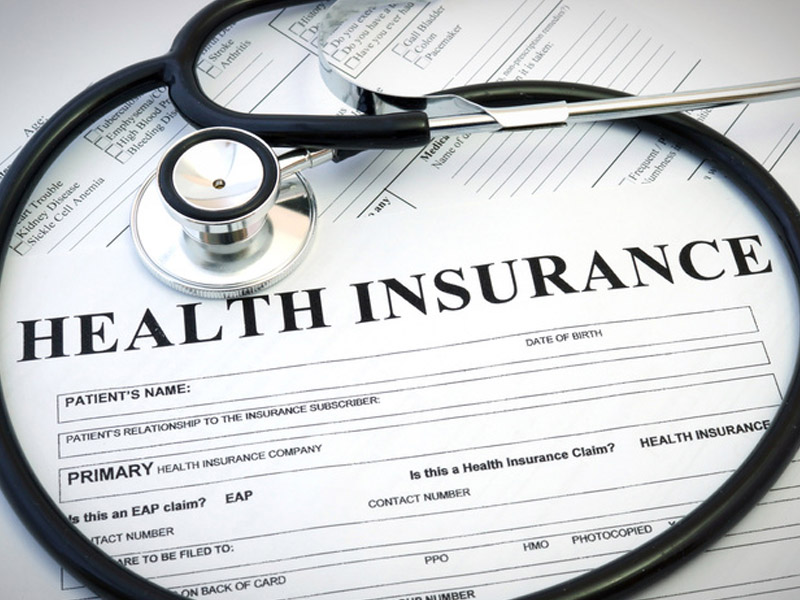 This medical-social platform aims to create a direct link between patients and their care providers by creating a detailed profile for every patient for more accurate treatment.
WE SAID THIS: Get well soon!