For years, Nadya El Gindy's sole rival has always been Nabila Ebeid. Born in Cairo in 1945, Nabila Ebeid is an iconic actress and producer and one of Egypt's biggest film stars. Nabila is among the best-recognized cinema figures in Egypt and the Arab world. For three generations, she never failed to take our breath away with her outstanding performances. She starred in so many TV dramas and films that eventually, the nickname "Egypt's first star" couldn't suit her more. From young ones to adults, everyone loves Nabila!
She was first introduced to the Egyptian Cinema in the movie "Mafish Faida". Then in 1965, she starred- for the first time- in "The Mamluk" with Omar El Sherif, a role that was described as her first step to fame!
So, without further ado, here are Nabila's best moments!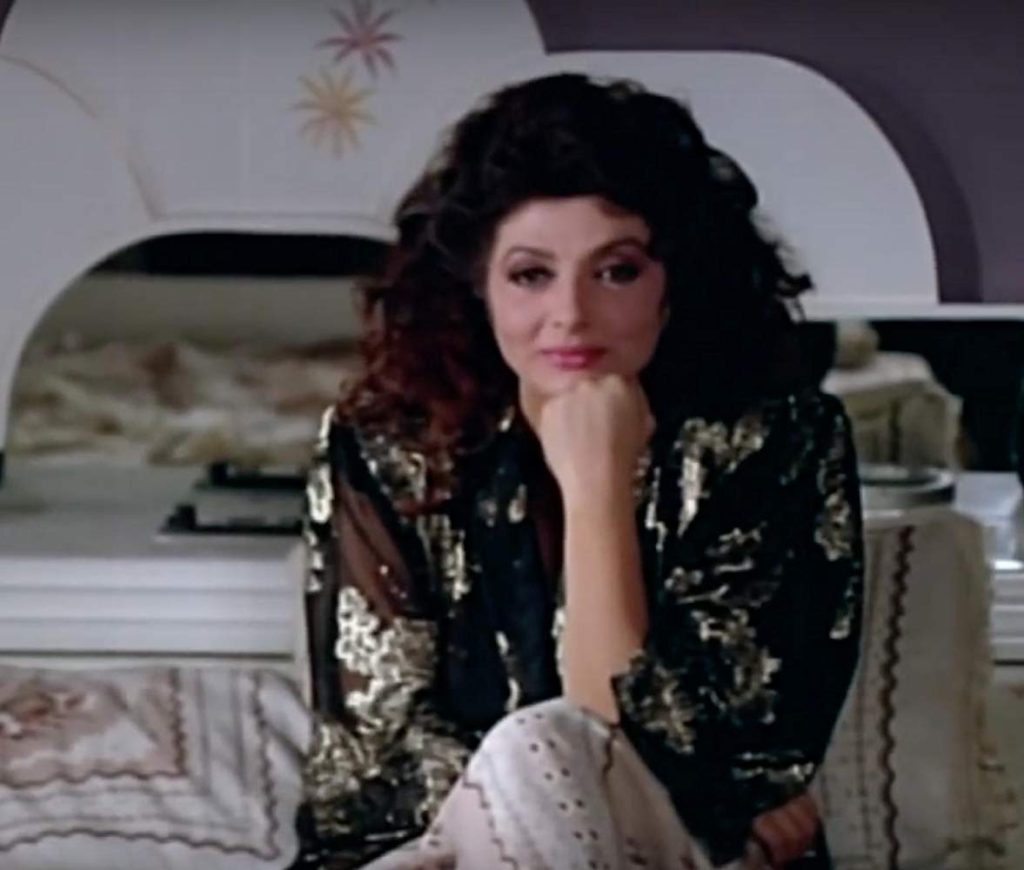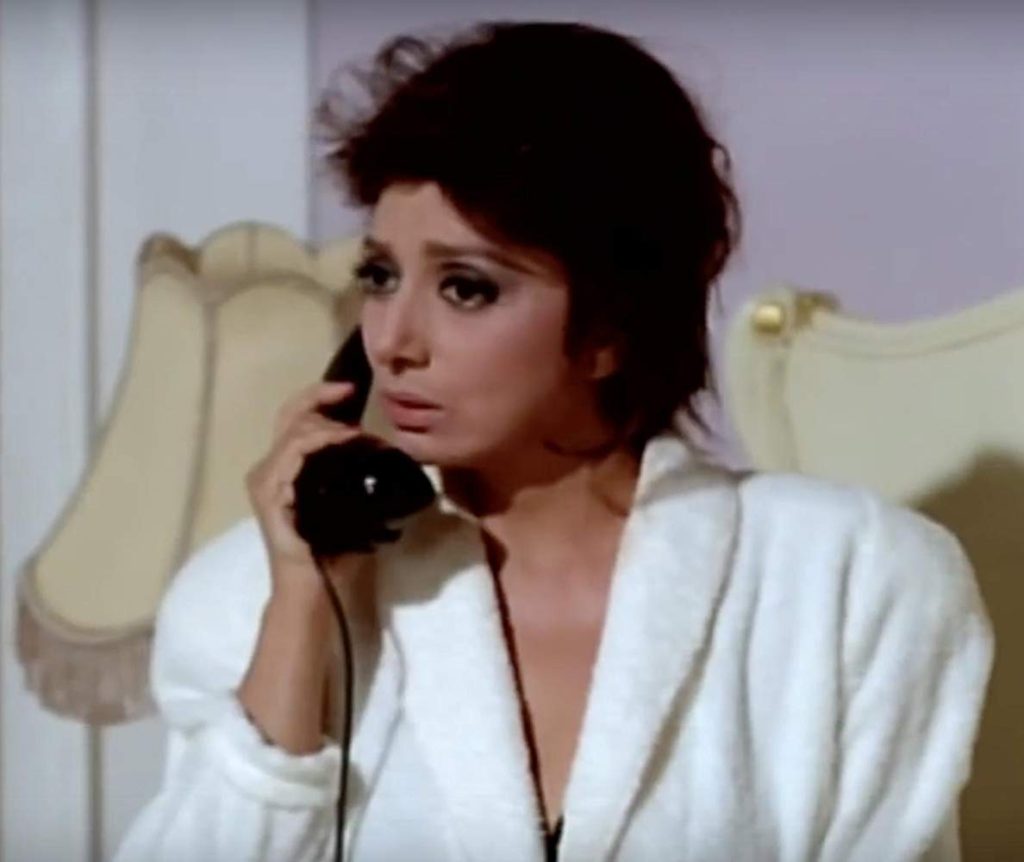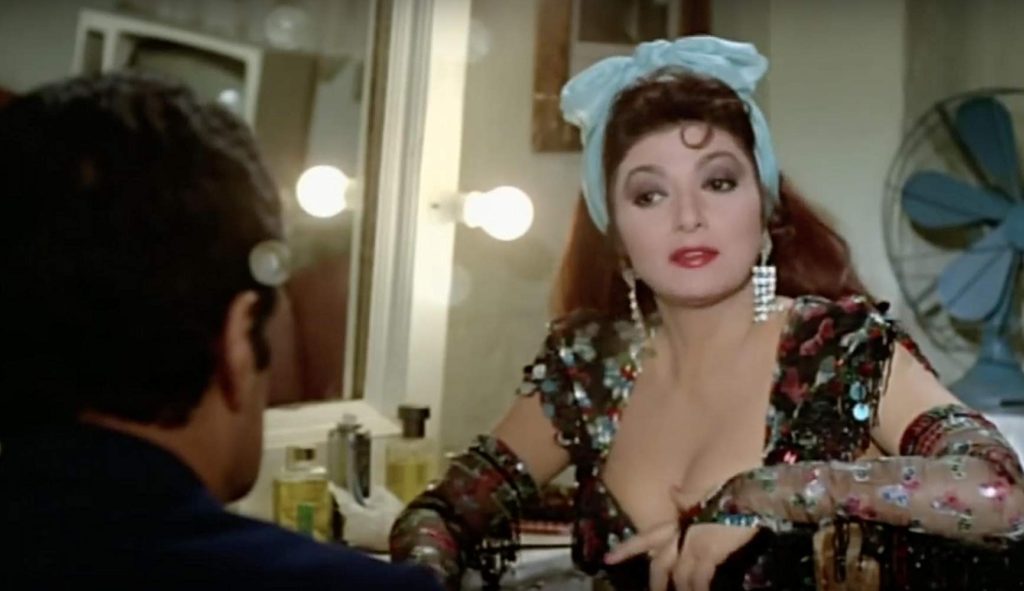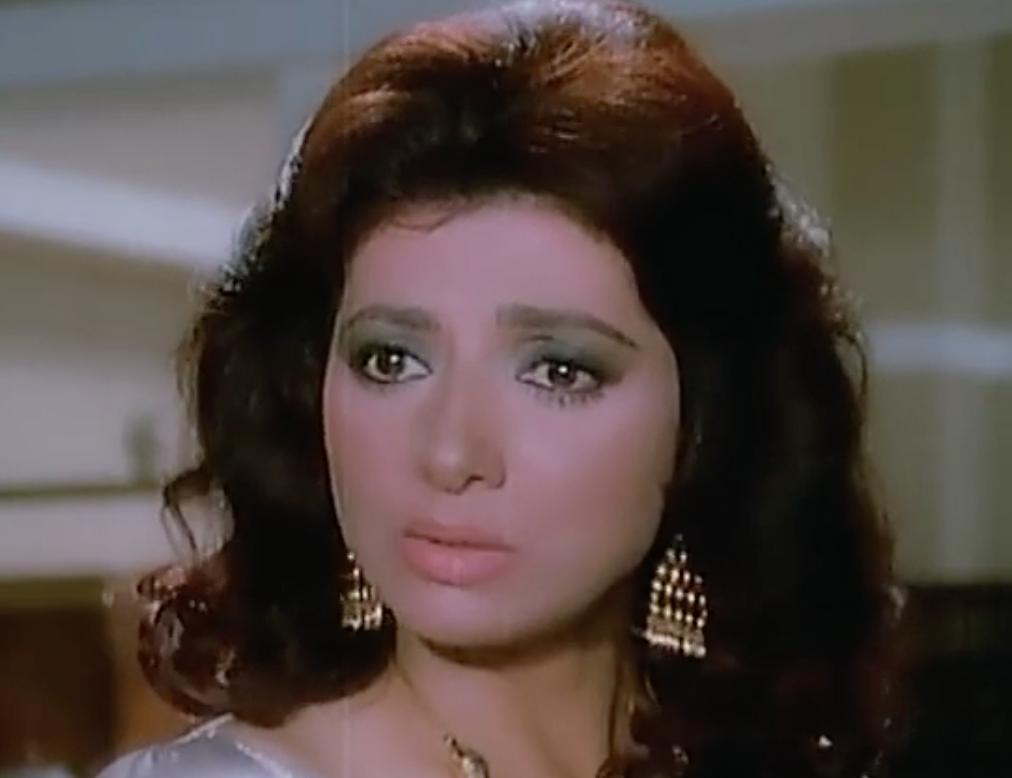 WE SAID THIS: Who's your favorite actor/actress?