Egypt is planning to establish a new delta of over one million feddans along the northwestern coast of Cairo. President Abd El-Fatah El Sisi announced the implementation of this project yesterday, after discussing the matter with Prime Minister Mostafa Madbouly, Minister of Agriculture and Land Reclamation Al-Sayed Al-Quseir, and several other authorities. President Sisi was briefed on all details related to studies conducted by the research team, regarding the areas of land on the northwestern coast on the Dabaa axis. These studies further confirmed that they are ready for agricultural investment, which also include the 'Future of Egypt.'
With the new delta coming up, such agricultural projects will enhance the government's new agricultural and urban communities. Hence, new jobs as well as more opportunities for everyone who lives nearby. The meeting also reviewed infrastructure plans for roads, electricity supplies, water paths and more.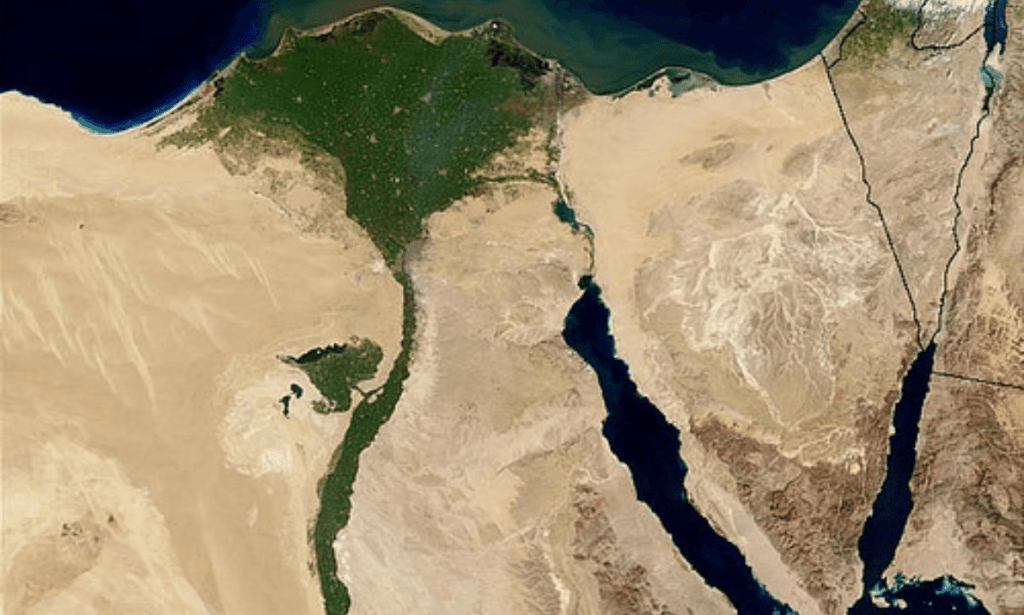 The Presidential Spokesman, Bassam Rady, added that the Minister of Agriculture presented a future goal for crops and agricultural commodities produced in Egypt, as well as the ministry's efforts in lessening food gaps. The Director General of the National Service Projects Organization presented efforts with the Agriculture Ministry to further enhance agricultural development plans in all aspects. The promotion of food security as well as animal production projects are amongst the many pivotal points to be prioritized.