American Museum Explores the Power of Felines in Ancient Egypt
via twitter
A collection of feline artwork is currently on display at the Smithsonian Institution's Arthur M. Sackler Gallery in Washington, DC. "Divine Felines: Cats of Ancient Egypt" is a superb collection that explores Ancient Egyptian feline themes in mythology, kingship and even everyday life.
Ever since the era of Ancient Egypt, cats became a fixture of Egyptian paintings and sculptures and were glorified as they rose in stature from rodent killer, to eventually obtaining the eminence of a divine being. Images of a mother cat nursing her kittens, or an attentive cat wearing gold earrings, help emphasize felines' shift from domesticated cats to symbols of divinity in Ancient Egypt.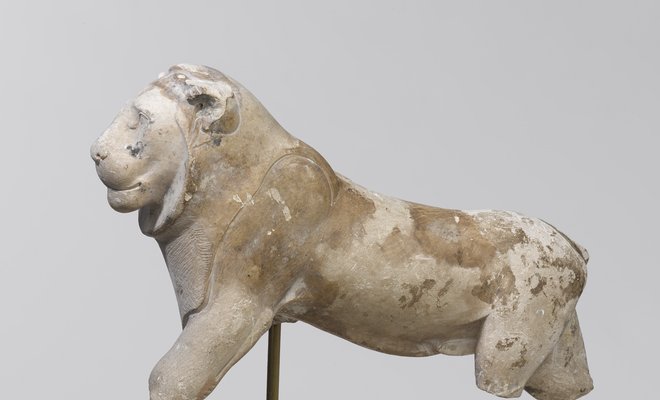 Most of the feline artwork is borrowed from the Brooklyn Museum's world-famous Egyptian collection which includes more than 80 pieces that explore wild and domestic cats, feline deities, mummified cats in burial practices and luxury items decorated with feline imagery.
"This exciting temporary exhibit is devoted to Ancient Egyptian cats, from the time of the pharaohs," Massumeh Farhad, chief curator of Islamic Art Galleries at the Smithsonian Institution, told Arab News.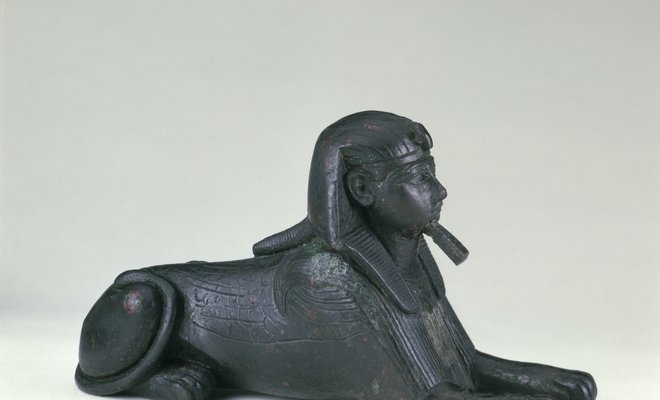 "The reason we became interested in the exhibition is because Sackler (the founder) was extremely interested in Egyptian art, so much so that he traveled to Egypt three times during his lifetime." He added.
WE SAID THIS: Cats really are divine…. or aliens.