Need to escape from the negativity surrounding the quarantine? Well, you can now dive into an inspiring virtual tour from the comfort and safety of your home at one of Dubai's biggest cultural scenes, Alserkal Avenue.
Alserkal Art Week is now going digital with 15 exhibitions that showcase the artwork of more than 80 artists. The exhibitions' online visitors will get the chance to navigate all the avenue's galleries with a 360-view, watch videos from gallerists, and access information about the shows and the artists.
The online avenue has more than 300 artworks on view, with Concrete and Ayyam Galleries among the participating galleries this year. They are featuring the work of the Moroccan modernist, Mohamed Melehi, alongside other important figures in Arab modernist art, the Palestinian photographer, Rula Halawani, who was inspired by her father in her photos, and the Syrian artist, Safwan Dahoul.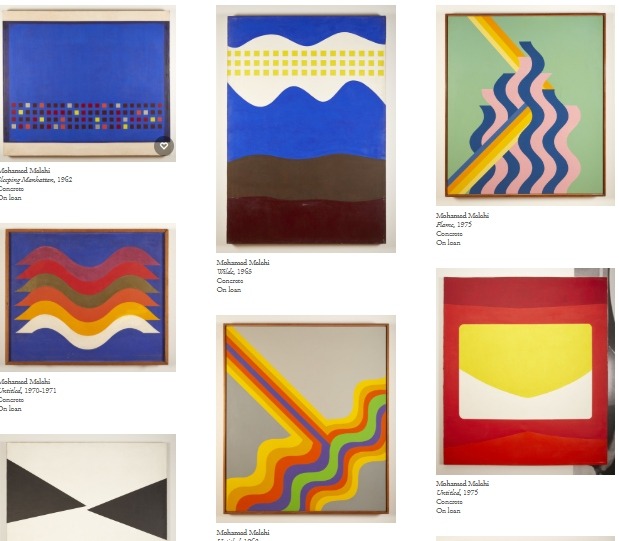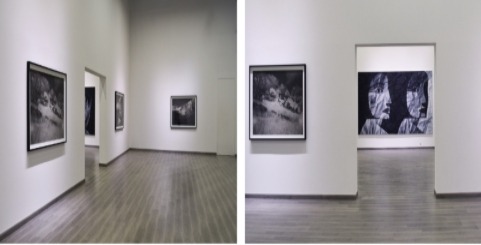 You'll also get the chance to buy your favorite piece while touring, just click on the tags on your screen and they will direct you to the piece's information and the website's Artsy where you can purchase what you want online.