Coming back for a 7th edition is the Lebanese Film Festival in Canada that has already kicked off on June 3 and will continue on till June 8. Throughout the 6-day festival, narrative-driven and unconventional Lebanese films are placed in the spotlight including the riveting drama "The Sons Of The Lord", a film starring Takla Chamoun that dives into the falsification of autopsy results. Along with that, outside festival dates, on June 11, a special screening of "Les Cèdres du Liban", created by Quebec director Frédéric Nassif of Lebanese origin. The film explores the inclusion of immigrants through Canada's national sport of hockey.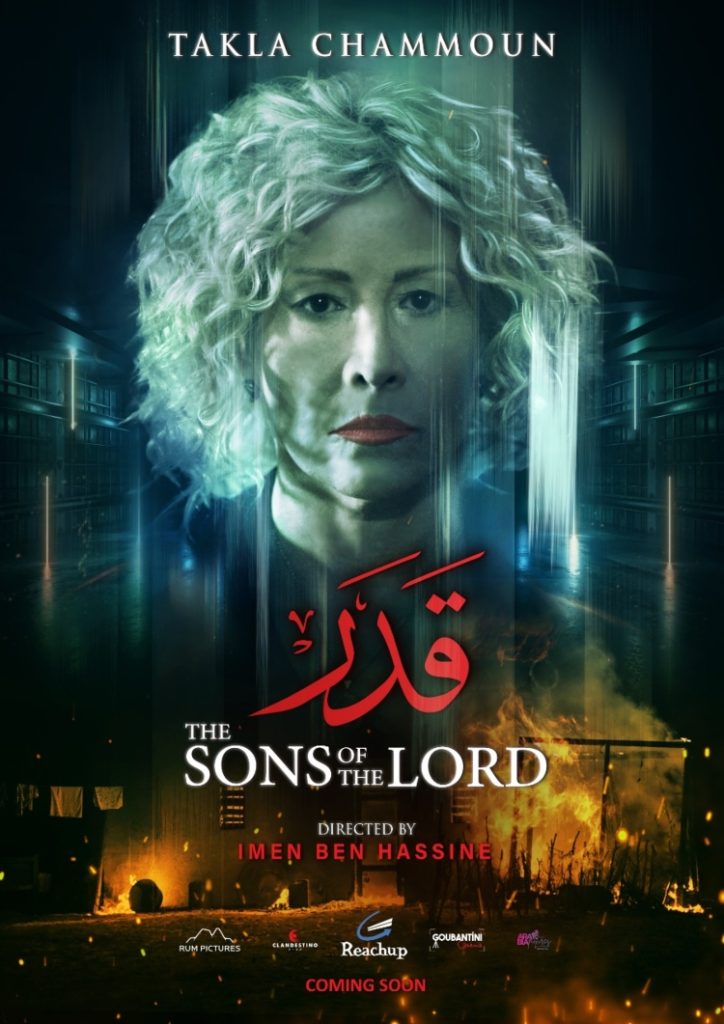 Beyond the films, the Lebanese Film Festival is also celebrating legendary figures in Lebanon's cinematic industry including Lebanese actor Toy Mehanna who has appeared in a number of works including "The Chief of Merchants' Daughter" (2015), and "The Dean" (2020). There are also a series of talks and workshops with industry professionals including a talk on June 5 with Tony Farjallah, renowned Lebanese writer, director and producer who is the founder of Spirifilm, the Lebanese Film Academy (LFA), and the Lebanese Filmmaking Club (LFC).
With the festivities continuing till June 8 and with events happening outside festival dates, there is a lot to attend and see in the upcoming days. To get your tickets, you can head to evenbrite's official page.