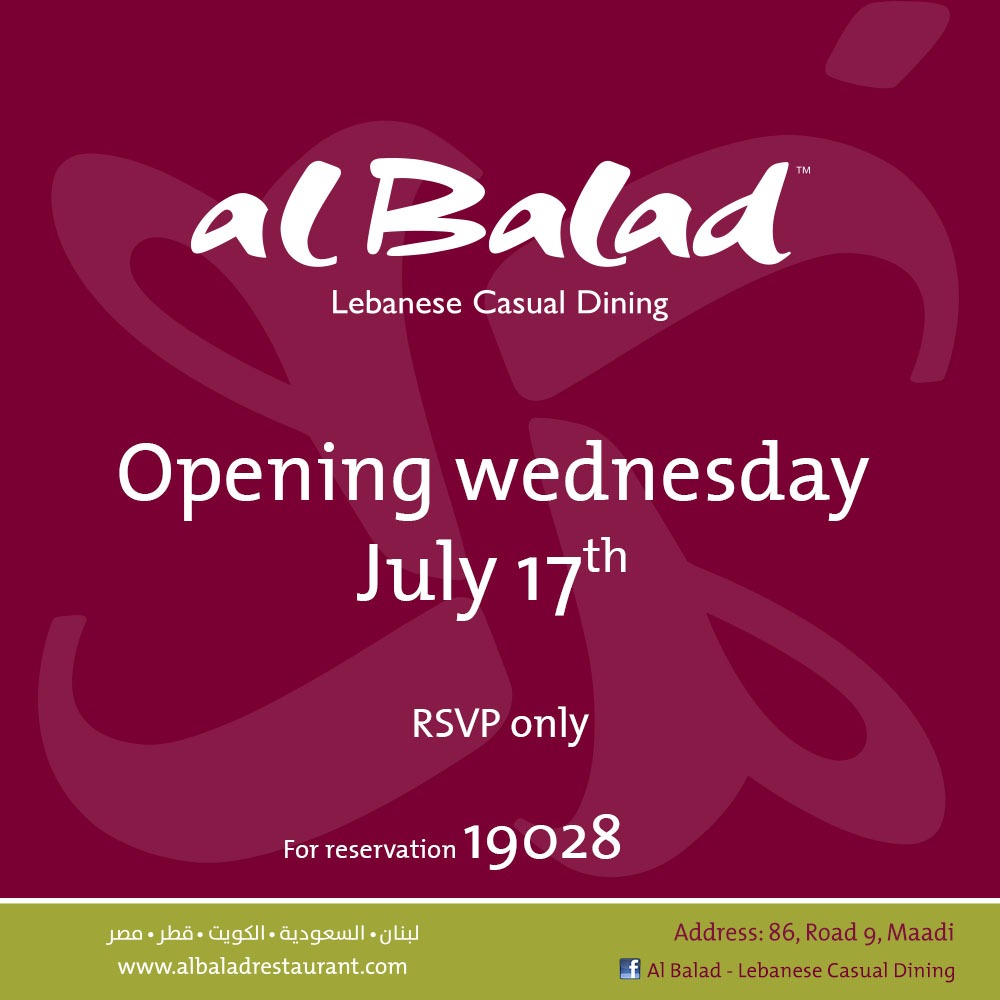 Lebanese food seems to be all the hype this year in Egypt; with local and international brands infiltrating the Egyptian market, there is no shortage of Fatouch and grilled chicken in the country!
What makes these brands stand apart, is its authenticity. A franchise from Beirut, with Lebanese chefs and staff is the closest you can get to actually dining in Lebanon if you ask us. Al Balad is one of Beirut's hottest Lebanese brands and they are finally opening in Cairo on Road 9, tomorrow!
Think aromatic dishes, sensational shisha and live Lebanese entertainment.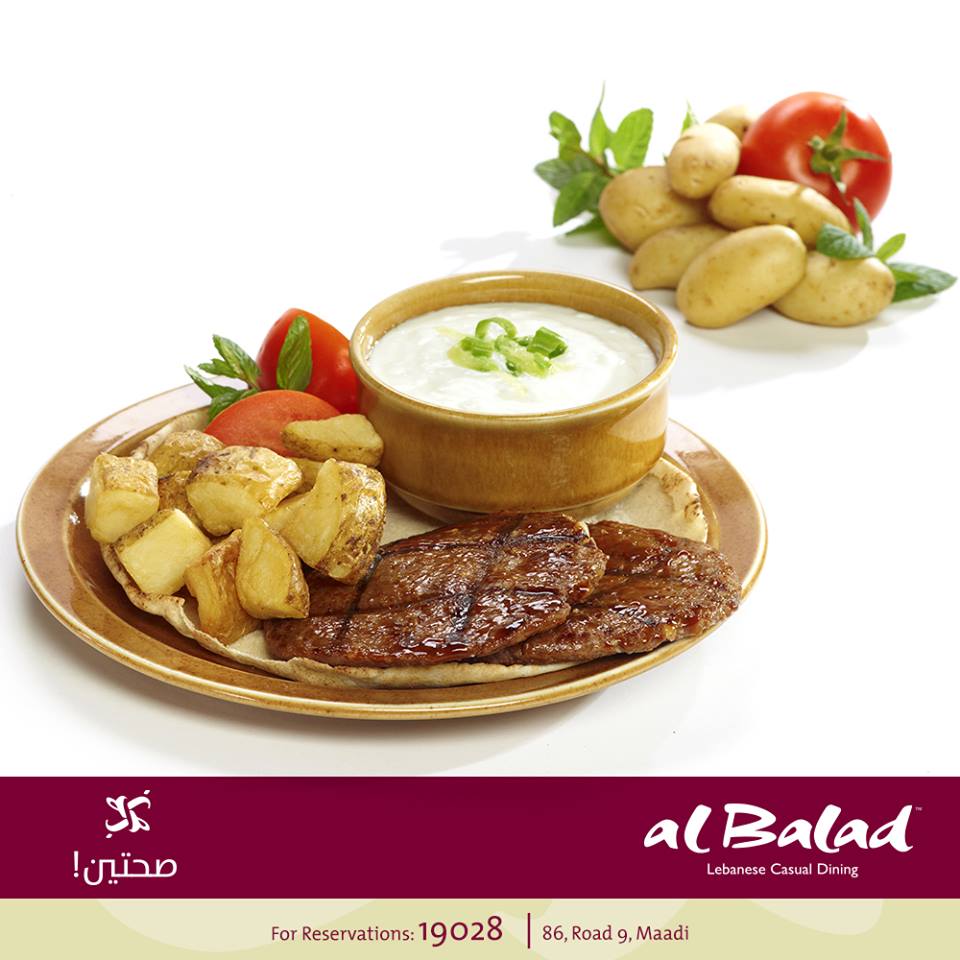 We Said This: Who said Maadi has nothing to do anymore?