Abu Dhabi Crown Prince to Meet Donald Trump at White House
Via Getty Images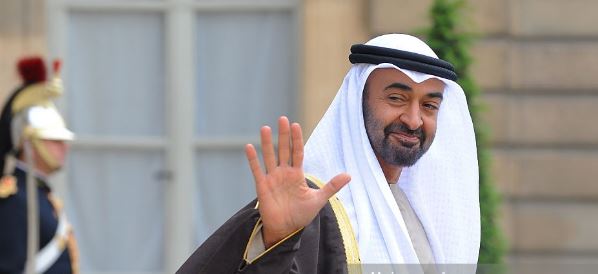 The White House has just announced, US President Donald Trump will host Sheikh Mohammed bin Zayed al-Nahyan, Crown Prince of Abu Dhabi, for a meeting at the White House on May 15.
White House spokesman, Sean Spicer, has said that Trump saw the meeting with Sheikh Mohammed as an "opportunity to deepen cooperation with a key partner in the Middle East."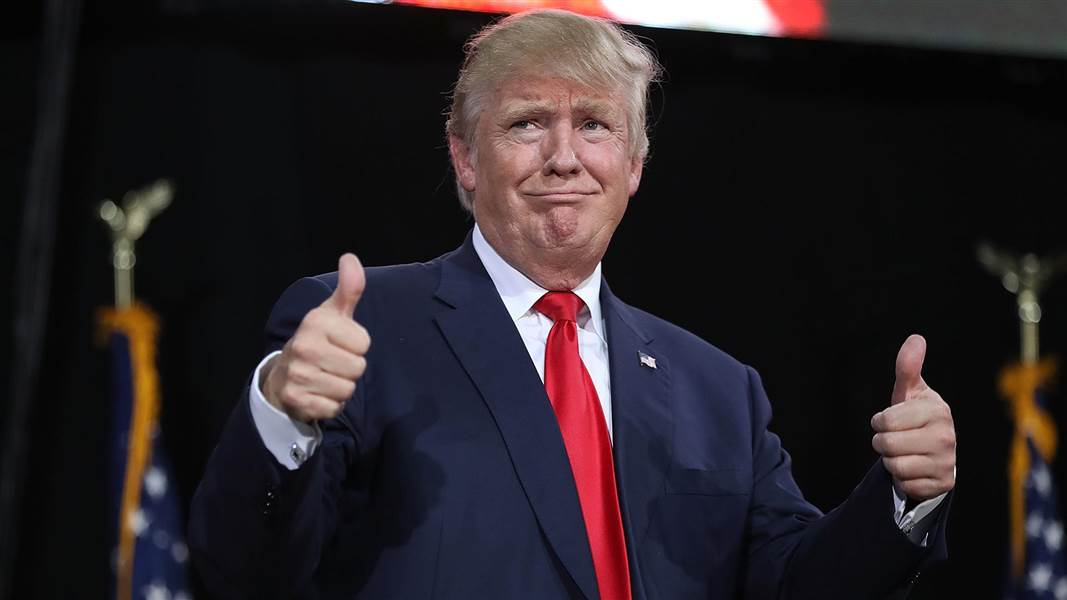 The meeting comes before Trump departs this month for his first foreign trip, which will begin in Saudi Arabia.
WE SAID THIS: Let us know what you think in the comments section.