And the vaccine is finally out! Its become our new out and about topic; some fear to take it while others are eagerly waiting for it. Some medical experts have advised jab takers not to skip their second dose of the COVID-19 shots. Now if you got your first COVID-19 jab and are still confused or a bit lost, we'll give you some dos and don'ts that doctors have collected and informed us with. To everyone who took their first dose, here's your first and most important tip: take your second one too!
According to Dr. Ravi Arora, a specialist in internal medicine, endocrinology and diabetes at NMC Speciality Hospital in Abu Dhabi said, "The second dose is more important than the first one as this is what will stay in the body as memory-T cells, helper-T cells, and matured B-cells to ward off the infection later on." In addition, the US Centers for Disease Control and Prevention (CDC) states that it takes a few weeks for the body to build immunity or protection against the virus that causes COVID-19 after vaccination. This explains why there could be cases where a person who had taken the shot gets infected, experts said.
The body takes a while to process the first vaccine and the first jab might not make the effect one expects. In other words, taking the second dose helps to boost one's immunity system and sustains it for a longer duration. Dr Nayzak Raoof, Medical Director at Burjeel Hospital for Advanced Surgery said, "The second booster dose initiates a second type of immunity, which is the longer-lasting immunity and is cellular immunity. It is difficult to translate that into figures or percentages in regard to the COVID-19 vaccine which is newly introduced." The doctor then explained the protection levels by citing the existing MMR vaccine (measles, mumps, rubella) as an example. After the first MMR shot, he said a patient develops around 60 percent protection, compared to over 95 per cent after the second dose.
There is probably no need to mention that fruits and vegetables lead to a better antibody response following vaccination, while smoking and alcohol consumption decrease a person's immunity. There is no doubt that consuming these two in addition to having respiratory diseases "has a horrendous impact on both chronic and acute respiratory illnesses," said Dr. Raoof.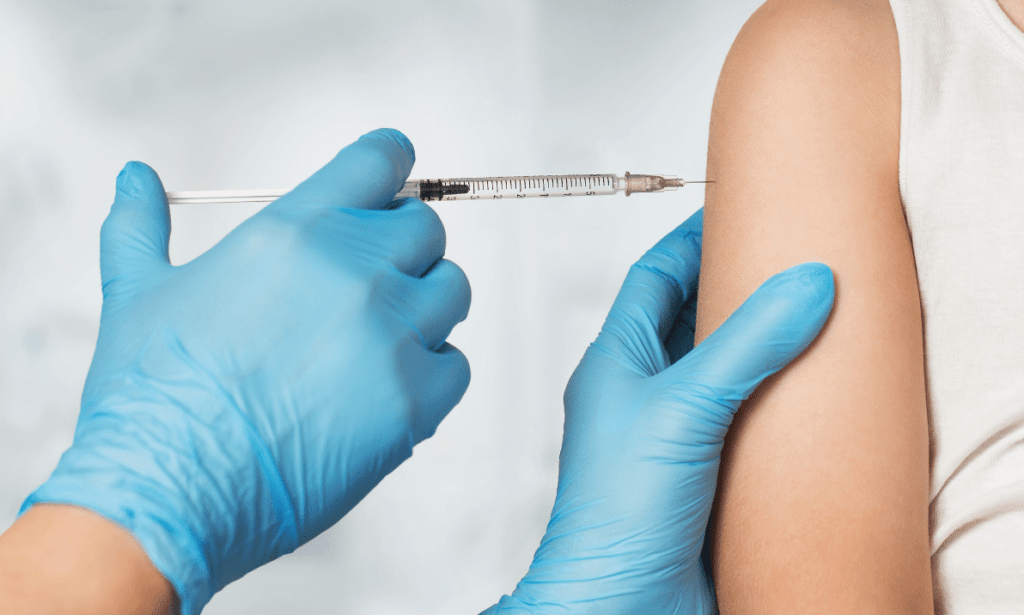 Shoutout to all of you, here's a list for you to remember after receiving your first shot of the COVID-19 vaccine:
– Do not rub the vaccinated area on the arm.
– Observe for symptoms such as a fever, body pains, rash and breathing difficulties.
– See a doctor if symptoms worsen and if breathing difficulty is experienced.
– Eat healthy as an increased intake of fruits and vegetables is associated with better antibody response.
– Avoid smoking and alcoholic drinks.