Stepping in 2021, it's unfortunate to witness how the pandemic continues to play out, with a surge that continues to soar high, leaving us no choice but to accept our fate that the coronavirus will continue to affect our lives. Despite the ongoing restrictive measures implemented by governments worldwide, people are still suffering, losing loved ones, and struggling to overcome anxiety and worry. There's no doubt that coronavirus continues to take an emotional toll on all of us, especially when we receive news of an infant in Lebanon contracting the virus!
In the Middle East, especially Lebanon, cases remain at an all time high while hospitals struggle at the frontline in dealing with the virus. On Friday, the country registered 3,220 new coronavirus cases and 57 more deaths, but are expected to start receiving the Pfizer vaccine early next month.
Just when we thought it couldn't get any worse, the village of Toul, located in southern Lebanon, has registered its first ever infant case of a four-month-old baby boy contracting the virus. According to the infant's parents, who also tested positive, the baby returned with a positive test alongside his six-year-old sister.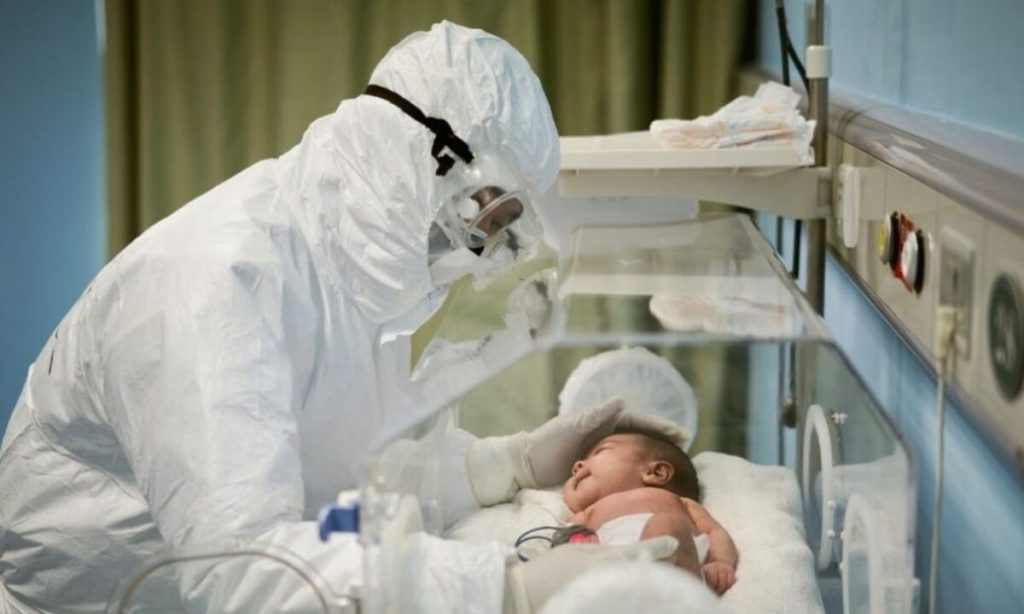 The baby boy's father reported that his son's symptoms "are still tolerable" and that the whole family is currently isolating themselves at home and receiving the treatment needed.
WE SAID THIS: This too shall pass.