By: Aya Elhelw
A new startup, called Knowhere news, combines machine learning technologies and human journalistic skills to collect and showcase the collected facts on popular news stories. Investors believe it has this technology has the potential to change how the public would get their news from here on out. The applications just raised around $1.8 million in seed funding in the past year alone.
How Does it work?
The site's artificial intelligence, AI, starts searching for a story that is currently popular on the internet. When the story is decided upon, the AI begins to undergo a series of actions collecting data on the story from more than a thousand news sources and that's when the AI start writing its own "impartial" version of the story.
This whole process sometimes takes only 60 seconds. The AI's job is to remove any potential bias. It takes into consideration the trustworthiness of each site.
For some of the controversial stories, the AI creates two additional versions as "Left" and "Right." or "Positive" and "Negative".
Will it eliminate Journalist?
Editor-in-chief and co-founder Nathaniel Barling told Motherboard that a pair of human editors review every story, to ensure the audience relate to it as something written by humans, not just an electronic chat-pod. Those edits are then sent back into the AI. And at the end, Barling himself approves each story before it goes live.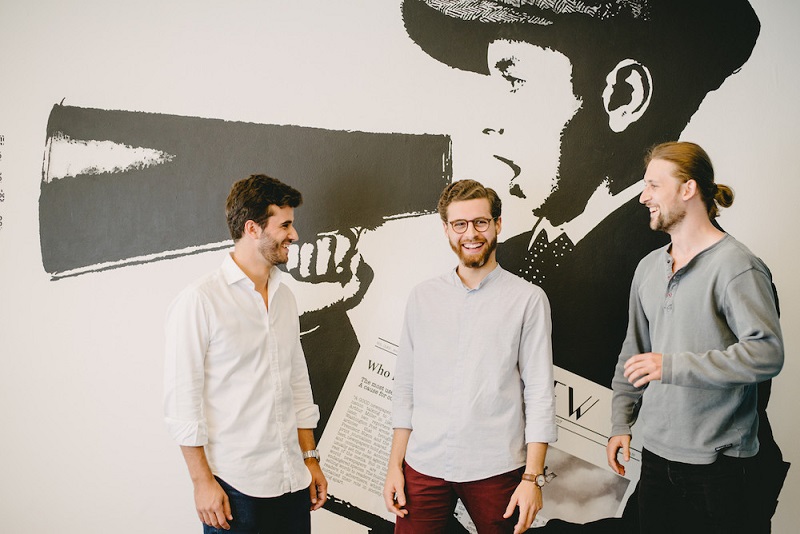 So, what would possibly go wrong?
The previous experience with other AIs made it clear that they tend to take on its creator's perspective, so Barling and his editors will need to be completely unbiased to ensure the AI stays so too.
Another concern is, will it be able to reach enough people to be best effective? Impartiality is the site's selling point, so if you want to visit, you're probably someone who already values impartial news. The problem is some people are happy getting news from a source that reflects what they're already thinking. So, as a news source, you don't want to push away your audience, so you end up feeding the same comfortable readers the same biased stories.
 WE SAID THAT: The one certain thing is that society changes faster than technology, so probably Knowhere will need more than a clever algorithm for that.