Applying to a Schengen visa has gotten a whole lot simpler for certain nationalities including UAE residents. Thanks to a new strategy recently approved by the European Union (EU) there will be a shift from the typical physical application process to a new digital system. This is all part of the EU's efforts to, "speed up the process, reduce the efforts and costs required to make an application".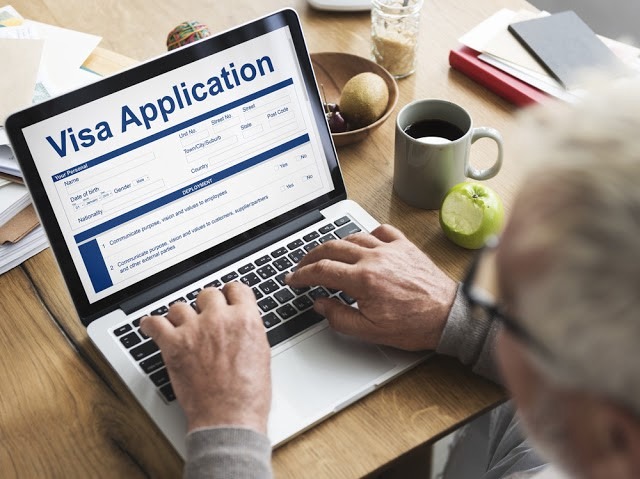 With this new system, travelers from the UAE will no longer need to go to an embassy, visa center or consulate in order to submit the needed documents as well as fill in a physical application form. They will instead fill out an online application form and upload all their documents including their scanned passport and recent photo online. The price of the application will remain the same, costing 80 euros (317 dirhams) per application.
The digital revamp holds many benefits as according to rapporteur Matjaž Nemec, "replacing the visa sticker with a digital visa would also reduce security risks posed by physical stickers, and a unified system would help people see the EU as a single geographical entity". Beyond that, the new online visa application platform will offer other features to simplify the process including multiple language options as well as safeguards for people with disabilities.
WE SAID THIS: Don't Miss...Saudi Arabia To Issue Free Four-Day Visa Service For Transit Passengers