With the sky-rocketing rates of unemployment among the Arab youth, here is a list of ways that screw up you job search and how to avoid them.
1. Not tailoring your resume to the job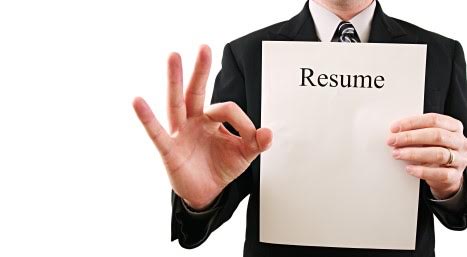 If you're applying to a bunch of different jobs at the same time, a common mistake is submitting the same resume for all the jobs. In fact, your resume needs to be more catered towards the job you're going for. For each job you apply to, you want your resume to scream, "I am the perfect choice!"
Depending on the job you're applying for, highlight your experiences and skills that are relevant. For example, if you're applying to a position in the educational sector, you want to emphasize previous experiences you've had or internships you've done that are related to teaching. Or emphasize that you have the perfect skills for that job like, "helpful", "patient", "good communicator". You get the idea.
2. Having an unprofessional resume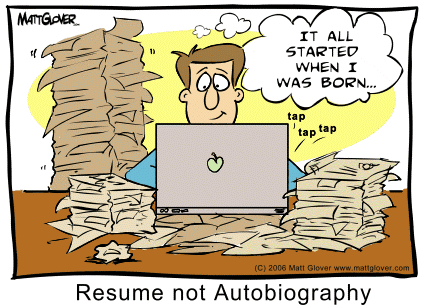 Studies have shown that on average, employers spend just six seconds looking at a CV. So you want your resume to grab attention and entice your employer into wanting to read the rest of it.
Common mistakes to avoid:
An unprofessional-looking resume. You can find templates online.
Using a font that is too small. A small font is an immediate deal breaker. Why should an employer waste their time and strain their eyesight trying to read your resume when they have 500+ other resumes that they could check out instead?
Having spelling or grammatical errors. There is nothing that can kill a resume faster than one small, silly grammatical mistake. Before sending in your resume, make sure to use spellcheck and proofread your CV for grammatical errors.
3. SOCIAL MEDIA!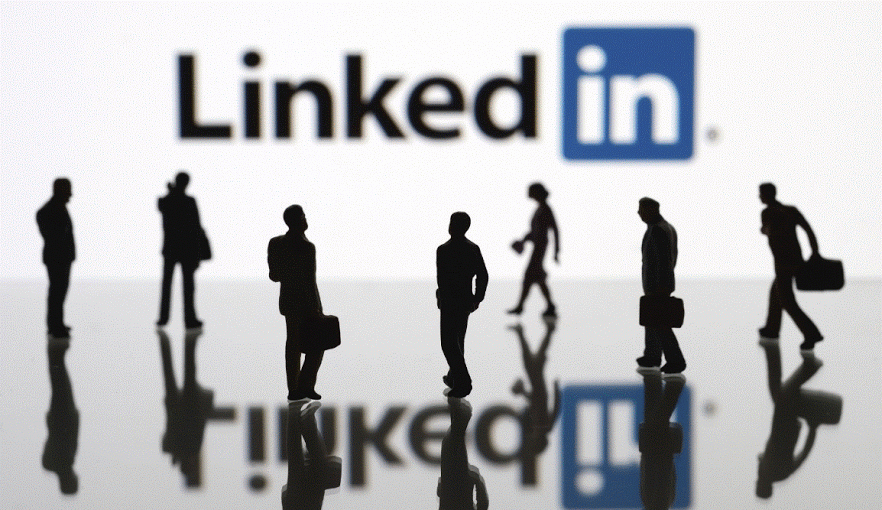 Use technology to your favour! LinkedIn is getting more and more popular in the Arab world and many job recruiters are staring to use it more frequently. If you don't have a LinkedIn account, create one. LinkedIn is a leading professional network on the web. It helps you market yourself in your field, connect with potential employers professionally and build and maintain professional relationships, which can become excellent job opportunities.
On the other hand, it cannot be emphasized how important it is for you to manage your social media pages such as Facebook and Twitter. Many employers nowadays search their potential employees on social media to see if they have a professional online persona, what other people are posting about them and whether they have good communication skills, etc. So you can either try to remain professional on your social media pages or simply remain private or hide anything that can give a bad impression about you.
4. Being rude or dismissive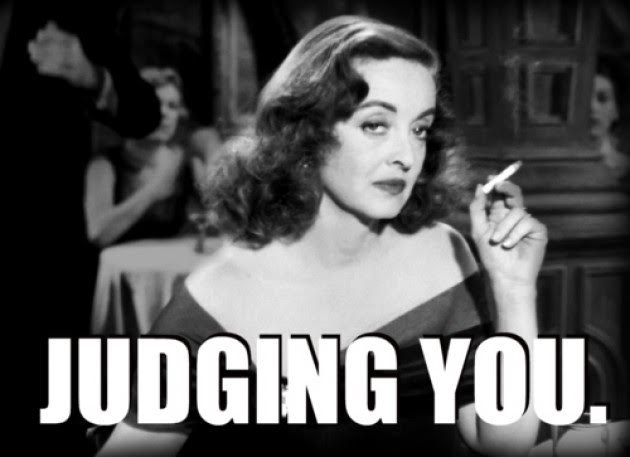 Once you land an interview, it is very important that you don't only make a good first impression on your interviewer, but you should also make sure that you've made a good impression on all the other employees, ranging from the receptionist to the cleaning lady — after all they could become your colleagues in the future. Many times, when an employer takes hiring a person into consideration, they ask their other employees about that person's behaviour and demeanour prior to the interview.
5. Being arrogant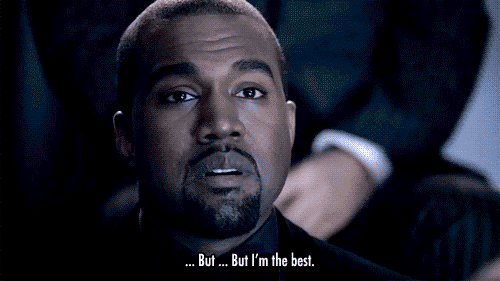 Once you're in the interview, you want to seem confident and self-assured in your skills and in your possibility of landing the job. However, a common mistake is appearing arrogant rather than confident, which is an immediate deal-breaker for most interviewers.
6. Saying how much money you want to make/Asking about promotions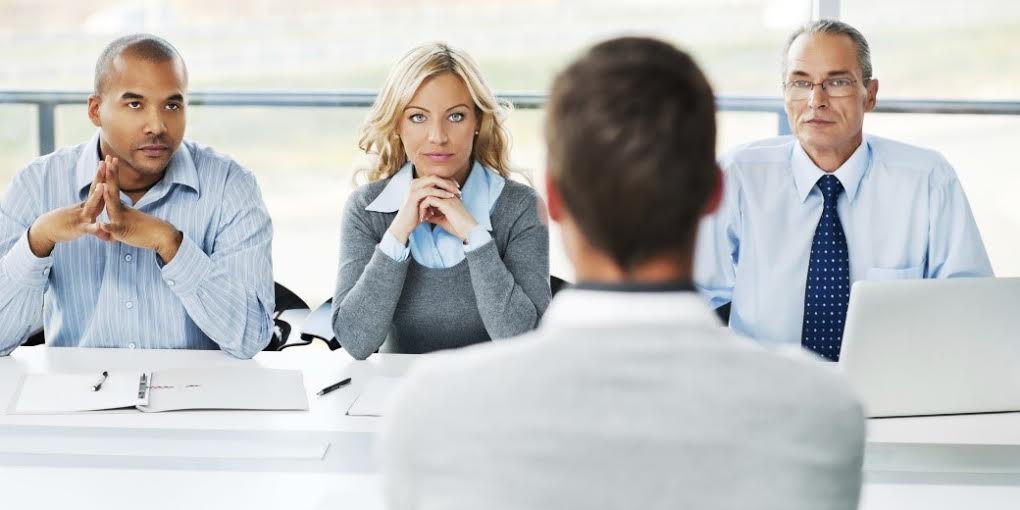 Don't talk money too early! Be prepared and know your desired salary, but don't give numbers unless asked. You can also ask general questions about opportunities for advancement to let the interviewer know that you are career-minded, but don't be too eager.
7. Being too honest about your weaknesses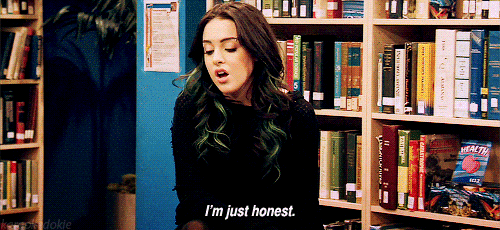 While honesty is the best policy, try not to be too honest. Rather than talking about your weaknesses, try to shift the attention to your strengths instead. Not only will that help accentuate your strengths, but dodging this question will show that you have smart communication and conversational skills!
8. Demanding to know when a decision will be made/Failing to follow up
Always follow up, but don't be too desperate. It's good to let potential employers known that you are keen, but nagging will be taken in a negative way. Make sure you have the contact information for a specific person that you can be more personal when you follow up.
WE SAID THIS: Don't miss Five Tips to Land a Job Interview.