Who needs a lover and the drama when you can live in eternal bliss nibbling on a heavenly wrap? You want to feel a love so powerful that feels like you are in heaven. Go for a shawerma. You want to lose your soul in something without fearing consequences, go for a shawerma. You want your parents to stop asking you where the relationship is going, fall in love with a shawerma because we all know it's going straight to your thighs.
Here are 11 reasons it's time we choose a less toxic lover, a glorious angelic being, the one and only shawerma:
It always has your back even on your worst day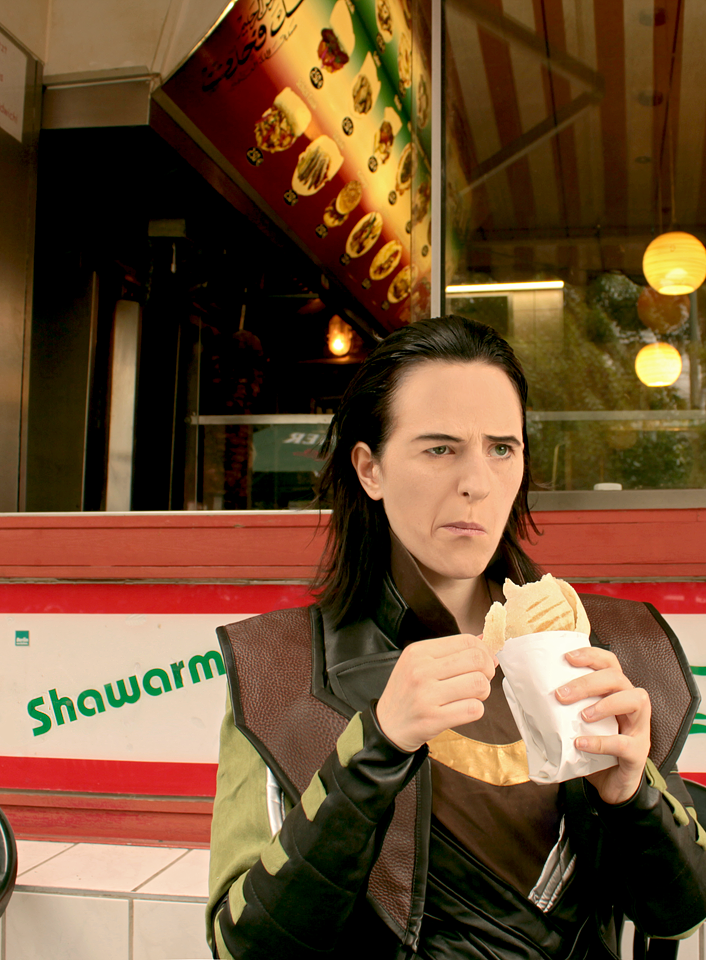 It can't dump or divorce you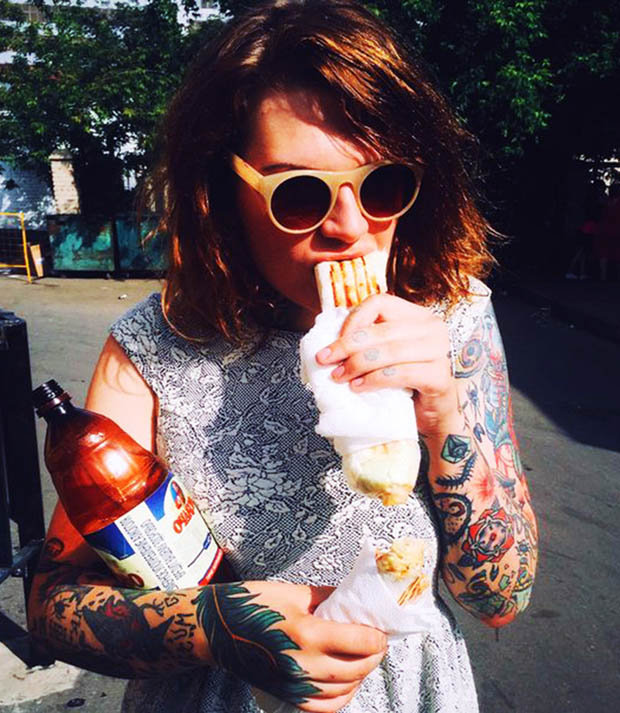 The only time it makes you cry is when you are crying a river of happy tears
The only cheating that will take place is when you stuff your face in a chicken and tomeya bun while dieting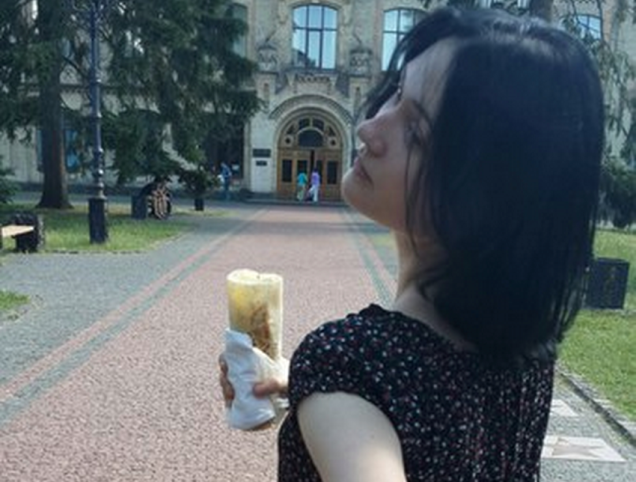 There are no lies, only love
Only God can judge you

You will never be pressured to quit your toxic relationship with the wrap by your parents and friends

The only thing that you need to impress a shawerma is a healthy appetite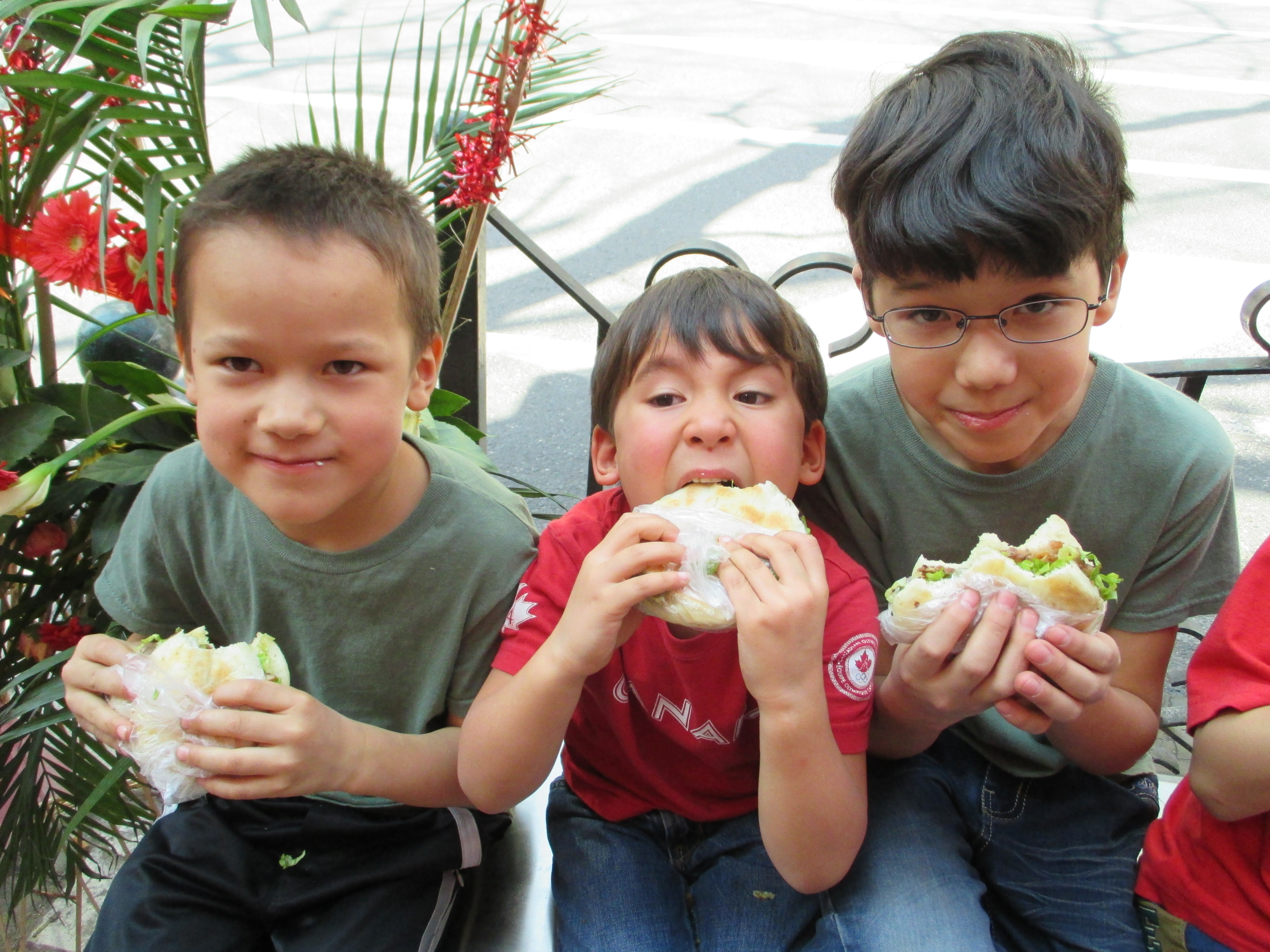 You will never feel bad about yourself, unless maybe in front of the mirror a year later

A shawerma won't expect you to be smart, beautiful, intellectual or interesting, it  only expects your hunger
It has curves for days and will never judge yours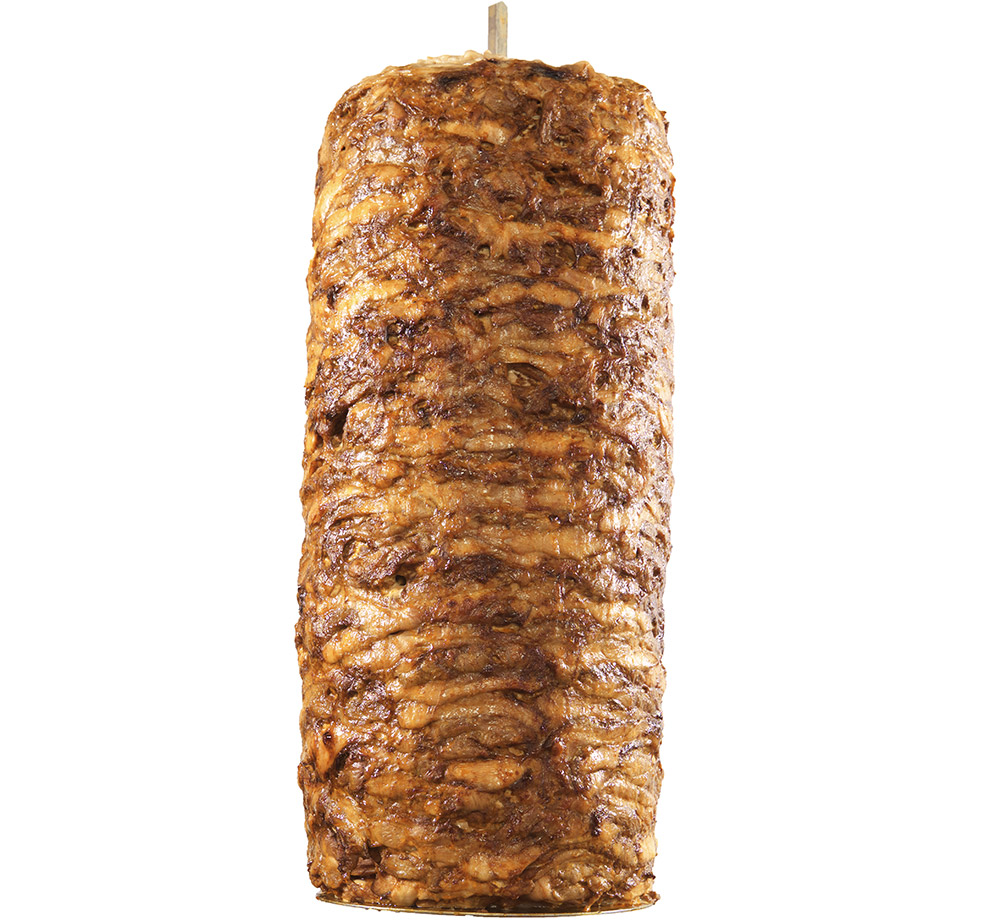 WE SAID THIS: Don't miss That's a Wrap: 11 Best Shawerma Places in Cairo.