You just graduated high school. You have no idea what you want to do with your life, but you have a perfect condition Nikon or Canon camera. BAM you're a photographer. All you need is a logo – which, by the way, can just be your name in italics – a Facebook page and a group of friends who promise to tag you in all of your photographs.
Or maybe you watched Food Network way too many times this month and now you know a ton of tips and tricks for playing around with frosting. So what do you know? You, Miss, are a baker!
Yes, Egypt has pushed trends once again – this time in the world of job titles! So here goes a list of the most trendy jobs in town:
1. Photographer
The golden years between 2007 and 2011 marked the rise of the "every one who owns a camera is a photographer" trend. You would find pages and pages on Facebook inviting you to join and witness the talent. Not only that, but there were many very tempting offers to get your own photo shoot, which made it worth the notifications.
You could have a solo photo shoot, a photo shoot with your boyfriend or even for your dog – anything to be on the same page with the year's trend! Everyone at that time was a model!
Instagram has now made it even more trendy to be a model every day (thanks to #selfies) but the hype for photographers has cooled down. If you were one of the photographers who got really famous at that time and you are now making it in the big world of weddings, then congrats – you are probably making more money than you've ever dreamed of! Thank you, Egypt, for the effortless publicity.
2. Cupcake/customized pastries baker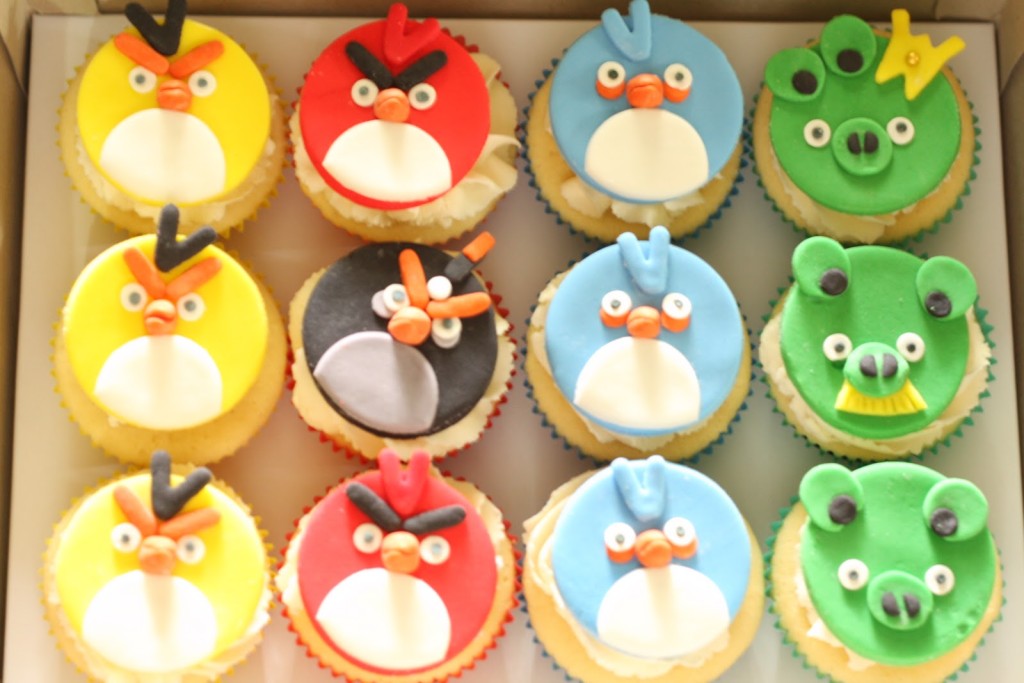 (Via)
After the NOLA Cupcakes hype back in 2011, EVERYONE and I mean EVERY single person is now a cupcake baker or owns a cupcake shop. If they're not making cupcakes, then they're making custom cakes for anniversaries, birthdays or other miscellaneous events.
It went from tasty desserts to "it just has to look good regardless the taste". I would be okay with paying 700 LE for something ugly that actually tastes like a dessert rather than something that just looks good for a picture. NOLA is NOLA for a reason – people line up for the heavenly taste – the looks are just a plus!
3. Fashion designer/stylist/*insert any fashion related thing here*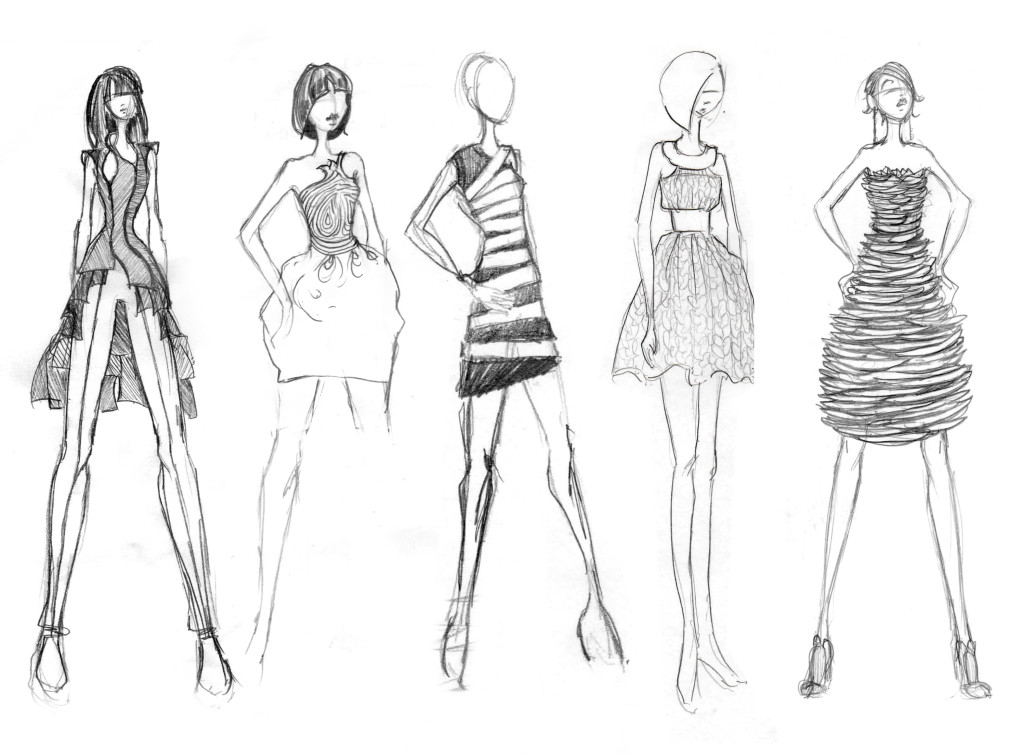 (Via)
A number of fashion academies opened in Zamalek and a couple in Heliopolis and suddenly EVERYONE is dropping their jobs to pursue their long lost dream of becoming a fashion designer! And not only that, but they create a page with the name xxx Couture.
Honey, couture is like Valentino – you need to have a history before you are a couture. I have no problem with talent – on the contrary, some of my very good friends are couture. In my eyes, some are THE BEST fashion designers out there, but they have worked their way up to the top and their experience is more than just a course in sewing or drawing. They've got relevant degrees and before all of that, they have the talent.
Which brings us to the next part, Instagram fashionista! You have a good body, some cash, different clothes – and right there you are an Instagram fashionista with a million followers. There are some who actually inspire me and I respect them so much (check out my previous article, 5 Hijabi Instagram Accounts You Should Follow) but seriously, other accounts are just NO!
You need to actually look good in what you are wearing. No, wearing a green floral skirt on a hot pink polo shirt and a pair of Converse does not make you a fashion idol. A fashion idol should be different, creative and actually know how to dress!
4. Café owner
This is just brilliant in my opinion. Egyptians love nothing more than food. If you haven't noticed, most of our outings are over dinner or just munching. Remember the Waffle House craze? But again, this idea is brilliant – if you are a café owner, you have captured the essence of Egyptian culture.
All you need is a good place (Zamalek, Maadi or Korba), active Instagram and Facebook accounts and a good menu full of different kinds of hookah! Oh, and do not forget the one month pre-opening media hype – go anywhere and everywhere to make your cafe's name heard!
5. Fitness guru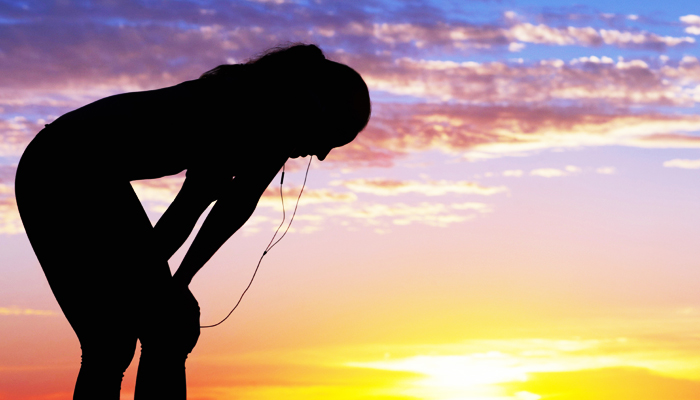 I love this one. Egypt has finally realized that JUNK is actually bad for you and eating healthy and exercising is the way to go (and I'm not talking about to lose weight – I'm talking about not feeling like you are about to faint after walking around the track for two laps) and just like everything else, we took it to extreme.
What do we have here… The Wellness Log, CrossFit and Transforma as well as healthy food franchises like my favorite Lettuceat, Diet House and By Fayrouz if you wish to cook your own meals. This actually is one of the BEST trendy hypes in Egypt and I hope it stays that way!
6. Online store owner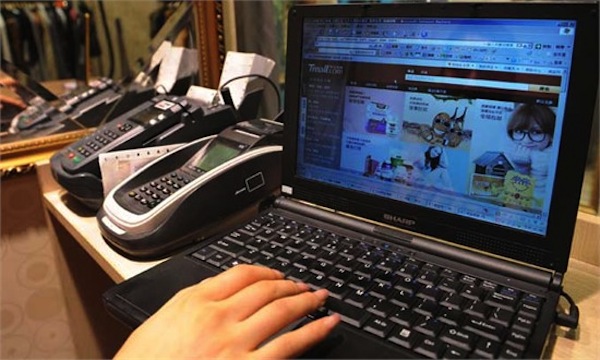 This one worked best in the old days before City Stars but still it works wonders now because Forever 21, Next and River Island haven't made it to Cairo yet. So what a good idea – we have cousins back in the States and Canada and they come every now and then, they can DHL us the goods, or if you happen to have that international account with Aramex why not make things available for our girls so they can be even more trendy?
I, for one, have become an online shopping addict. Once you master the art of knowing the difference between the good pages on Facebook and the ones that have stuff that aren't even good for wearing at home, then you've got yourself a new wardrobe of clothes that surely NO ONE in Egypt will be wearing (at least not like that top you got from Veromoda along with everyone else). This also applies for first class replicas, make up and accessories.
WE SAID THIS: Are you Egyptian and you've failed at dieting? Find out why with Why Egyptians Can't Diet.