Egypt's most anticipated conference is back and it's recruiting for the 2014 season. Here's my list of who I'd love to see at TEDxCairo 2014.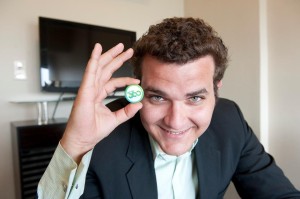 Waseem El Tanahi – The face of Cairo360. Okay, so maybe he didn't invent the Internet, but he did create the city's definitive online guide for events and reviews.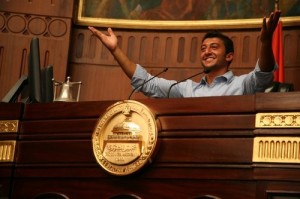 Ramez Youssef – Disalata's awesome presenter and everybody's favorite; his show will leave you optimistic, positive and happy. Seriously, he knows how to inspire.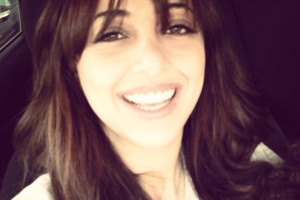 Nayrouz Abouzid – An incredible Egyptian female entrepreneur who can speak for a whole generation and inspires many women. Did you see her talk at #RiseUp13!? That's what I'm talking about.
Mohamed Tohami – Where do we start? He's Egypt's "#1 Motivational Expert" and his first book was Amazon's best-selling motivational book in 2008. His ideas are definitely worth spreading.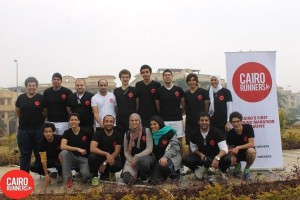 Cairo Runners – Of course! Who is better to inspire than the people behind 2013's biggest fitness breakthrough? They're the reason the whole city runs on Fridays, what else can we say?
You! – Do you have an idea worth spreading? This is your chance to share the stage that hosted Rami Serry, Nada Chatila, Omar Samra and many other great people. Anyone can apply. You don't have to be a celebrity, you just have to be someone who is truly passionate about their idea and believes that this idea can motivate people and influence them to be the best versions of themselves and reach their maximum potentials. The deadline for the speakers' application is Saturday, Dec. 21.
WE SAID THIS: Who do you want to see at TEDxCairo?