6 Reasons Why You'll Definitely Want to Live in An iApartment
via iapartments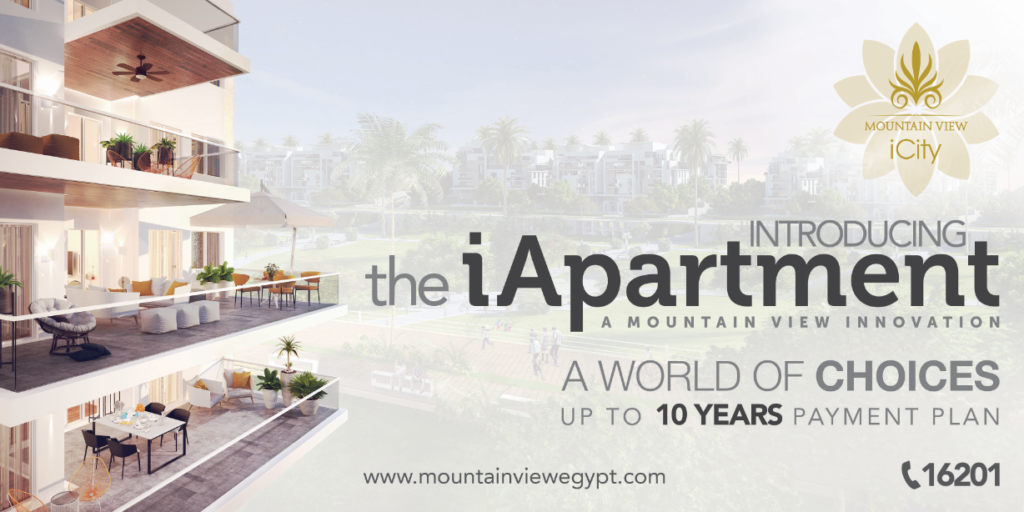 Another day, another way for Mountain View to up their game. We've previously talked about the real estate giants leaving a big mark on our country with their latest offerings — which include iCity, iVilla and C-Villa. However, they've decided to one up themselves by introducing iApartment, and oh my, we are all here for it.
What makes this new offering special is all its remarkable features that no other real estate development has. Most importantly, it offers Egypt's first 4D housing models to help customers know what they're spending their money on. In this article, we've compiled the remaining reasons on why you'll definitely want to live in an iApartment.
There's never any need to worry about a fire starting or a break-in occurring in any way because smart firefighting systems and 24/7 surveillance cameras are watching out for you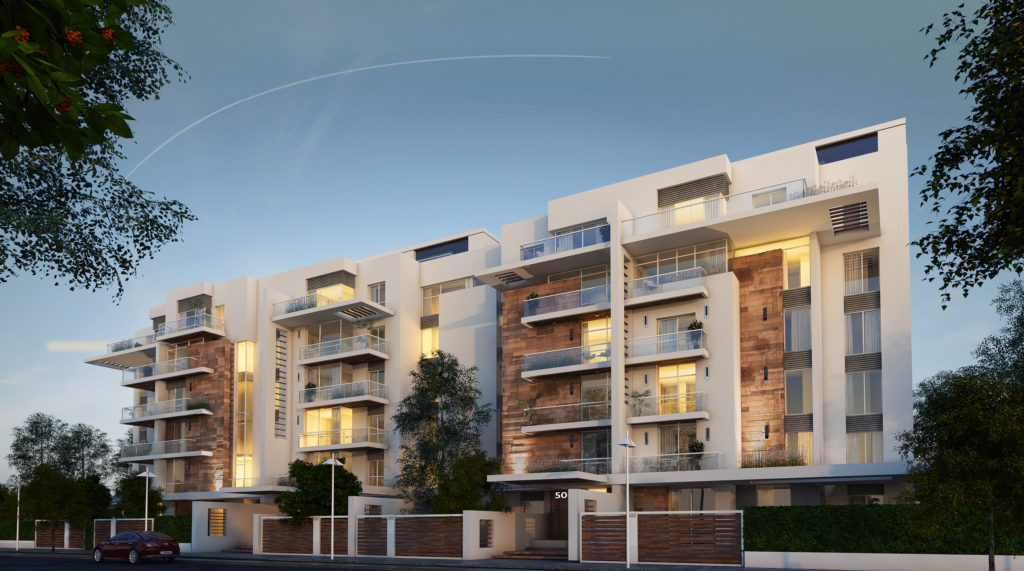 Every building has a private doorway that looks ever-so dashing. Oh, and they also have concierge amenities, obviously, and garbage chute procedures to ease every resident's life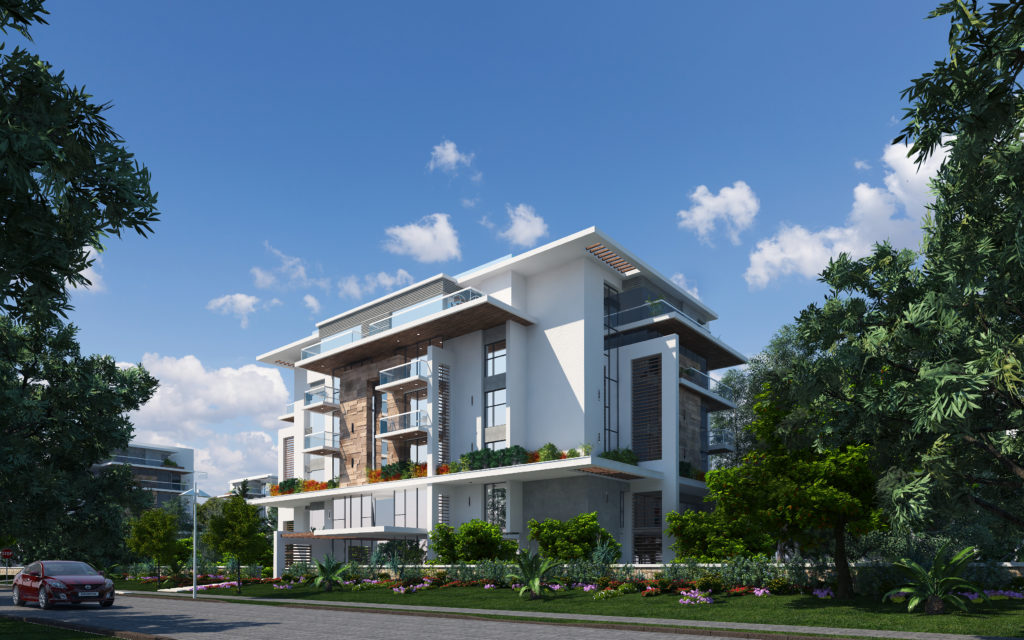 There's a kids area where owners can have their little ones escape to without having to worry about their safety. Adults, on the other hand, can chill and relax  in any of the three lounges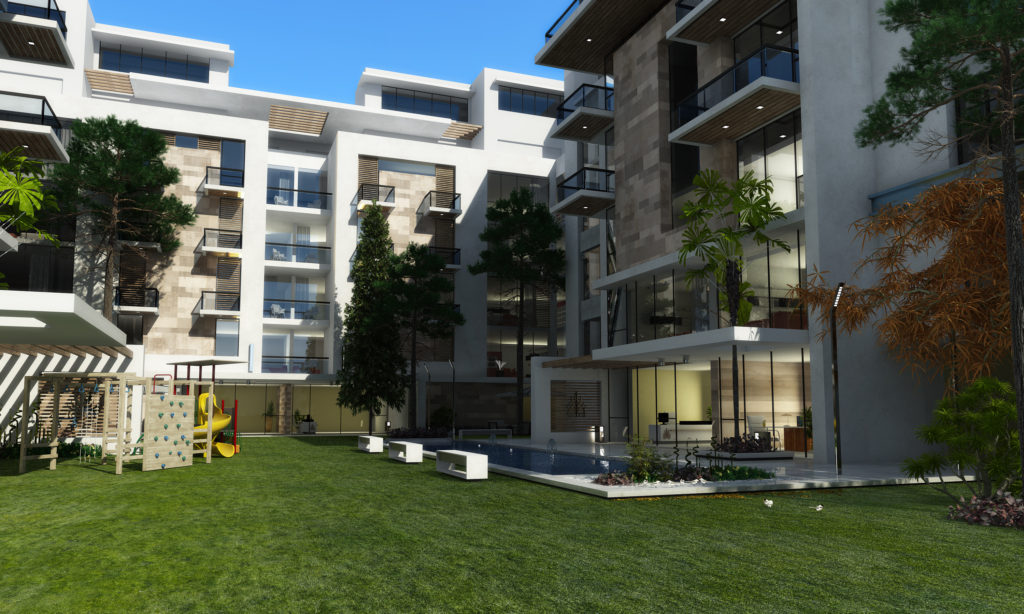 WE SAID THIS: Live your life care-free at iApartment!