6 Fashion Bloggers from the Middle East Are Getting Their Own E! Reality Show
via facebook
Everybody has a favorite Instagram account, whether it's a fashion blogger, a travel enthusiast or a social media influencer. However, you never really grasp the full scope of their lives through their Instagram stories.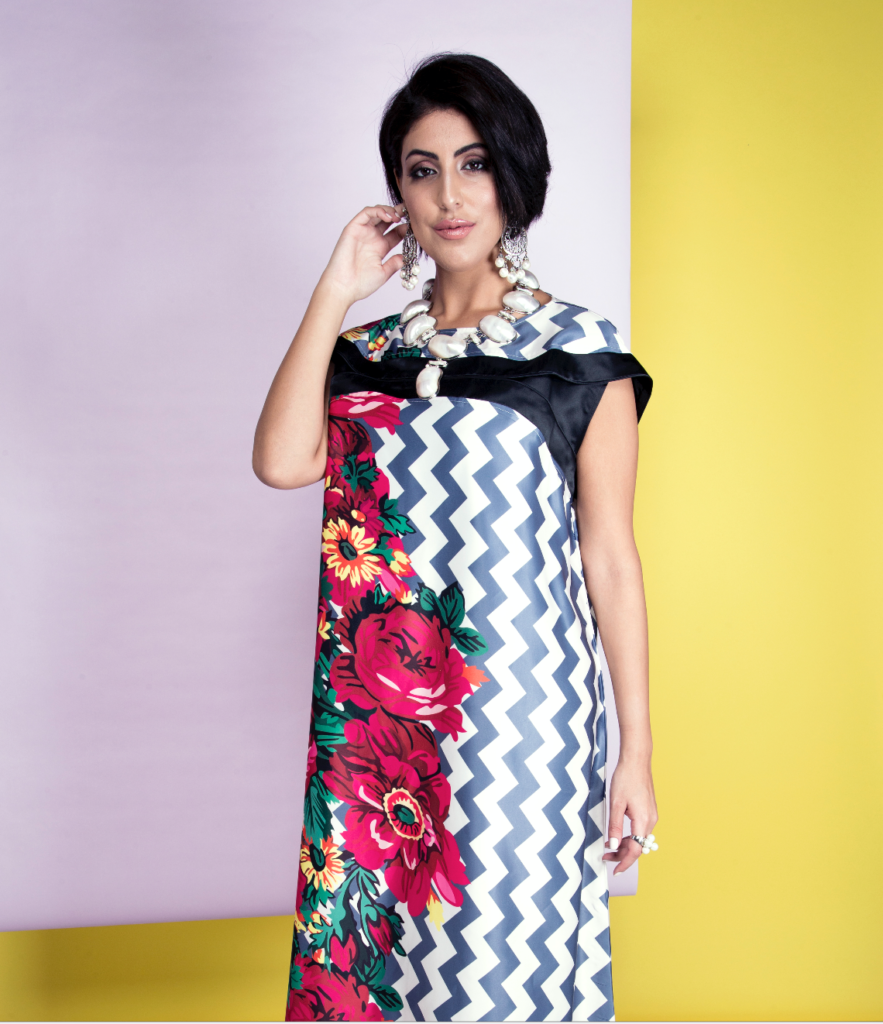 This is why we're currently fangirling over the news of these huge Insta-beauties getting their own reality TV show on E!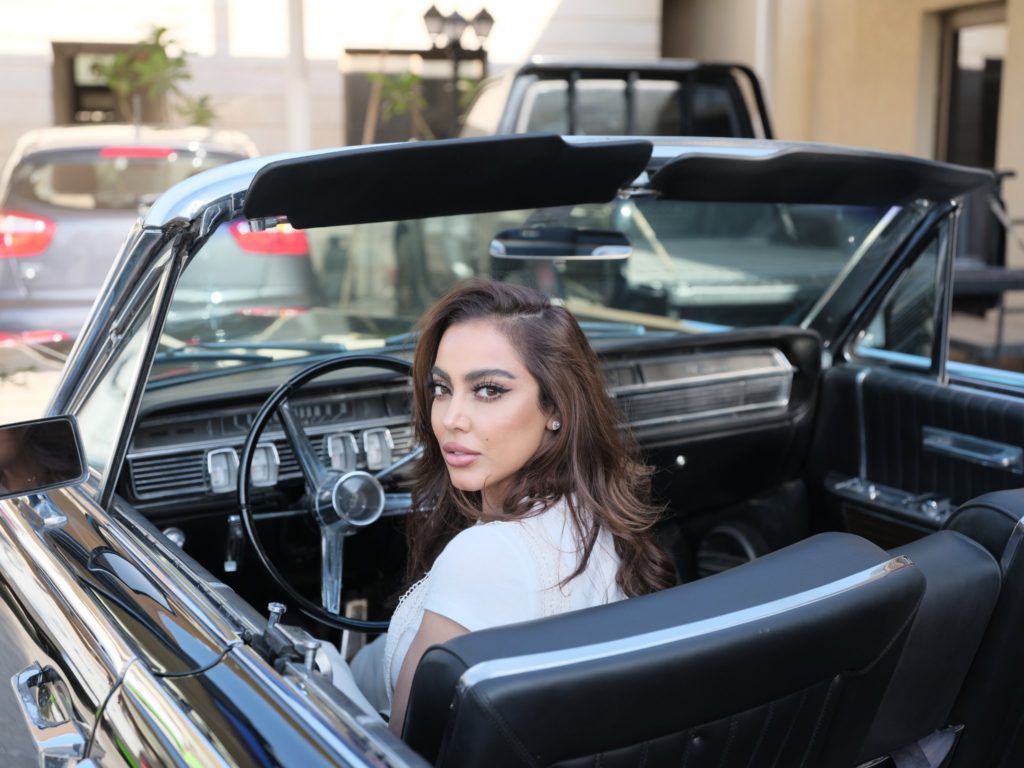 The show will be titled My Fabulous M.E. and it will be available exclusively on OSN or WAVO. It will follow the lives of six Instagram fashion royals from Egypt, Dubai, Kuwait and Beirut —  revealing to their fans what a day in their life looks like.
My Fabulous M.E. will further delve into their lives with their families and friends. It will also display how they run their businesses using social media; from shooting them as they meet with designers to brands, and take part in photo shoots.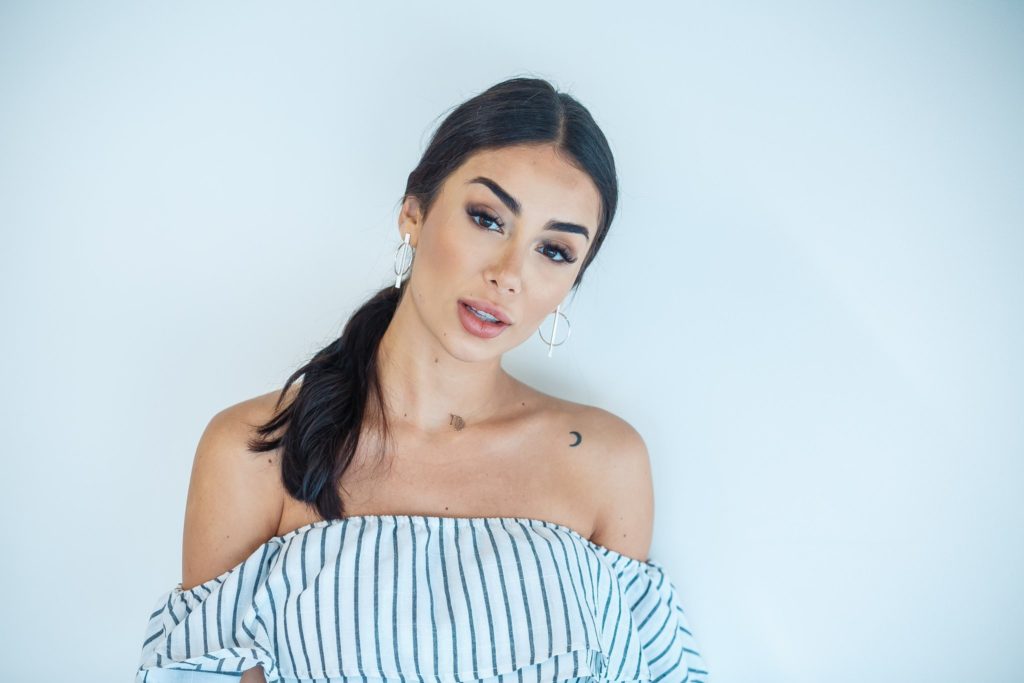 The show will star the fabulous Hadia Ghaleb from Cairo, Fatima El-momen and Dana Al-Tuwarish from Kuwait, Nour Arida and Lana El-Sahely from Beirut, and Maya Ahmad from Dubai. Each episode will focus on two of the adored influencers at a time.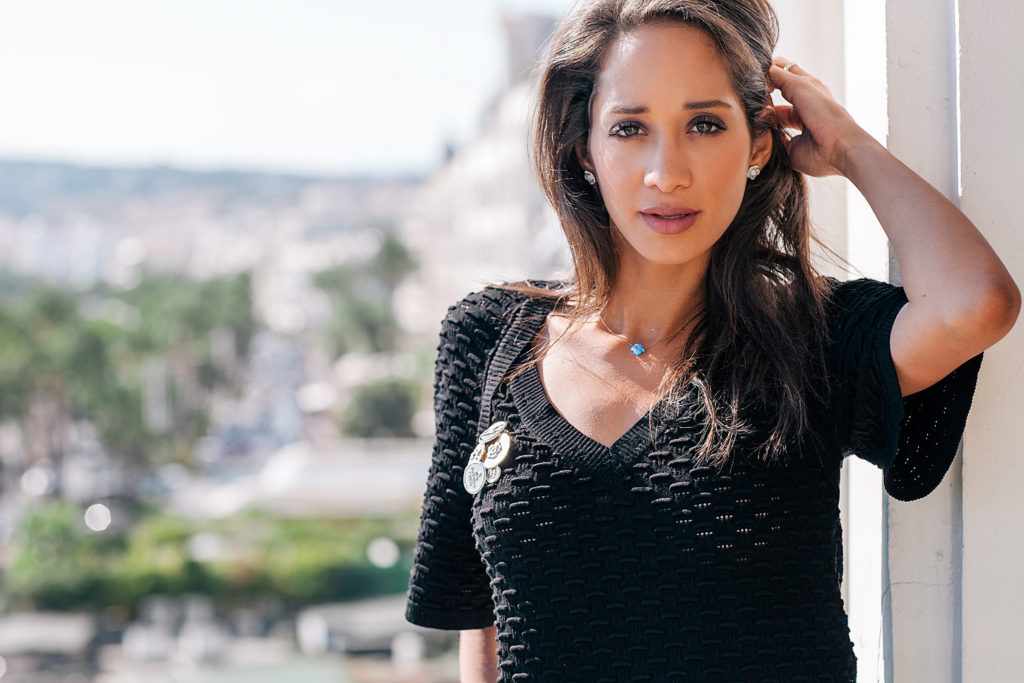 WE SAID THIS: The premiere is set to air on December 26th at 10 pm.