This year, Jumia took the Black Friday concept in Egypt to a whole new level. Everyone is in love with their exceptionally funny, yet motivational music video that featured the country's favorite social media icons. Abu, Marwan Younis, Khalil El Comedy, Abla Fahita, and the undisputed queen of social media Fifi Abdou were all big factors that helped the video garner millions of views.
The Black Friday Festival (BFF) is not offering just a weekend of deals, but an entire month! Instead of going through the hassle that occurs every Black Friday, Jumia successfully crafted mind-blowing bargains that one could take advantage of from the comfort of their own home. Some of the offers will literally remind you of how prices used to be before the devaluation of the Egyptian pound.
In this article, we've compiled a list of the most jaw-dropping offers that are available until the 12th of December. You're welcome.
Huawei Mate 10 Lite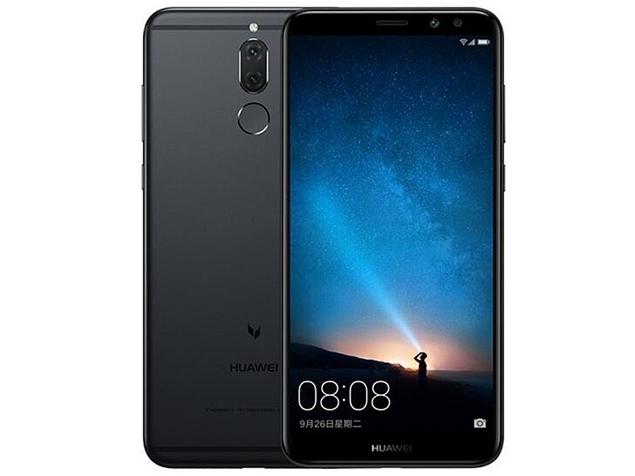 With prices of smartphones skyrocketing, it is hard to believe that you can actually buy a Huawei this cheap!
Before: 6,093
Discount: 6%
After: 5,749
Jac NGH-329 Oil Heater – 9 Fins
Winter is coming, and you certainly need to buy a heater to survive the cold long nights that Ned Stark used to endlessly talk about.
Before: 999
Discount: 40% off
After: 599
Samsung Twin Cooling Top Mounted Refrigerator – 18.5ft – 397 L
That is it! It's time to buy a new refrigerator. You can use the voucher to further decrease the price to 9,900
Before: 14,000
Discount: 24% off
After: 10,700
Art Home Sofa Bed + Bean Bag – Red 
This is probably our favorite discount so far! Who in their right mind can believe that you can buy a sofa bed and a bean bag for less than 1,000!
Before: 2,500
60% off
After: 999
Paco Rabanne 1 Million – For Men – 100ml
With winter knocking on our doors, your significant other will definitely want to steal your hoodies/jackets. Make sure they smell like heaven when that happens.
Before: 1,815
Discount: 48% off
After: 946
Samsung 40-inch Full HD LED TV
Up your Netflix and chill game with this 40-inch Full HD LED SAMSUNG TV. It's literally 500 L.E below the best price in Egypt!
Before: 6,599
Discount: 15% off
After: 5,599
Fujifilm instax mini 8 Instant Photo Polaroid Camera
Instantly save your memories in the form of hard copies with Fuji's Polaroid camera!
Before: 1,449
Discount: 11% off
After: 1,288
Philips HD9220/21 Air Fryer – 0.8 L – Black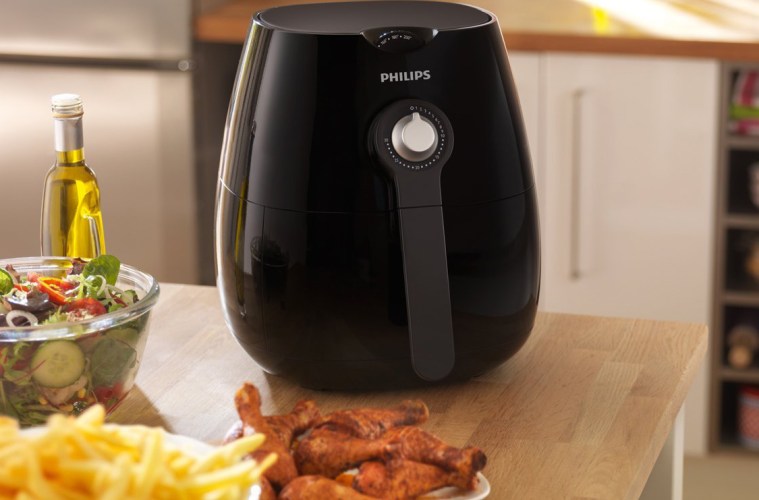 Philips air fryer guarantees 80% less fat for all of Egypt's fitness junkies. Oh, and it's 57% off!
Before: 5,094
Discount: 31% off
After: 3,499
HP 15-bs038ne Laptop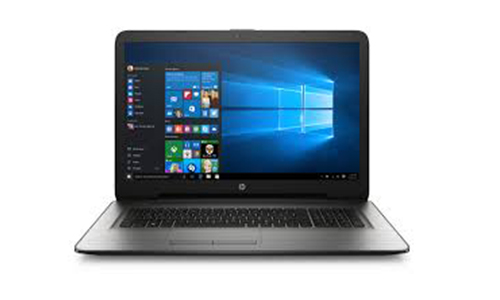 Performance at its finest! This is the best price on the HP i7 laptop.
Before: 12,999
Discount: 12% off
After: 11,499
Western Digital 1TB Elements USB 3.0 External Hard Drive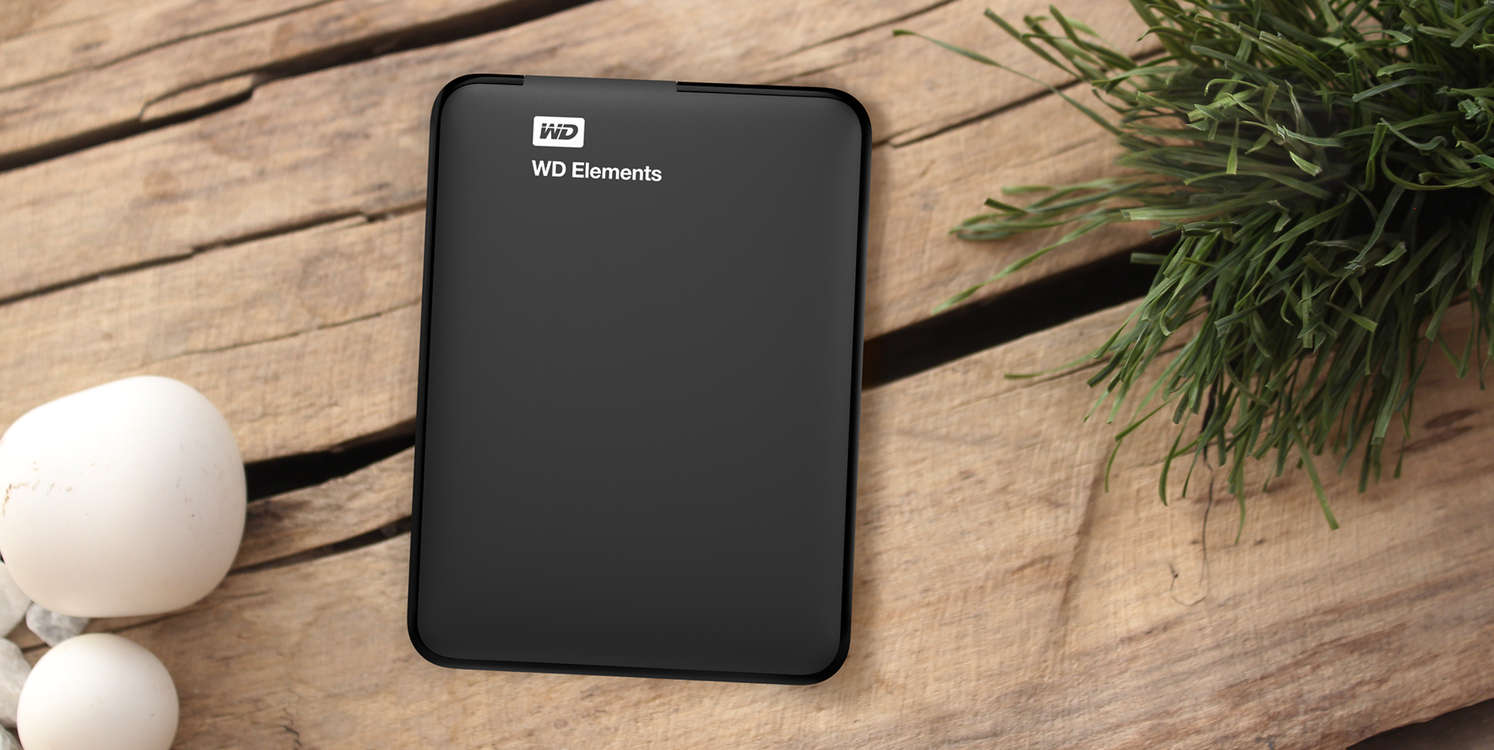 Now we know where to store our Blue Ray Japanese anime collection!
Before: 1,430
Discount: 33% off
After: 955
Paco Rabanne Olympea – EDP – For Women – 80 ML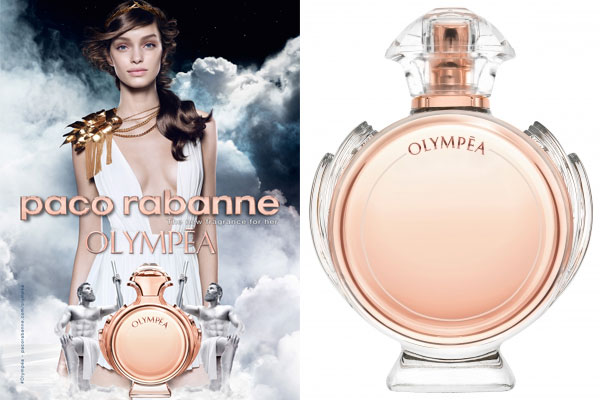 The perfect gift doesn't exi…
Before: 1,999
Discount: 55% off
After: 899
FIFA 18 – PlayStation 4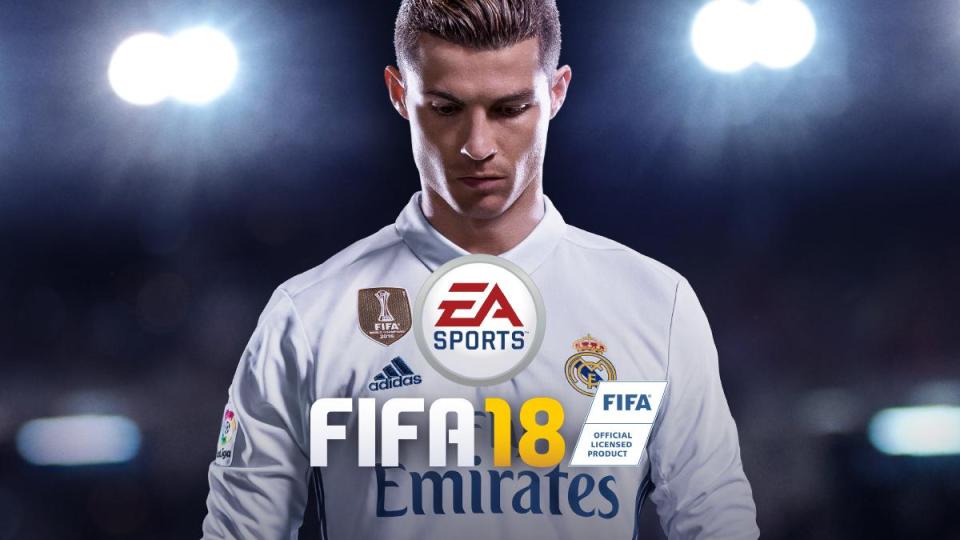 Everyone's favorite console game! Fifa 18 is for less than 1k!
Before: 1,599
Discount: 38% off
After: 999
Zanussi ZMW38FMGXA Digital Microwave with Grill – 38L


The magical invention that made microwave popcorn possible!
Before: 3,700
Discount: 14% off
After: 3,199
WE SAID THIS: #WeLessaMekameleen