The trip from Cairo along the seemingly never-ending Cairo–Alexandria desert road and the connecting Wadi Natrun–El Alamein highway to the North Coast is a whopping 300 kilometres, but some days it can feel even longer. As Egypt's Sahel season kicks off, we here at Scoop Empire thought we would explore some places just off the highway you can stop off at to break up your journey to the North Coast and turn it into a road trip to remember.

Anafora
Describing itself as a 'retreat center in the Egyptian desert', Anafora is unlike any other Coptic monastery you may have gone too. Founded in 1988 by Bishop Thomas, Anafora is 'committed to providing a place of love and acceptance to all people, irrespective of their background, beliefs and faith'. Reflecting this, the name Anafora comes from the coptic word for offering and uplifting.
Amid plentiful date plans, olive trees and flowering bushes are a set of traditional mud-brick houses around a long pool of water. Several other beautifully crafted, Hassan Fathy-like mud-brick structures form the main church, meditation centres, and function rooms, which host in addition to prayer and meditation, a library, a gift shop, and workshops. You can ring or email ahead to plan your visit here.
Africa Safari Park
On your road trip up to the North Coast, you can stop by the Africa Safari Park and take a walk on the wild side. The park has leopards, monkeys, deer, hippos, emus, llamas and many other types of animals in its expansive and lush grounds.

You can even get up close and pet some of the animals in this undoubtedly memorable outing. Africa Safari Park is open daily from 9 am until 4 pm and more information can be found here.
El Qanater El Khayreya
Just north of Cairo on your way to the North Coast follow the Nile before joining up with the Cairo–Alexandria desert road is El Qanater El Khayreya, translated into English as 'the benevolent bridges'. Known more commonly as just El Qanater, the impressive nineteenth century dam built in 1862 is a great place to stop off at and admire the Nile.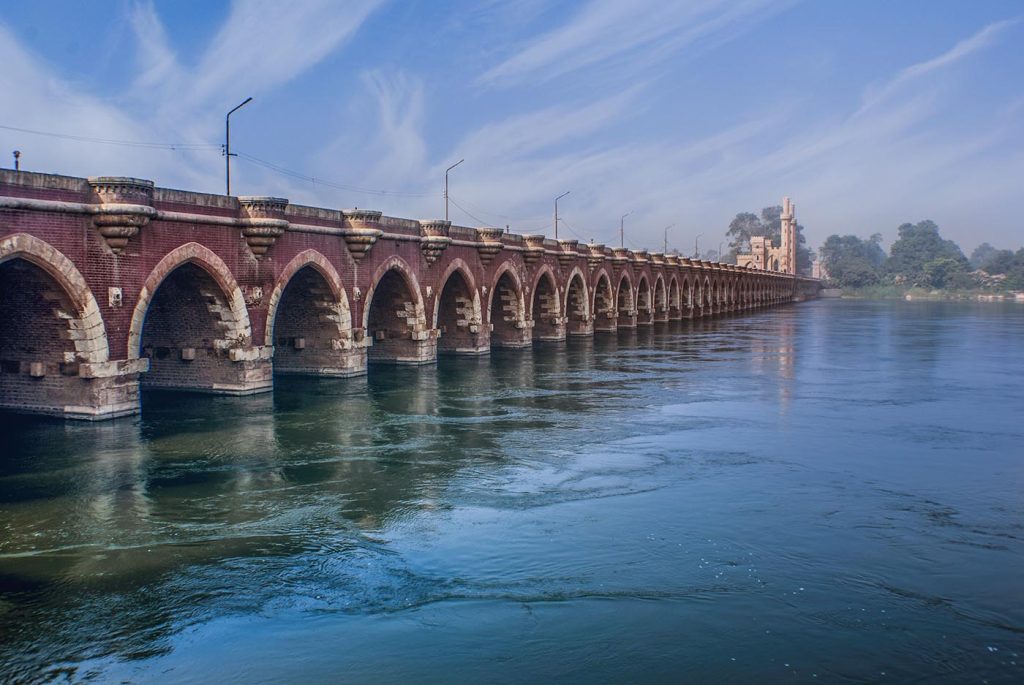 There's several cafes that make a perfect rest stop amid green gardens and there are some expansive lush gardens that you can stroll through. There's also the Irrigation Museum, which details how Egypt has been feeding its thirsty crops with the Nile since the time of the pharaohs.
Sara's Organic Farm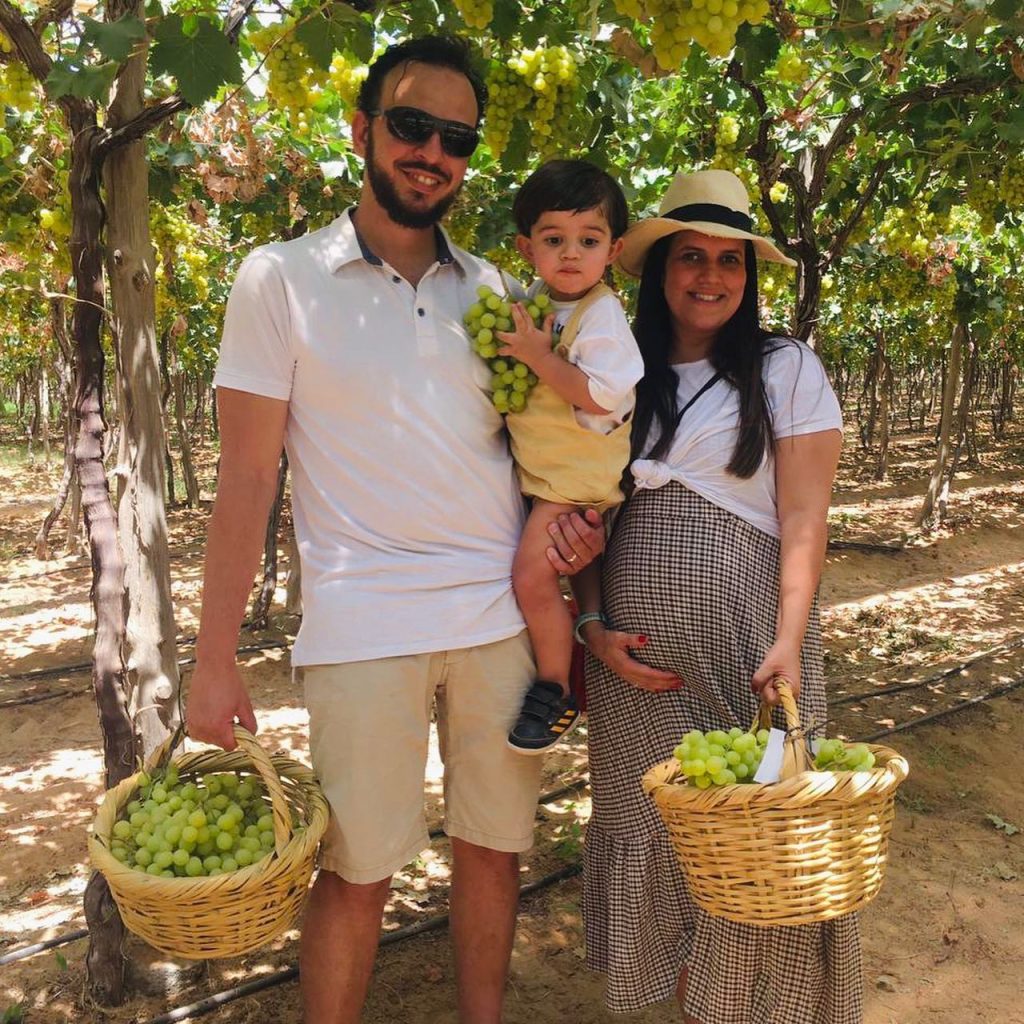 Just off the Cairo–Alexandria Desert Road is Sara's Organic Farm, a relaxing green oasis where you can see the vegetable growing process up close. The family-run farm often puts on lunches, farmers markets and other exciting events throughout the year, which you can check out on the website.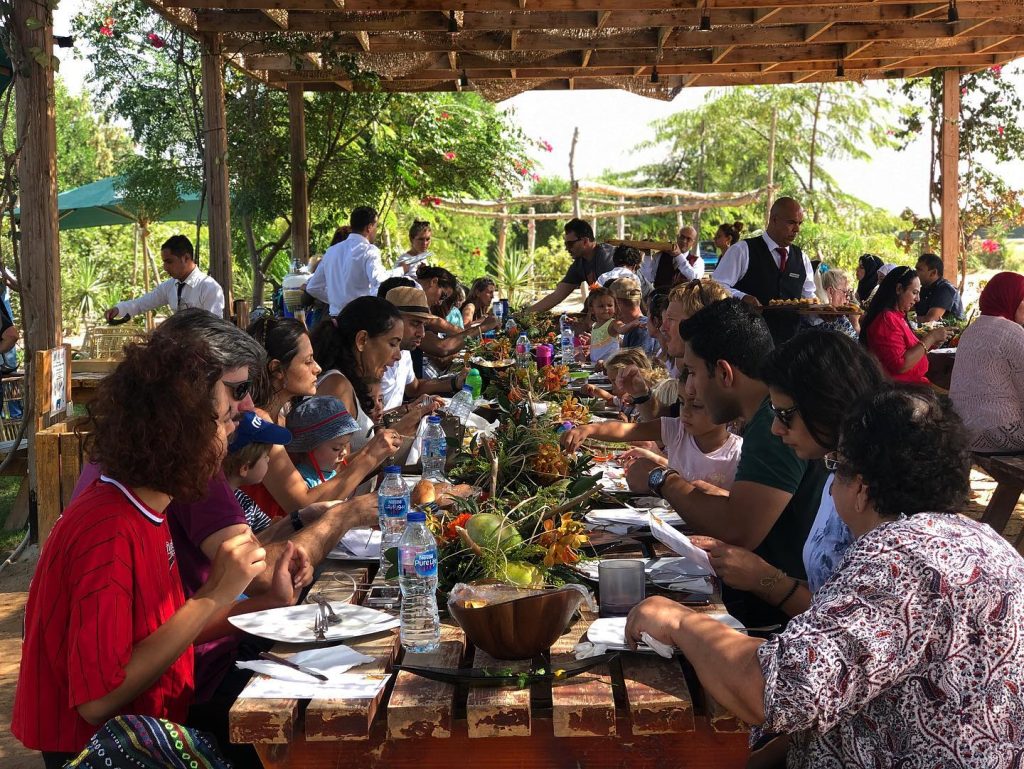 Sara's Organic Farm delivers organic fruit and vegetables straight from the farm to your table and has a mission to 'provide you with the freshest, nutrient dense, organic, and premium produce straight from the source'. You can find out more about Sara's Organic Farm on their website.
The Monasteries of Wadi el-Natrun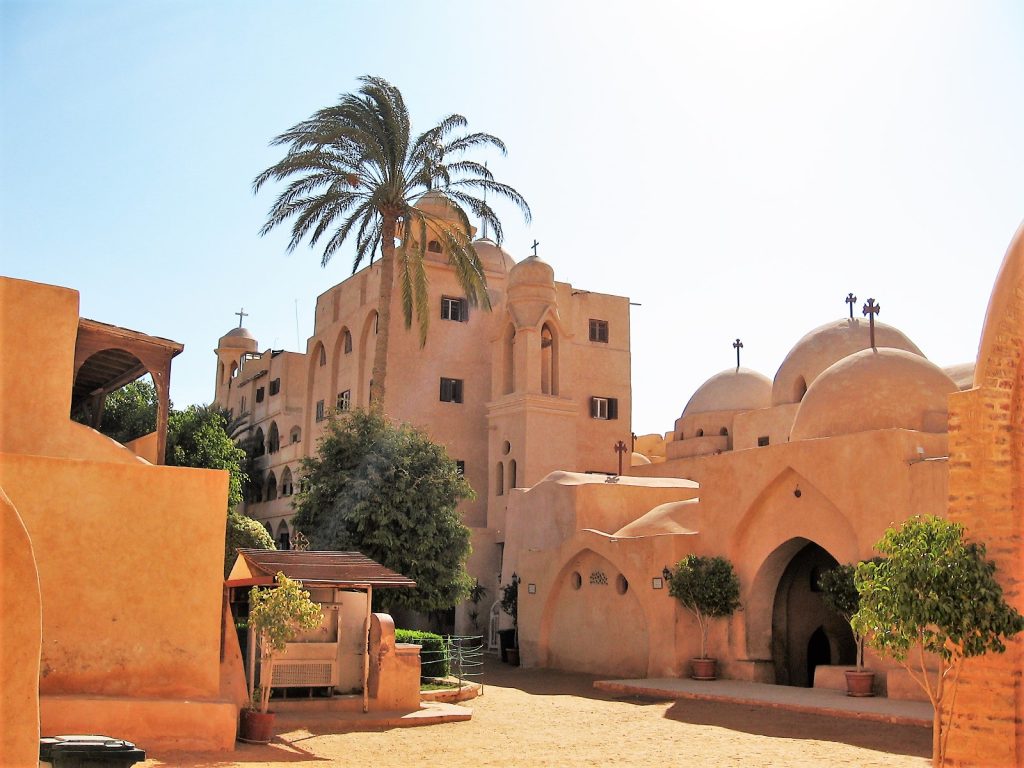 Flanking the Cairo–Alexandria Desert Road on either side are dozens of monasteries and important Coptic pilgrimage sites. Wadi el-Natrun became an important part of Coptic monasticism starting in the fourth century AD, as monks ventured out into the desert to do away with material wants and needs with the aim of strengthening their relation with God.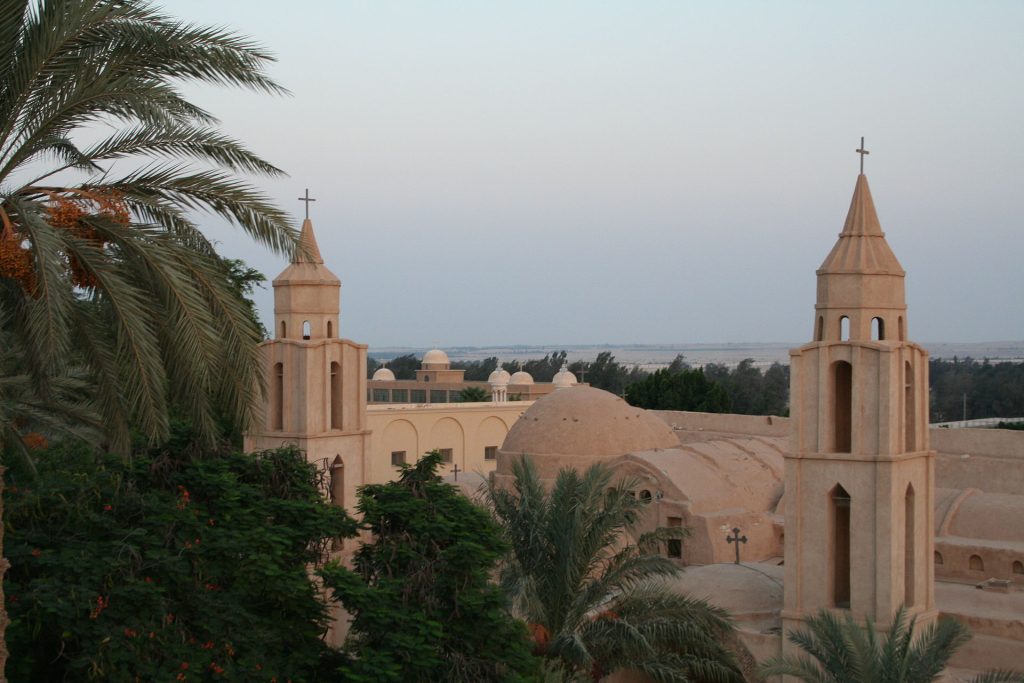 Many of these ancient monasteries are incredibly still going strong well over a thousand years later. The Monastery of Saint Mary El-Sourian, more commonly known as the Syrian Monastery is particularly beautiful and features some beautiful frescos on the ceilings of the chapel. Another monastery worth mentioning is the Monastery of Saint Pishoy, which houses the remains and relics of saints and even a Coptic pope. The rules of entry differ from monastery to monastery, so be sure to call ahead.
Al-Alamein Military Museum and Cemeteries
Just as you finally reach the North Coast, you can find several fascinating monuments, cemeteries and a museum commemorating the battles fought on this stretch of land during the Second World War. It is said by some that the Allied victory of the Axis forces at Al-Alamein turned the tide of the war and forever changed the history of the world.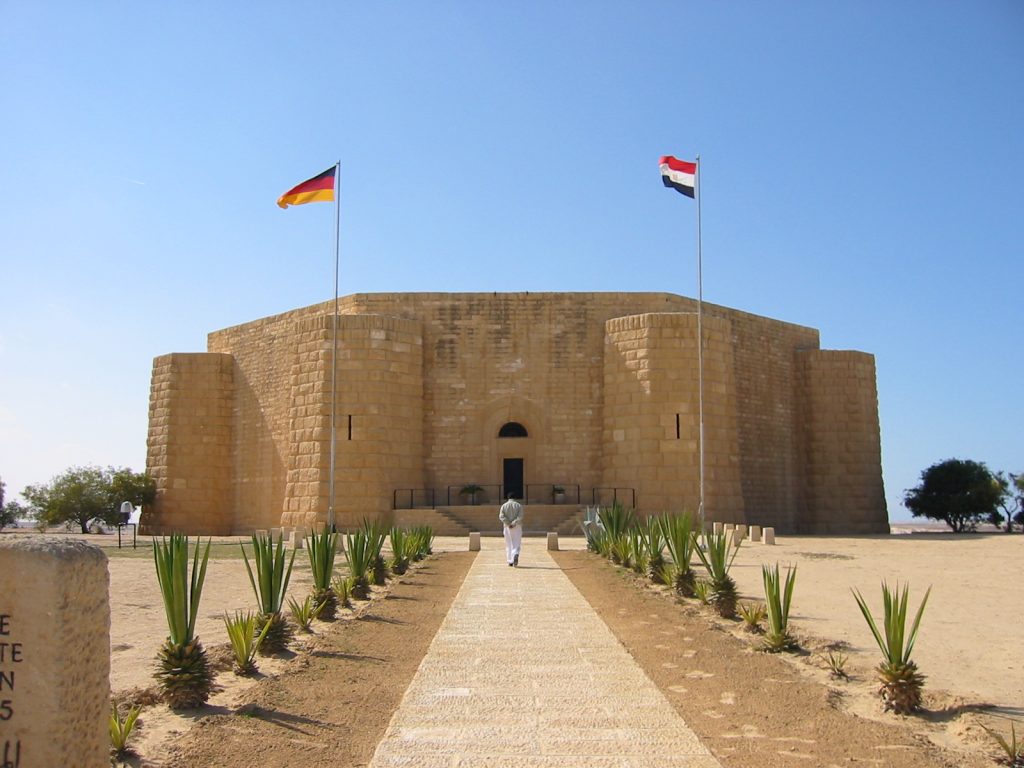 The El Alamein Military Museum houses enough interesting artefacts along with preserved tanks and aircraft from the conflict for any history buff. And for a more sombre reflection on the tragedy of war, you can visit the beautifully kept Commonwealth, German, Italian and Greek cemeteries, which often have imposing and thought-provoking monuments.
Abu Mena
This archaeological site marks the resting spot of Saint Menas of Alexandria, a soldier in the Roman army who was martyred due to his refusal to renounce his faith. When his body was taken by camel to its intended resting place, it is believed that the camel refused to walk anymore half-way through the journey, which was understood as a sign of God that Menas of Alexandria's body should be buried on this spot.
The site of his burial quickly became an incredibly popular pilgrimage site following stories of miraculous recoveries by gravelly ill people visiting his grave. Abu Mena, which has been listed on the UNESCO World Heritage List, contains the ruins of houses, churches and other buildings that sprang up to accommodate pilgrims that came from all over the Middle East.
WE SAID THIS… The NS Crossing: The Bike Road Trip You Wish You Were On