Ever wondered how much 5 pounds are worth in other countries? It's not much, but you can still get more in some countries than you can here in Egypt.
India: Banana Leaf Rice Meal
Austria: Kornspitz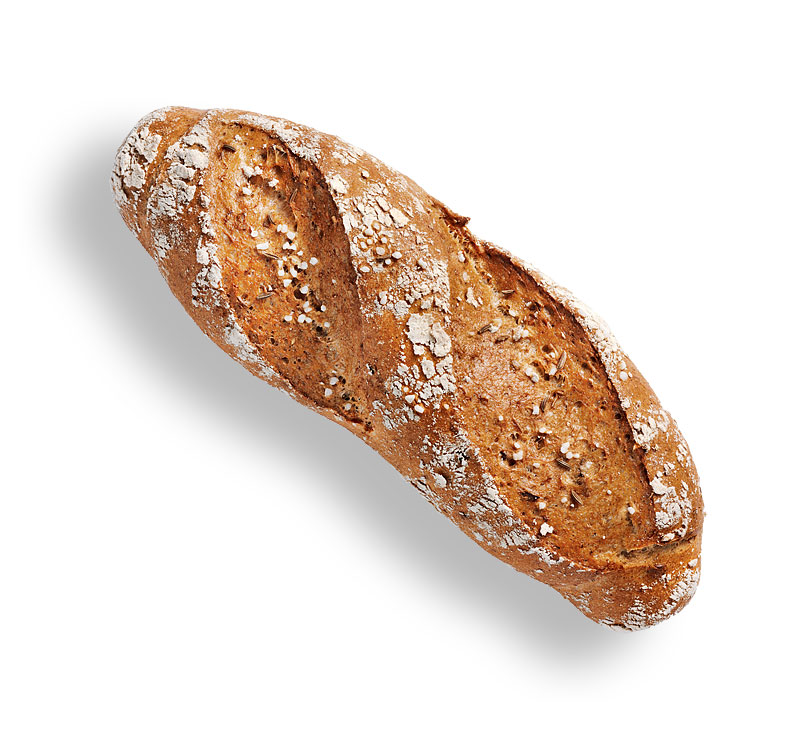 Los Angeles, USA: One hour of street parking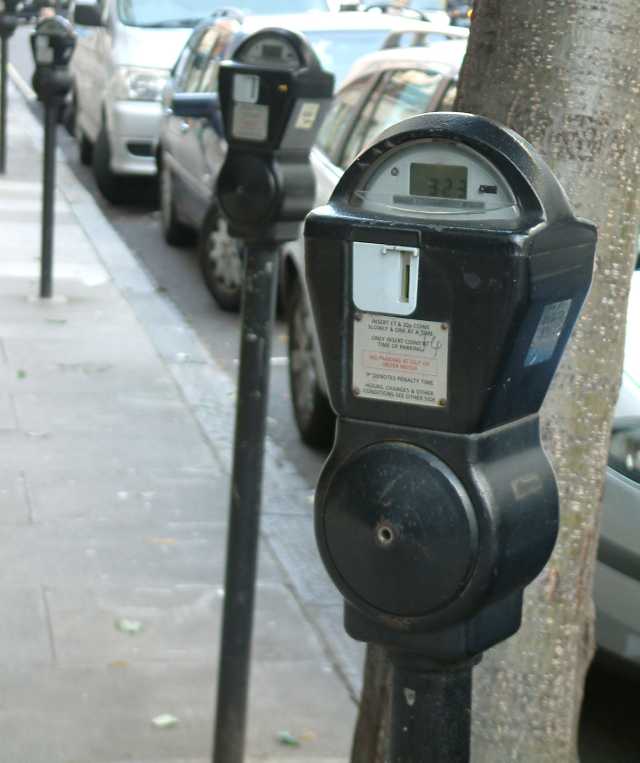 Croatia: A big scoop of ice-cream
Egypt: A Koshary plate or 5 Fool (beans) sandwiches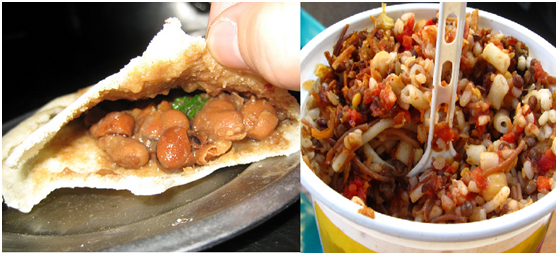 Vietnam: Non La (hat) or a DVD or 3 pairs of sandals or 5 instant noodle packages. That's a wide range of stuff to buy for just 5 pounds!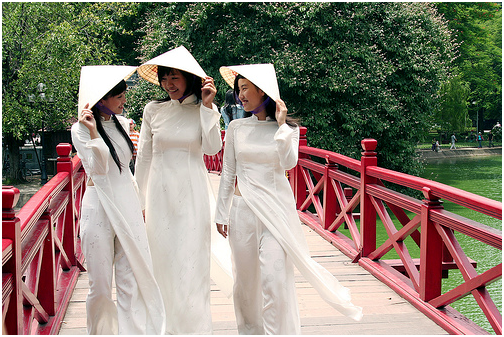 Dubai: Jabal Al Noor shawerma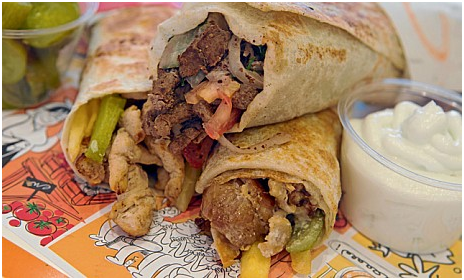 Nepal: 10 Momos & a coke
South Korea: A metro card and a face mask pack
Hungary: 4 small apples or 30 mins of downtown parking
Canada: Nothing. You can't win at everything, can you? Stop being greedy!
WE SAID THIS: Don't miss " What You Can Actually Get Abroad For the Price of Properties in Egypt" and "What You Can Actually Get For the Price of a Car in Egypt"