Because 2018 is just around the corner, we thought it was about time to kiss 2017 goodbye and welcome the new year. To do so, you'd better get yourself ready for a brand new set of experiences. That's why we created this ultimate guide that can easily prepare you for tomorrow. Are you ready?
Write down your new year resolutions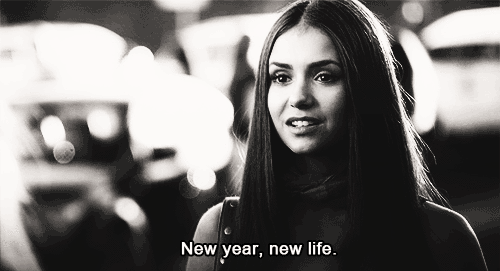 New year? New you. It's about time to start using the gym subscription you've been paying for, or read the pile of books you've bought and never touched, or maybe stop procrastinating and land a job. It's time to stop saying and start doing. Jot down a list of things you want to achieve, but make sure to keep the list short and realistic. Don't cram it with a lot of things you won't be able to do eventually. By the end of next year, you'll feel ultimate satisfaction when you count the things you crossed off that list.
Create a bucket list for the year
Everybody has a bucket list of their own. Some of us want to travel the world, some want to get a piercing and others just want to attend a Coldplay concert. Start acting towards achieving those dreams of yours by creating a sub-bucket list for this year. Pick a few of the things you want to do and tell yourself that it's this year or never!
You simply can't head to the future with unfinished business in the past. Learn to forgive the people that did you wrong this year, even if you're not intending to make any amends. Learn to let go of the things you can't take with you. Move on, it feels great.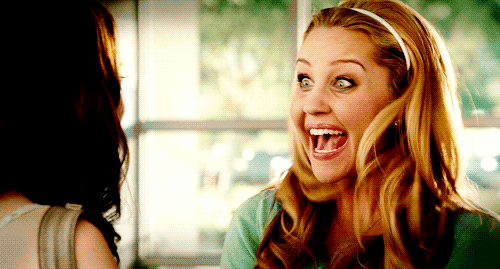 Make amends with people you care about, call your friends abroad, or plan a high school gang reunion. We don't live in this world on our own and we definitely cannot, so you'd better make your short time on Earth worthwhile but enjoying it with your loved ones.
After setting things straight and making sure you're good to go, then you'd better start planning for New Year's Eve, and by that I mean PARTAAAY! Get your tickets to the hottest NYE event in town or throw a party of your own, just celebrate and live your life to the fullest.
WE SAID THIS: One last thing, happy new year!