18 Types of Friends We All Have in Egypt
Friends taking photos using smart phone
Let's face it, if it weren't for your friends you would've killed yourself a long time ago. But just because we can't live without them, it doesn't mean they're not weird as hell!
We all have that one friend who does the weirdest stuff, but we still love them anyway. Which friend are you? Tag your friends and let them know which ones they are, too!
We all have that friend who…
Who is a fedee7a and doesn't know how to keep a secret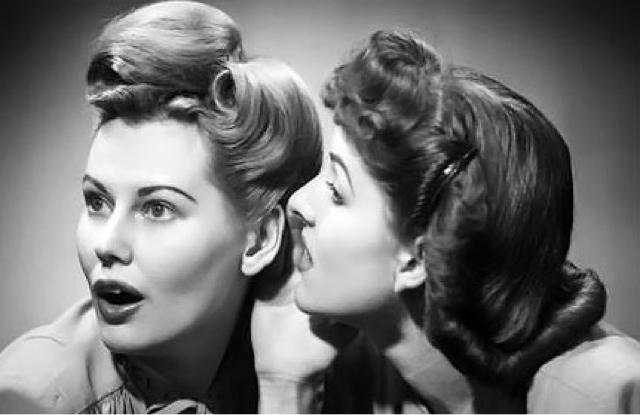 But we still tell them, anyway.
Who knows all the gossip and always has an interesting story to tell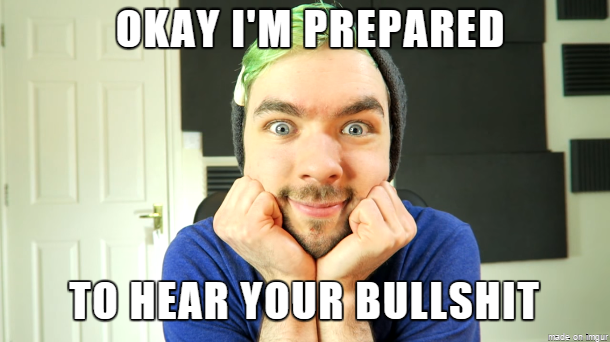 Always the best company!
Who's always late even if she's just "five minutes away"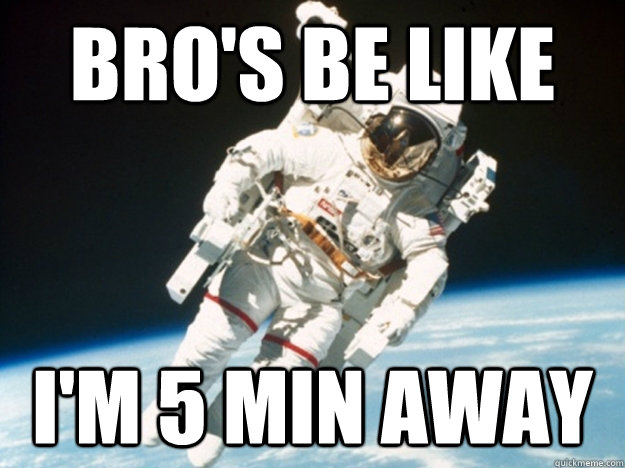 Mawa3eed masreya akher 7aga.
Who our parents think they're an angel but they're the source of all trouble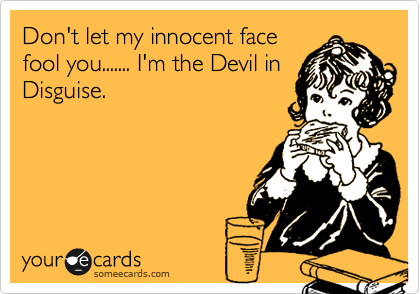 If only they knew!
Whose laugh is funnier than the joke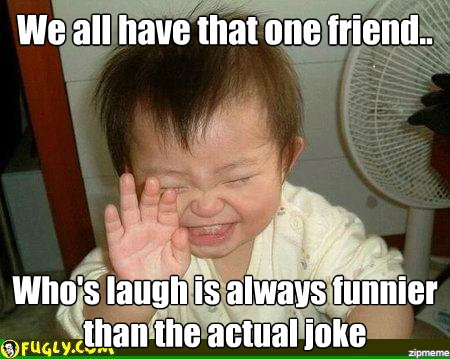 Who always takes selfies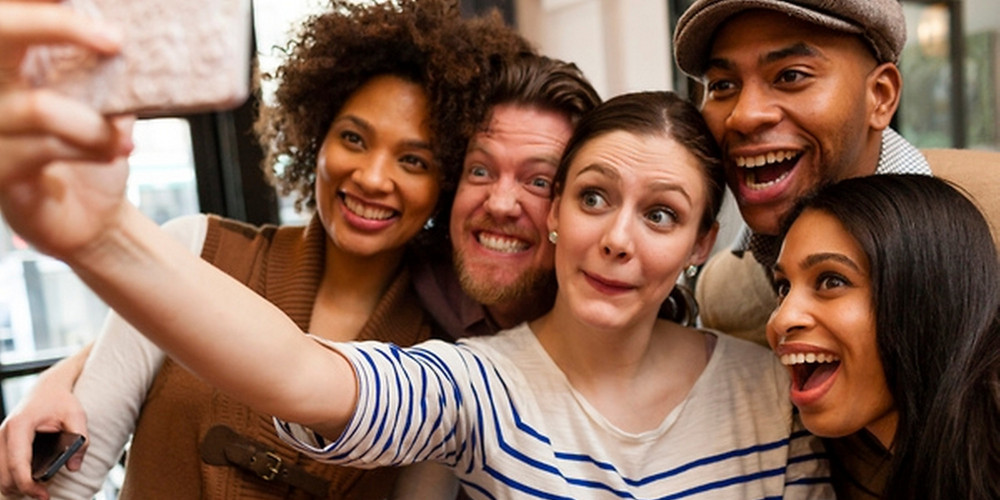 Who chews with their mouth open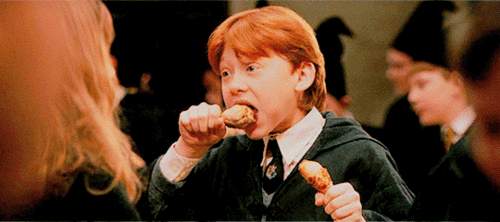 Who always pretends to be broke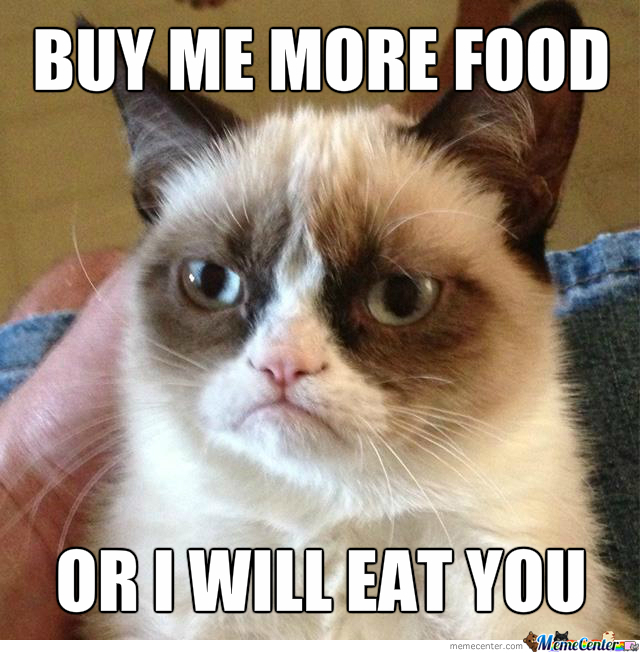 But still asks you to get more food when you're ordering.
Who makes plans even when they know they won't be able to make it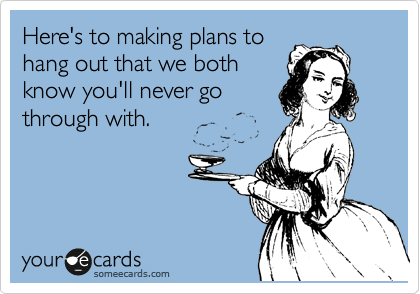 Who eats all your food and is still skinny as hell!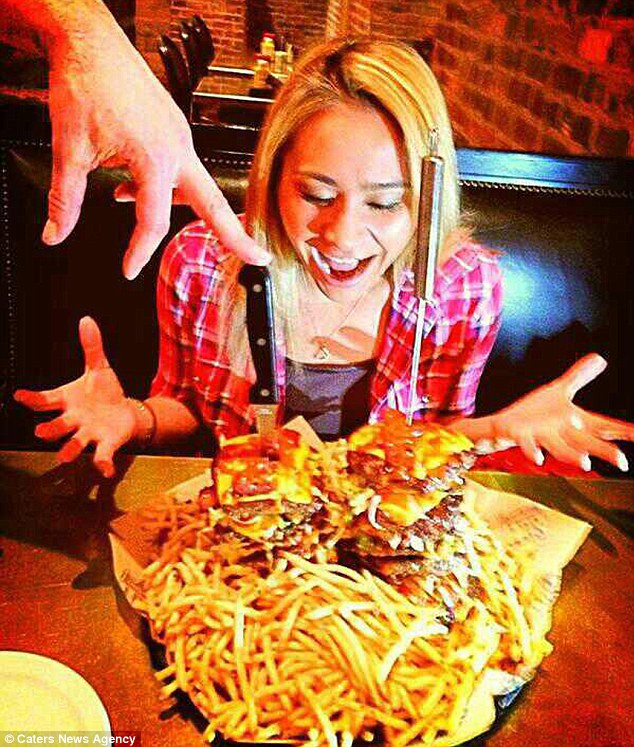 We HATE you!
Who is always meeting 3aris salon
Who is in love with love and lives in La La Land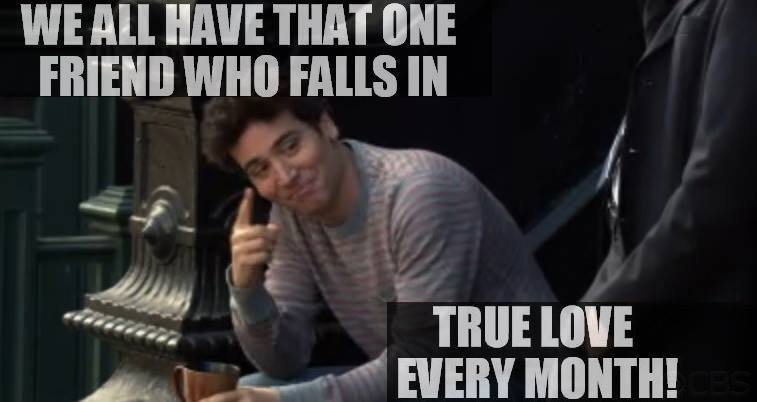 Whose life is as dramatic as film Hindy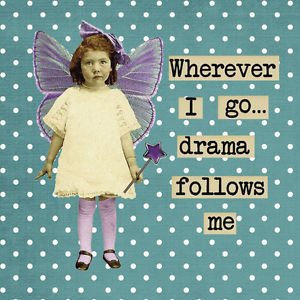 Who eats from 3arabeyet kebda and never gets sick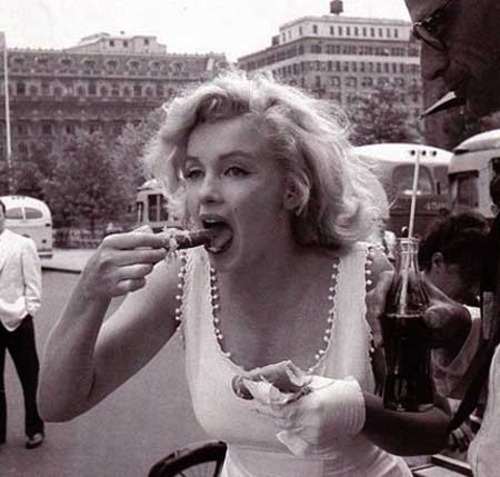 Who is always fu***** swearing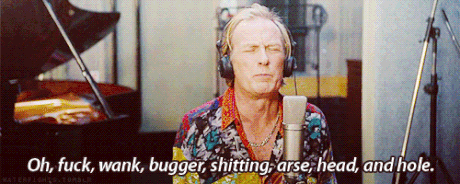 Who speaks in English all za time even when zey speak like zis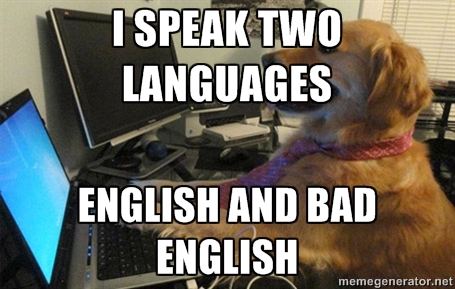 Who makes you laugh no matter how upset you are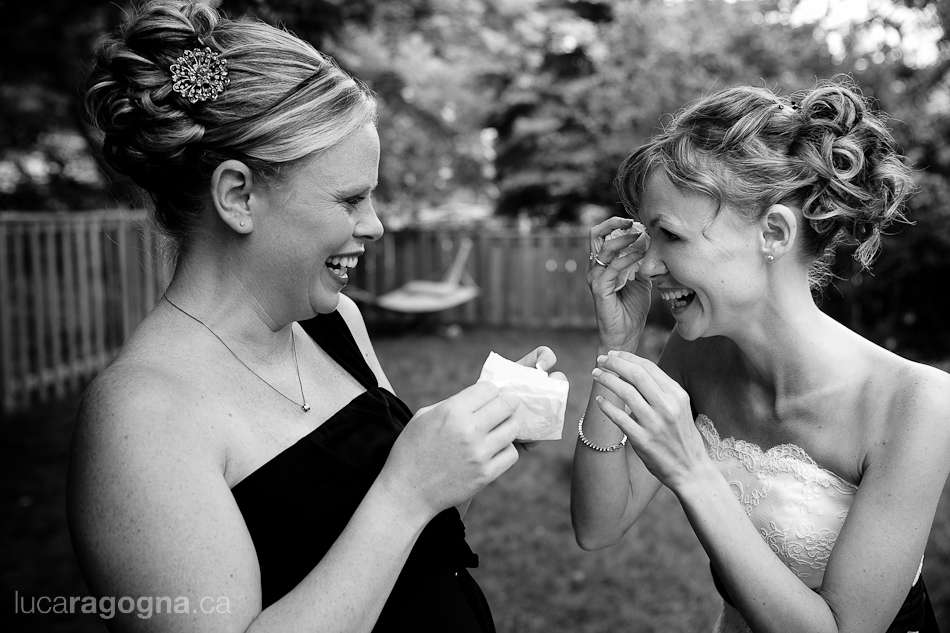 Who makes everything sound dirty
WE SAID THIS: Don't miss 12 Types of Friends We All Have