By Salma Maher
Just when we thought we were all out of Naguib Mahfouz's work of art, 18 new short-stories make it to the surface! Written sometime in the 1990s and long forgotten was a set of 50 short stories labeled "For publishing 1994", some of which have already been published, but luckily for his large audience base, 18 stories are believed to have not seen the light of day. Yet!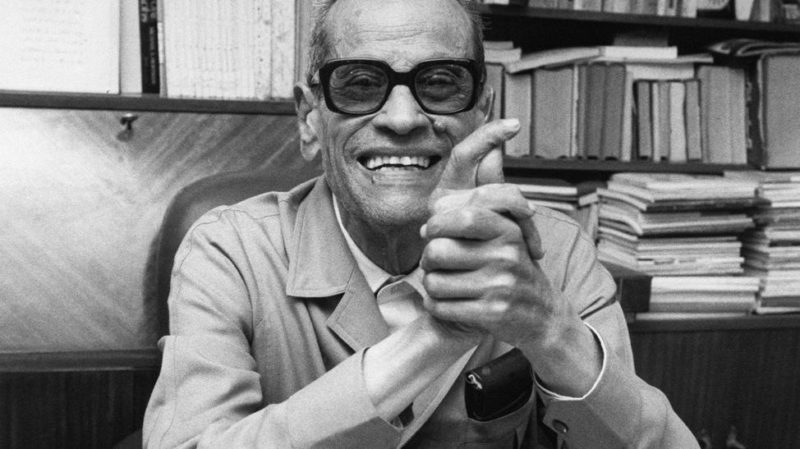 The discovery was made by Culture Journalist, Mohamed Shoair, who was working on his book, tackling the controversy around Mahfouz's well-known novel, "Awlad Haretna". As part of his research to document the publishing history of the novel, he came across thousands of archives, books, magazines, and newspapers to eventually land on this hidden treasure. Shoair then looked to Um Kulthum, Mahfouz's daughter, for the next step, according to Al Ahram.
Um Kulthum is now trying to find a publisher, while Shoair is hoping that the stories will get published by the time of Mahfouz's birthday anniversary next December.
WE SAID THIS: Who's excited? We know we are!