As the UAE prepares to celebrate National Day on December 2, we've put together a list of fun facts and achievements about this young but mighty nation.
The UAE's capital, Abu Dhabi, is the largest Emirate. It takes up 87% of the country's total area. Ajman, the smallest Emirate, accounts for less than 1%, covering only 259 km!
Even though Abu Dhabi is the largest Emirate, Dubai is the most populated Emirate.
There are more expats in the UAE than local natives.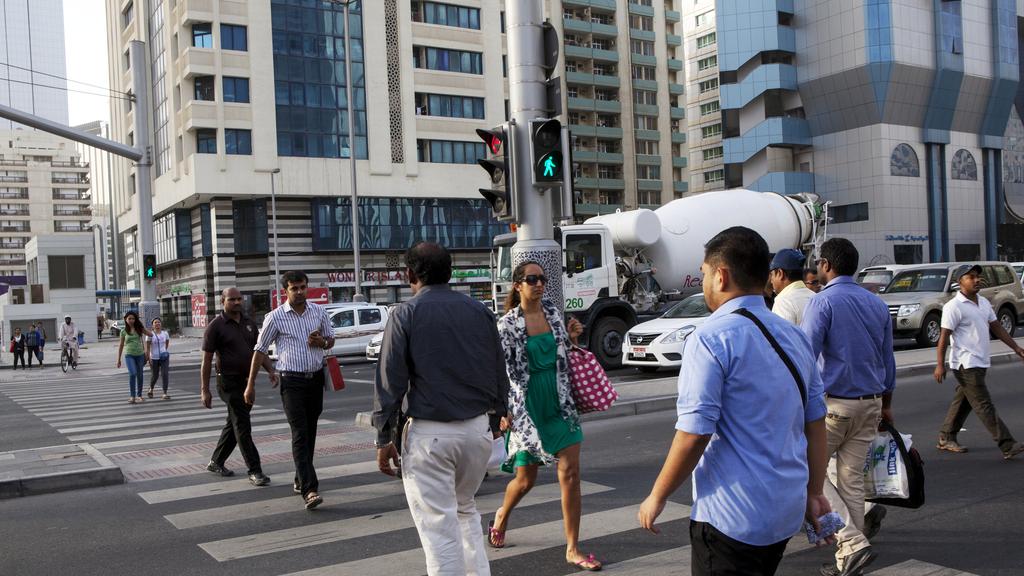 Thought you could outrun the police? Think again! Dubai's fleet includes Lamborghinis, Bentleys, and Ferraris and recently flying motorcycles! 
According to Dubai's top Muslim cleric, people who live above the 80th floor of the Burj Khalifa, the tallest building in the world, have to wait for an additional two to three minutes to break their fast in Ramadan because they can see the sun longer than those on the ground.
Melting from the unbearable heat in the summer? No worries. You can cool off at the indoor ski resort at the Mall of the Emirates.
25% of the world's operational cranes are located in Dubai.
Masdar City, located in Abu Dhabi, relies completely on solar energy and other renewable energy sources. Private vehicles are banned in the city. Instead, transportation is provided through electric cars, clean-energy vehicles, and personal rapid transit pod cars.
The Burj Khalifa was originally called Burj Dubai, but after Abu Dhabi helped Dubai out financially during the recession, they renamed it in honor of Sheikh Khalifa.
The fastest roller coaster in the world is located at Ferrari World in Abu Dhabi, accelerating to 240km/h in under five seconds. Ferrari World is currently the largest indoor theme park in the world.
According to the Guinness Book of World Records, the UAE is home to the most date palm trees in the world. When counted back in 2009, there were 42 million date palm trees.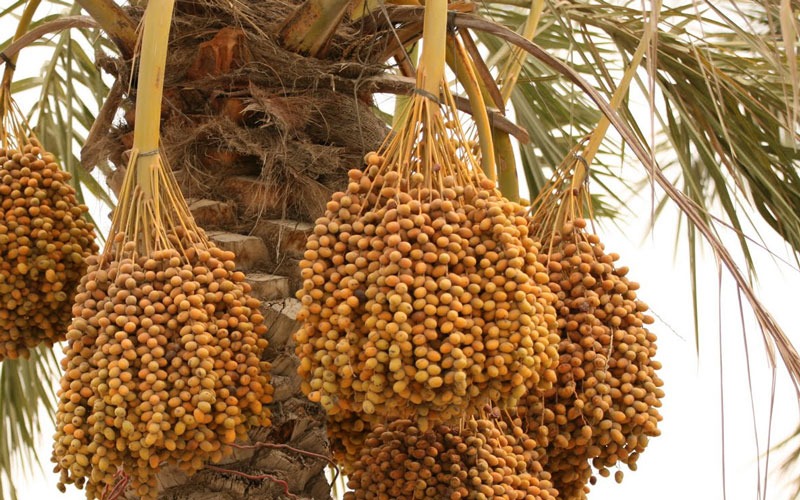 75% of the UAE is under 64 years old, making it one of the fastest-growing and youngest populations in the world.
WE SAID THIS: Happy National Day everyone!