When we define an era in fashion it is always related to certain people. When we talk about 60s and 70s fashion in Egypt, many actresses come to mind, but the one we can all agree stole the spotlight is Soad Hosny.
She killed us in her short bouffant dresses
She even made the "boyfriend look" look sexy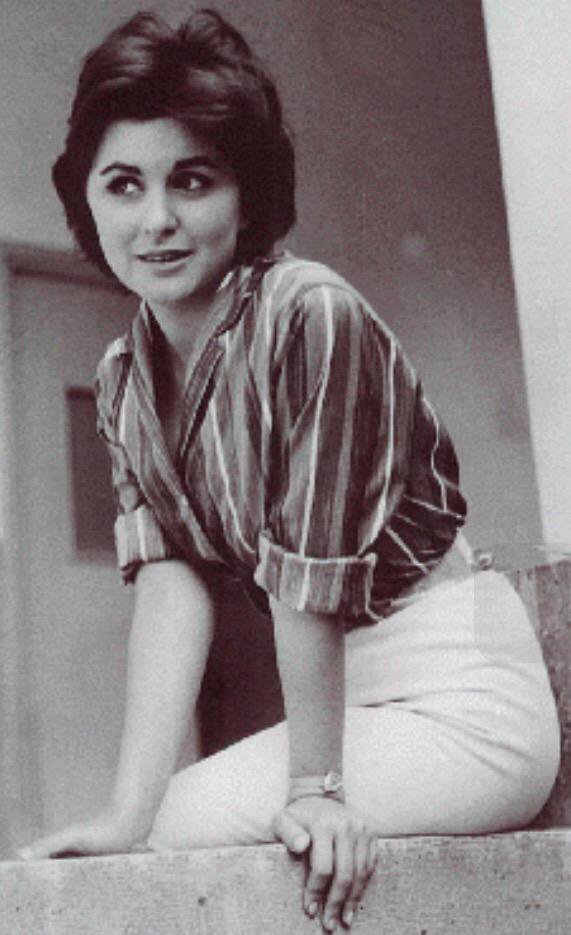 And see how perfectly she matched her colors?
She knew how to pull off polka dots
She was the polka dot QUEEN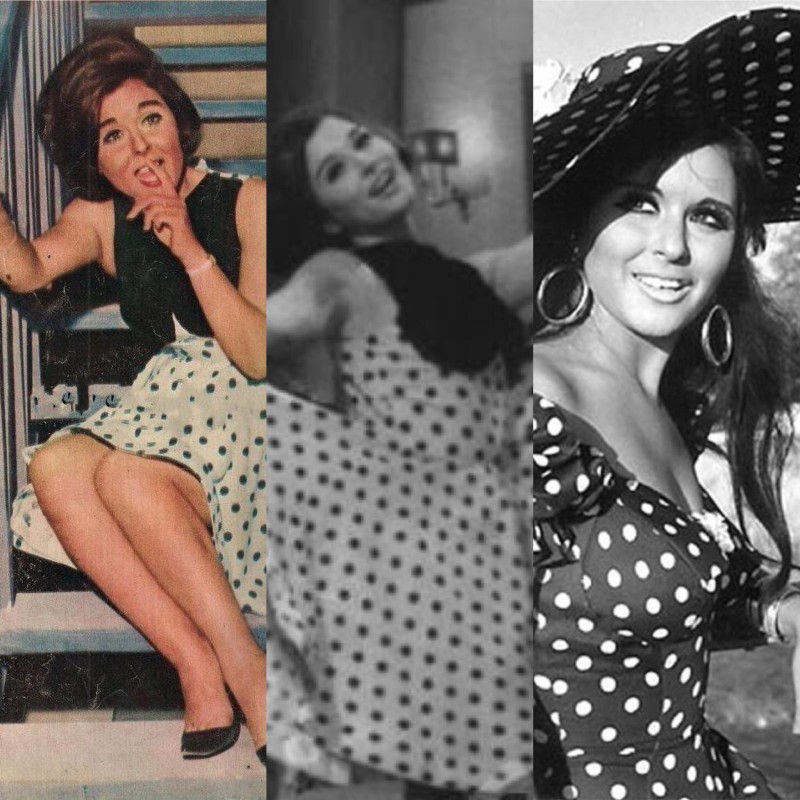 And her sequin game was on point
Take a look at her outfit deets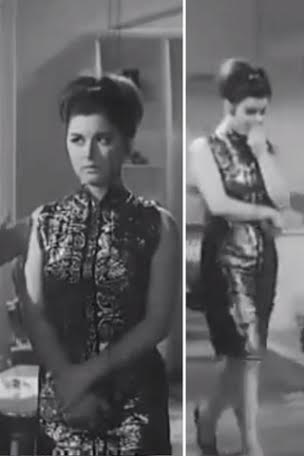 Such a fashionable gypsy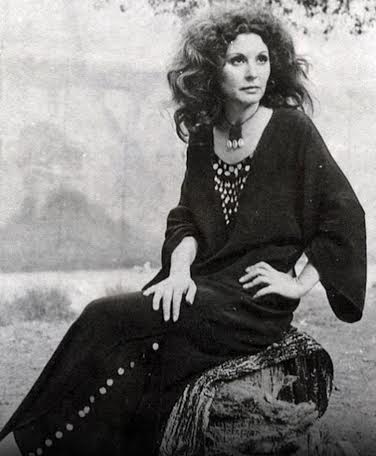 And she made any simple basic dress look amazing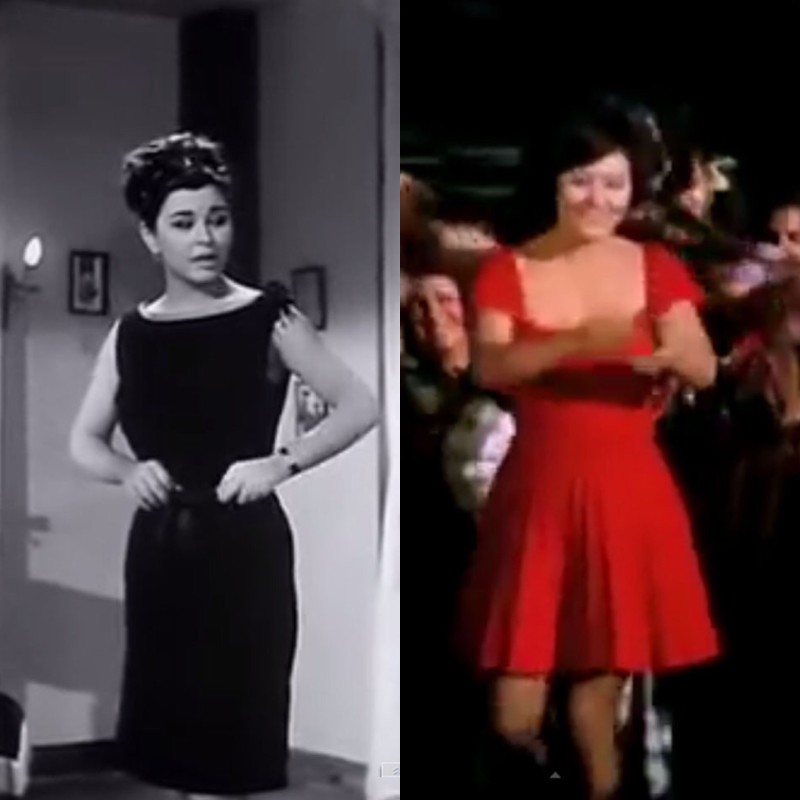 WE SAID THIS: Don't miss 18 Times Sherihan Proved to Be the Ultimate Egyptian Fashionista.