In this fascinating video, Cut.com has taken us through a century of women's looks in Egypt, from the 1910s to today.
Incredibly well-researched by Egyptian Jacinthe Assaad, who has a Ph.D in comparative literature, the video does more than just show sartorial trends, it also reflects the social, political and religious shifts in Egyptian culture over the last 100 years.
The chosen looks, modeled by Egyptian Dina Mary Zaky, were inspired by the likes of Huda Sharawy, Umm Kulthum, the rise of Cairo and Alexandria as cultural hubs, the golden age of Egyptian cinema, Queen Fawzia, Doria Shafik, the post-colonial period, Souad Hosni, the rise of the veil, Sherihan and, of course, the Jan. 25 revolution.
The clip is part of Cut.com's 100 Years of Beauty series, which has also covered Iran, Mexico and other countries.
Check out the inspirations for the looks in the 100 Years of Beauty in Egypt episode below:
1910s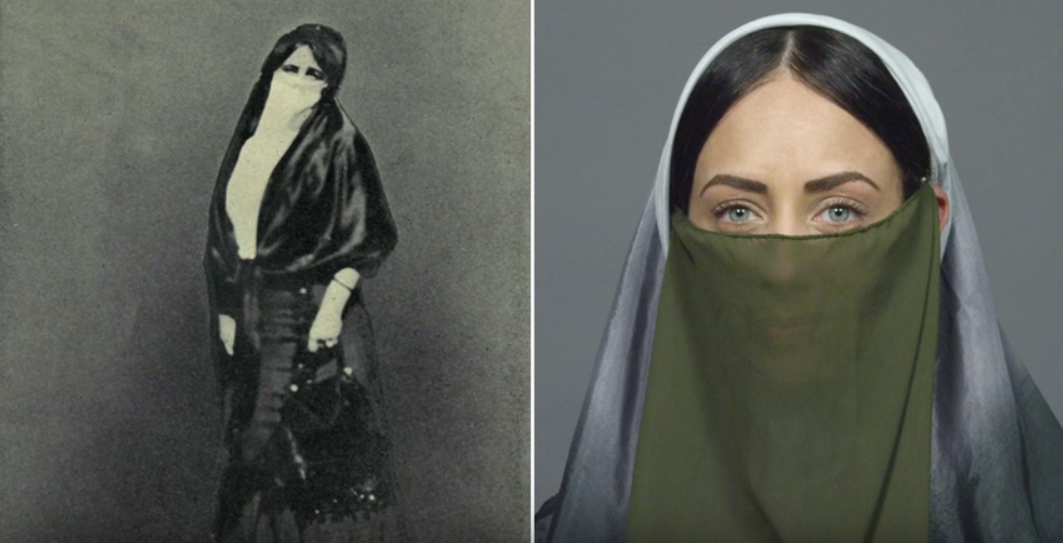 1920s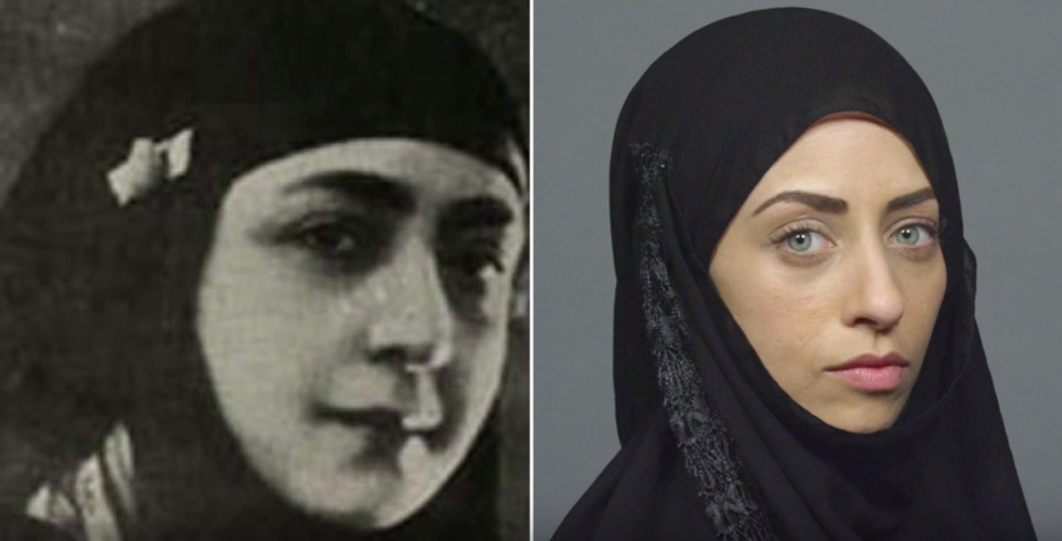 1930s
1940s
1950s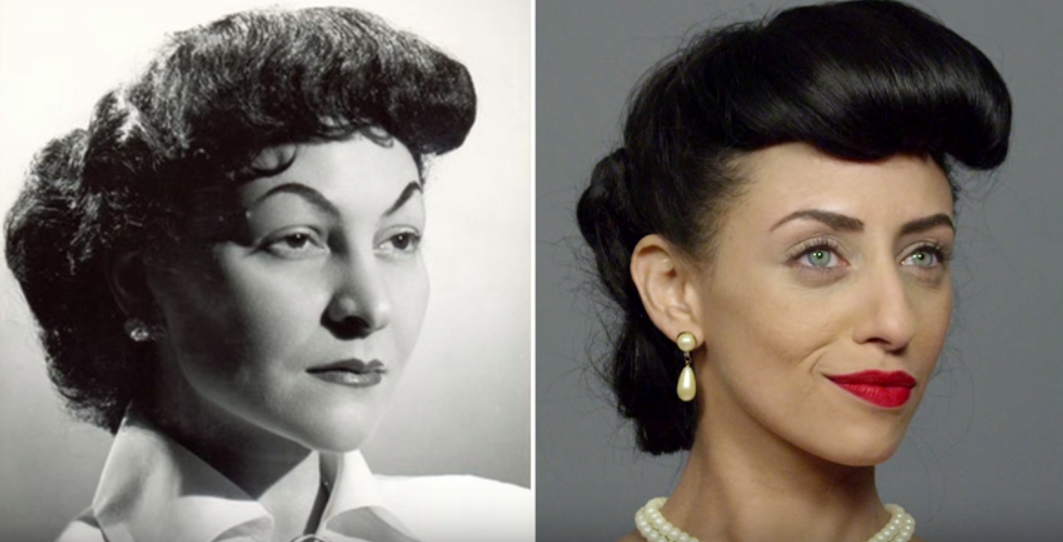 1960s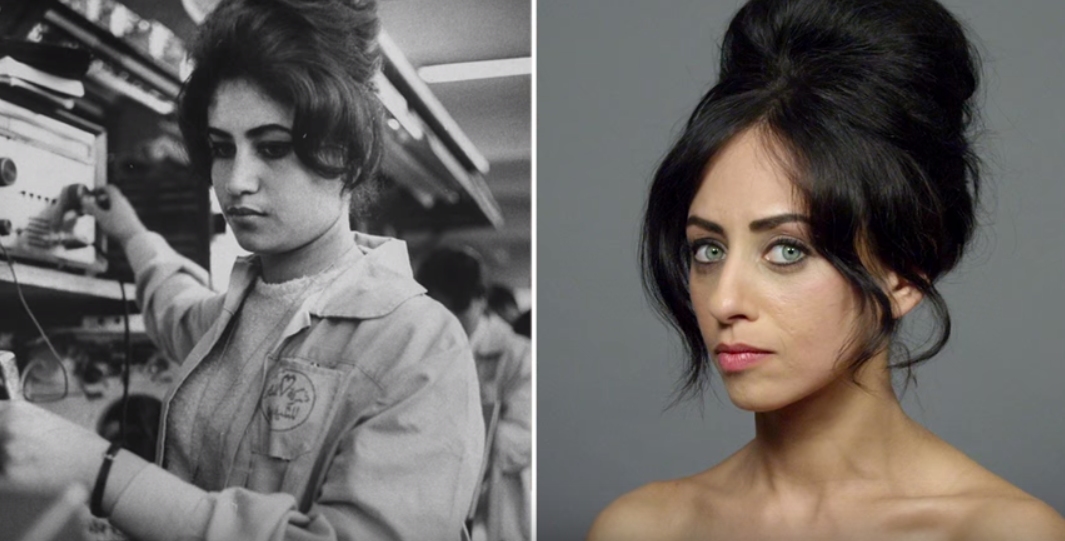 1970s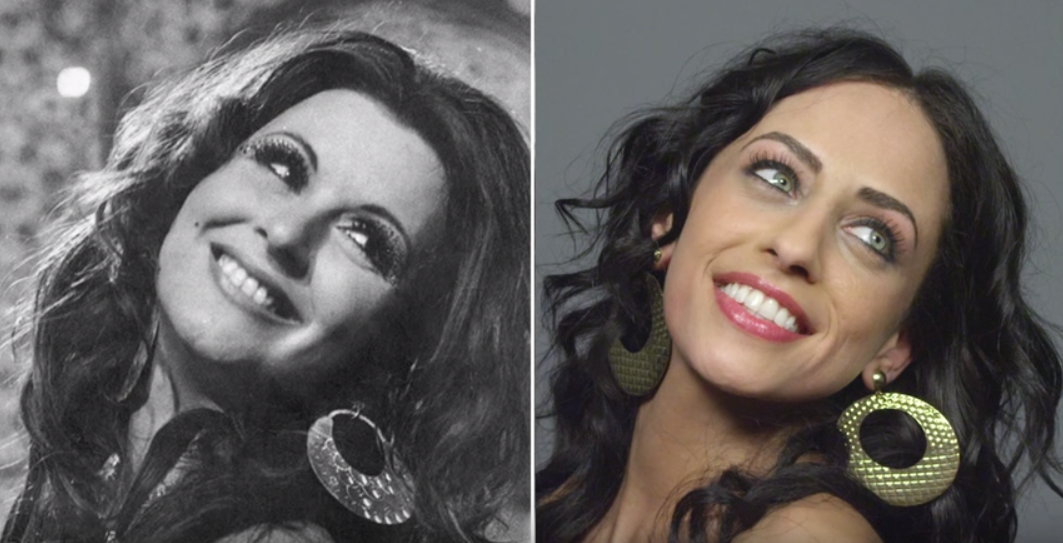 1980s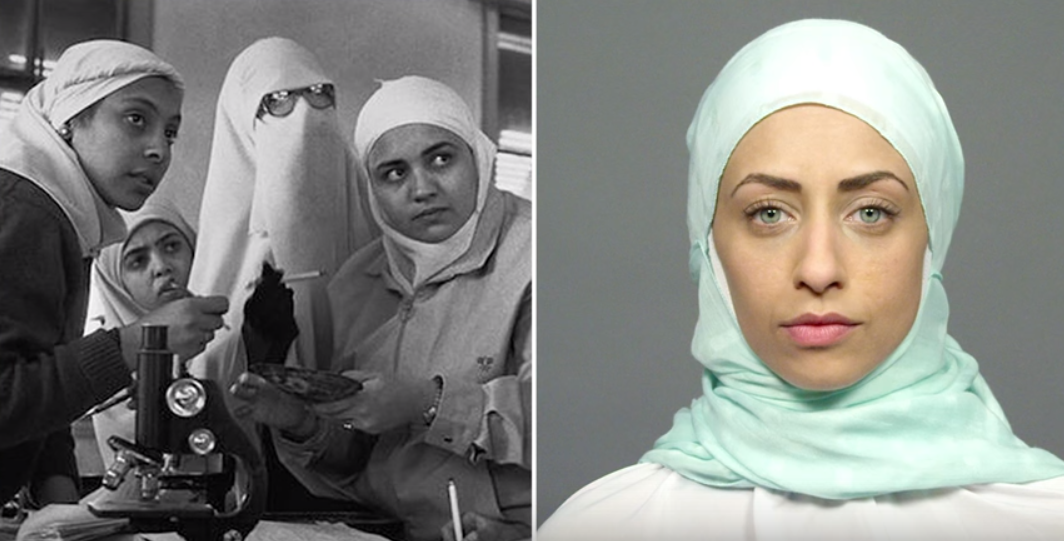 1990s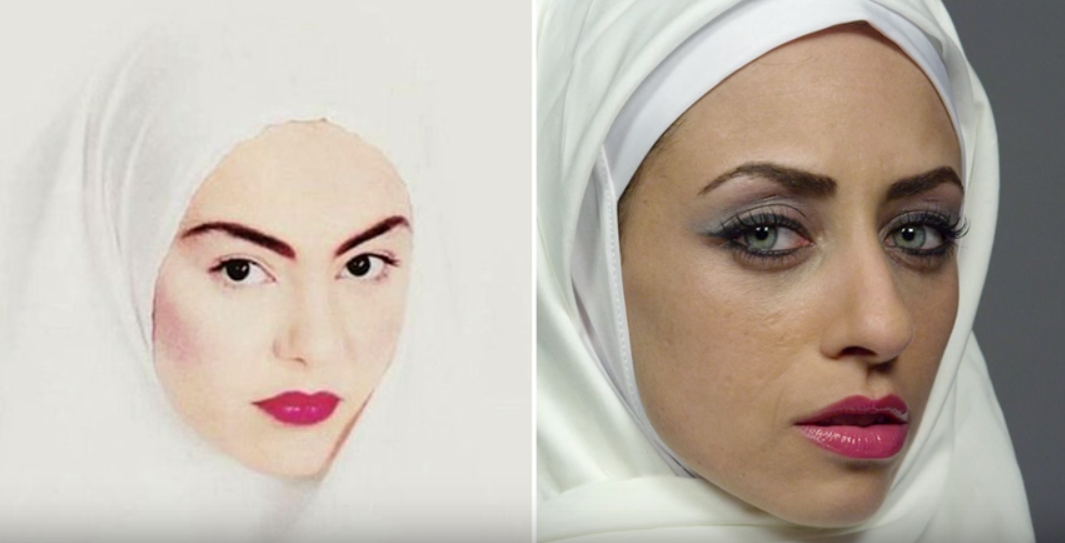 2000s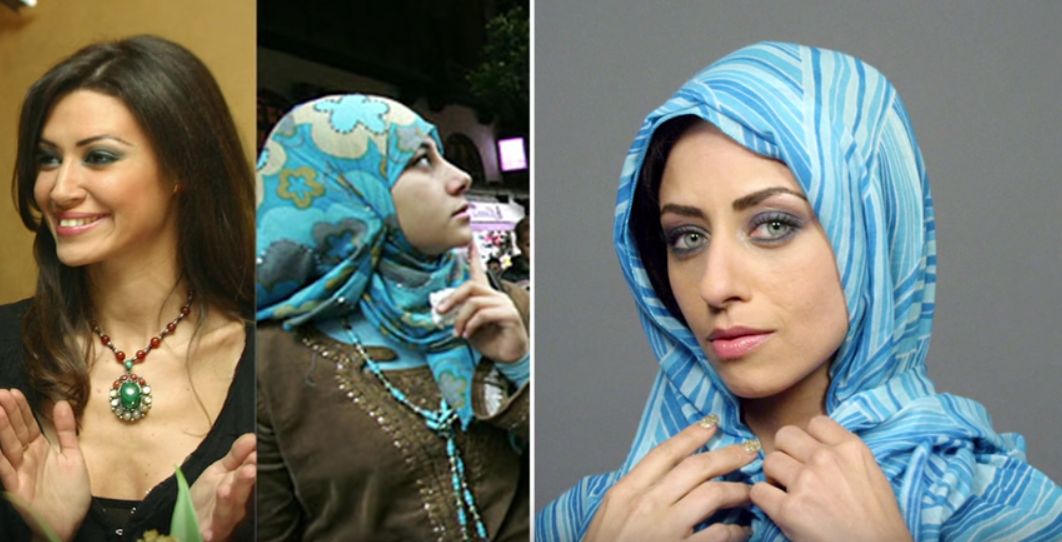 2010s
WE SAID THIS: Don't miss Evolution of Egyptian Beauty from 1930 to 2015.