They say "beauty is in the eye of the beholder", but throughout the past century, beauty has evolved tremendously and our eyes have learned to accept beauty standards in a completely different way.
Trends have undergone drastic changes in Egypt; hairstyles have gone from finger waves to silky straightened hair, skinny has become the new sexy and even eyebrows have evolved from thick to thin to tattooed. The only constant about Egyptian beauty is change.
Here are some beautiful women from the past 70 years who remind us all of what we would look like in another life:

1930s
1940s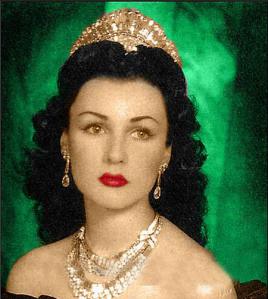 1950s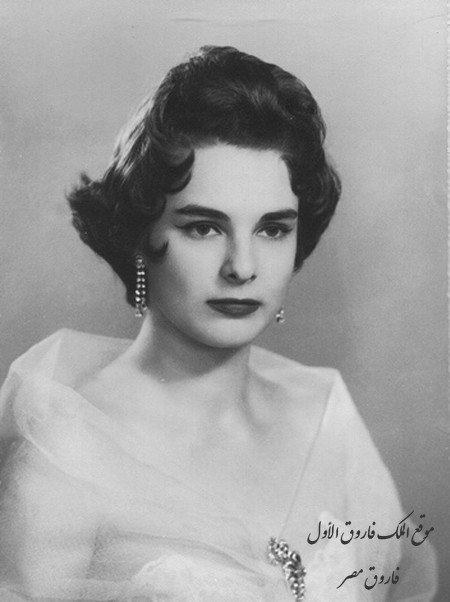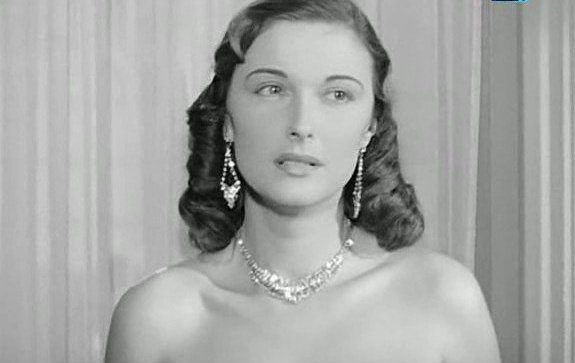 1960s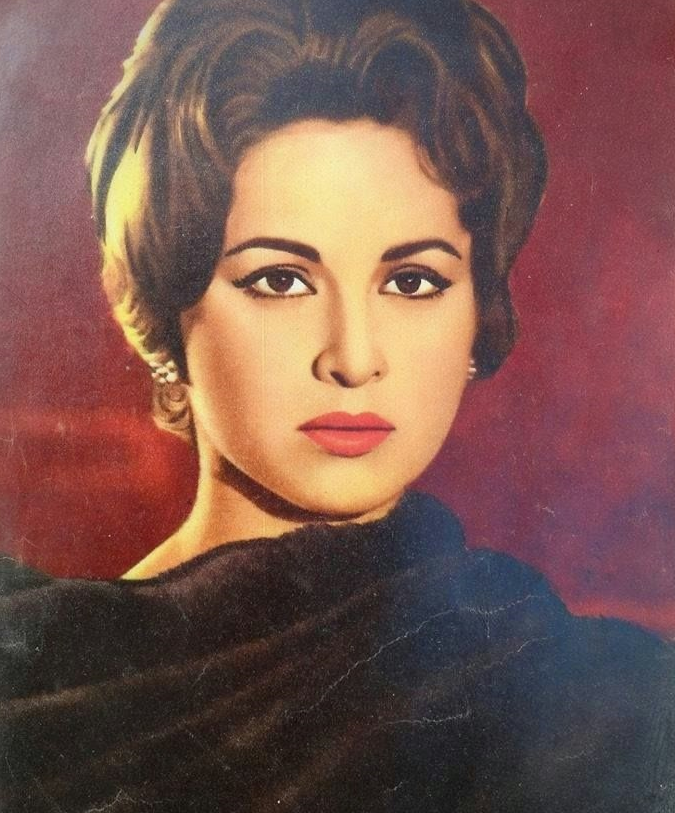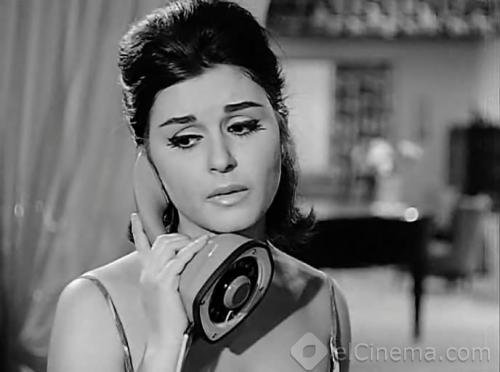 1970s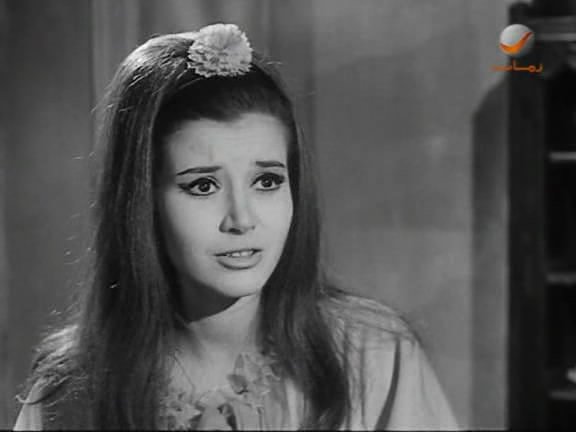 1980s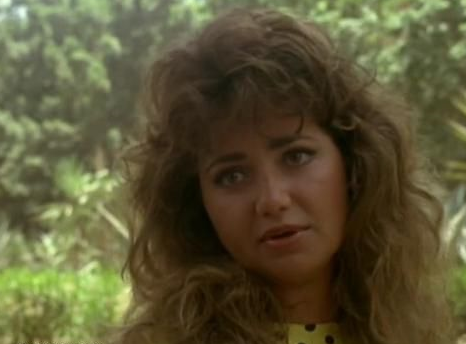 1990s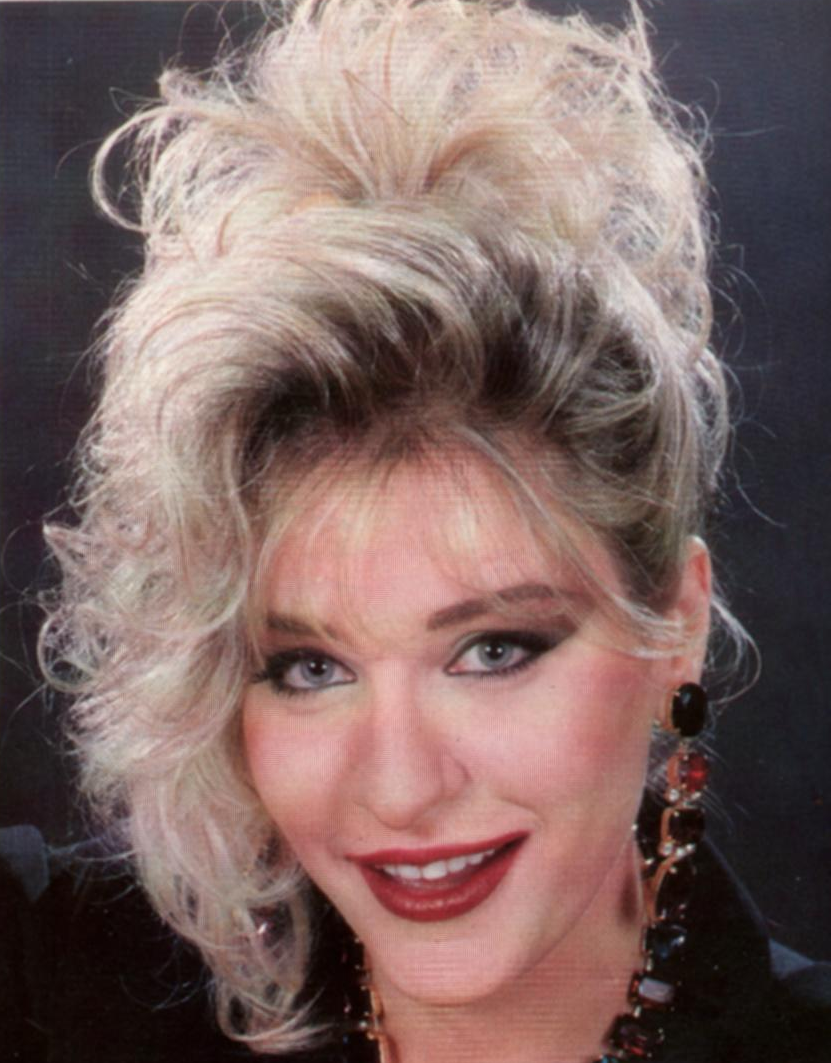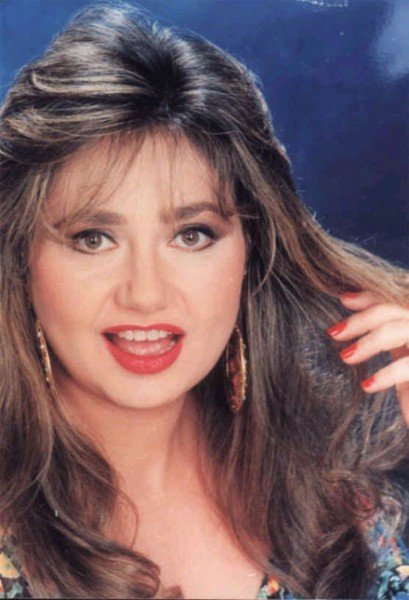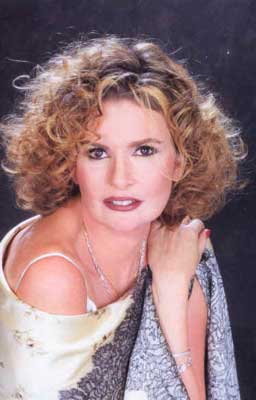 2000s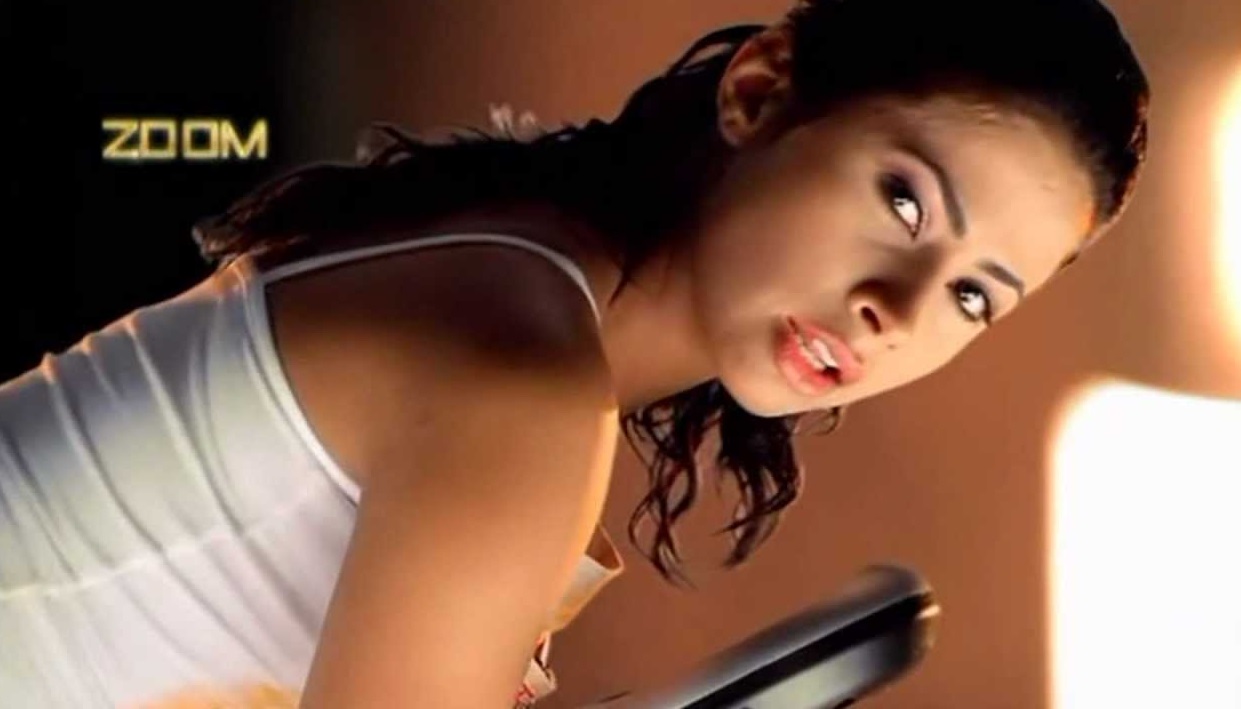 2010s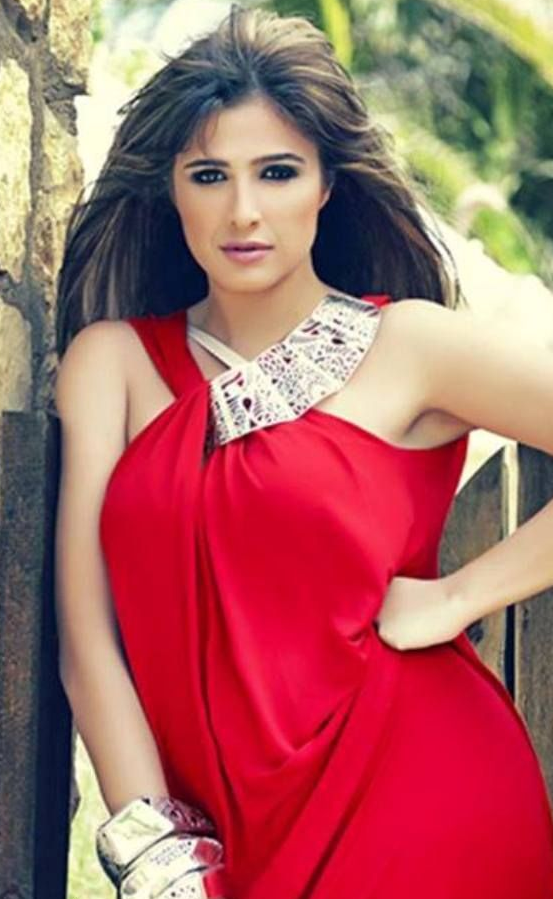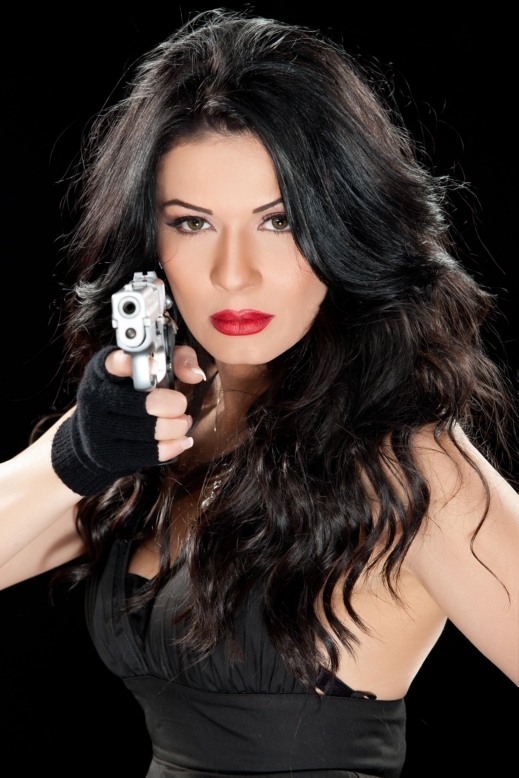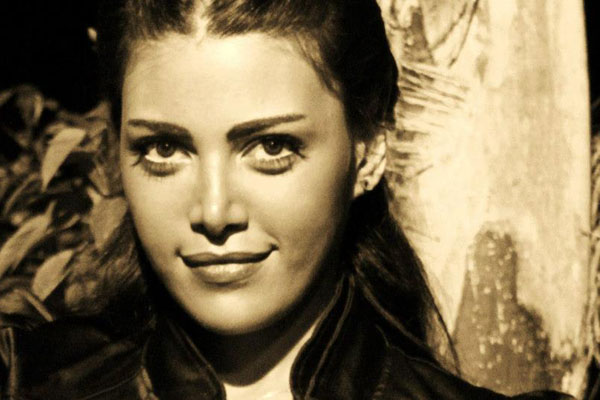 WE SAID THIS: Don't miss 16 Times Nadia El Guindy Proved to Be Immortal.