Is there anything more epic in Egypt this month than a Nadia El Guindy TV show that is so good it is not even competing in Ramadan's TV marathon? The queen of action and political drama has struck once again with her new show Asrar.
However, it was not the story line or list of impressive and rather nostalgic co-stars that left everyone talking, it was how incredibly good she looks this year.
Plastic surgery or not, no one looks that good even after going under the knife at her age. The over 60-year-old actress, known as Egypt's favorite secret agent, proved that time looks good on her. Here are 16 times Nadia El Guindy managed to defy biology and did the impossible by growing younger.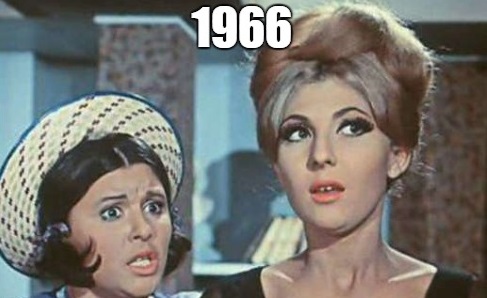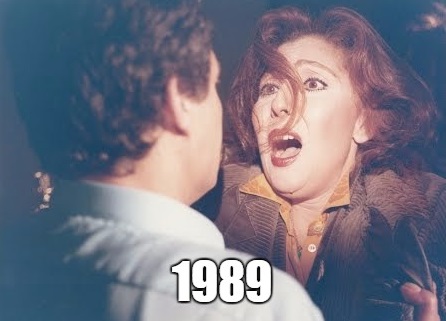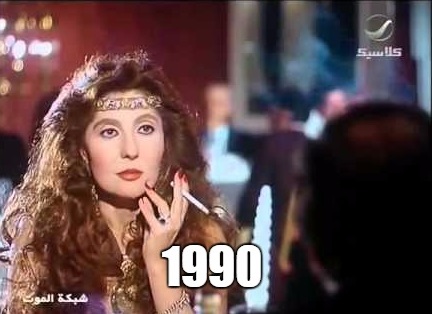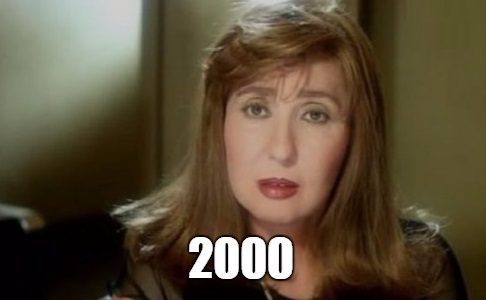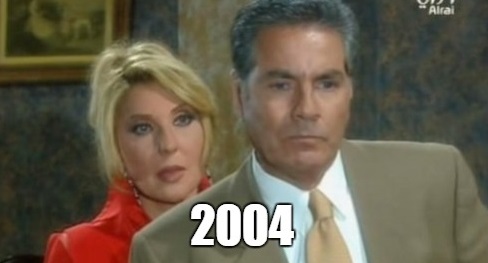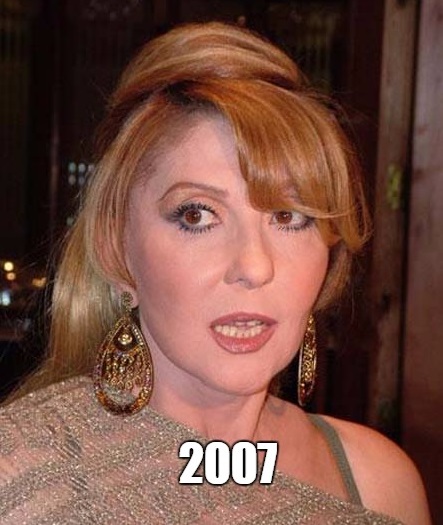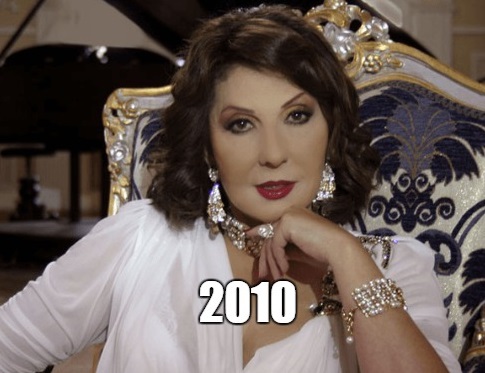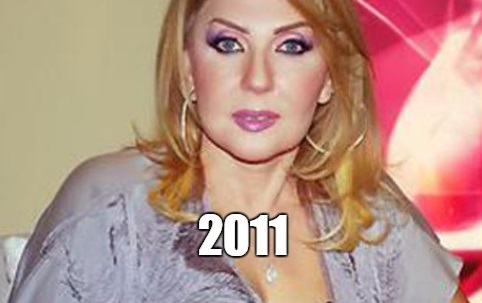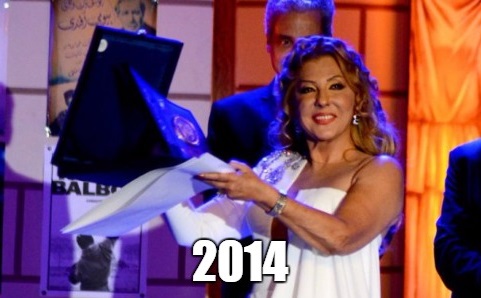 WE SAID THIS: Please stop hating on our Nadia and say it is surgery, because at this point we don't care, she looks damn good!