14 "Israeli" Dishes That Were Stolen from the Arab World
(jeffreyw/flickr)
If we've learned one thing about Israel, it's that you can develop an entire exquisite culture in 65 years, by stealing it, of course. Aside from claiming shisha and dabke (a dance that has become a symbol of Palestinian resistance) Israel has pretty much claimed every popular Middle Eastern dish as their own except mensaf, only 'cause it's not kosher; good looking out Jordanians.
Here are the 14 dishes (my grandmother has been cooking before Israel was even created) they claim to have invented.
Hummus
AKA the air that Arabs breathe, which originates from al Sham (Levantine) and Egypt.
Eggplant Salad
I think they mean Baba Ghanoush or Mutabbal, too lazy to steal the name?
Falafel
This pissed the Lebanese off so much that they decided to sue Israel over the rights to falafel. #truestory
Kibbeh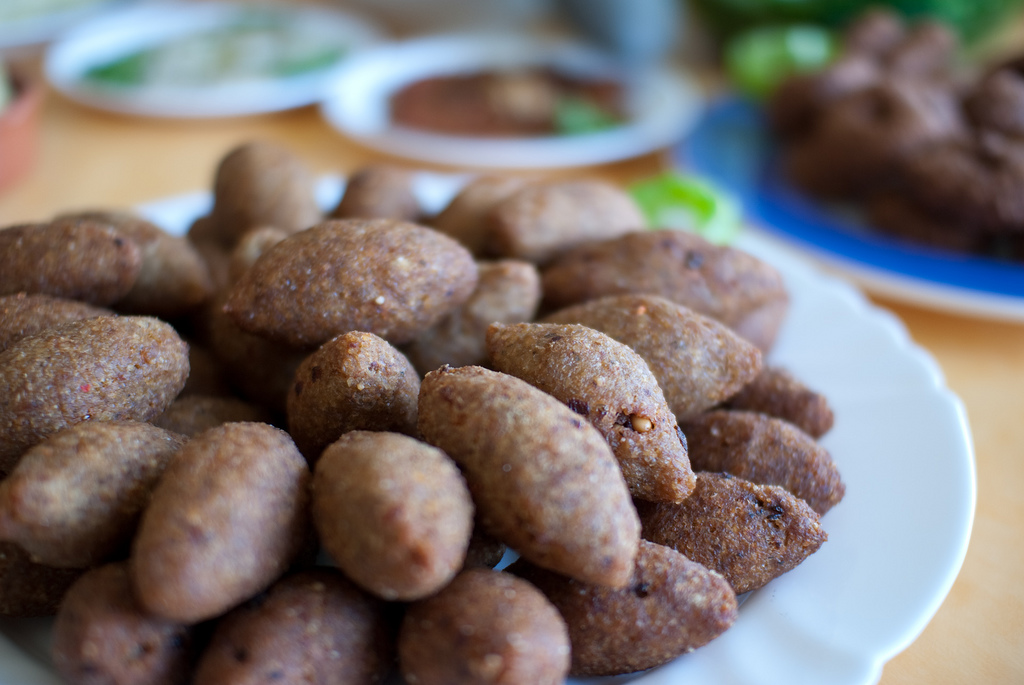 Kibbeh has origins across the Middle East as well Armenia and Turkey.
Turkish Coffee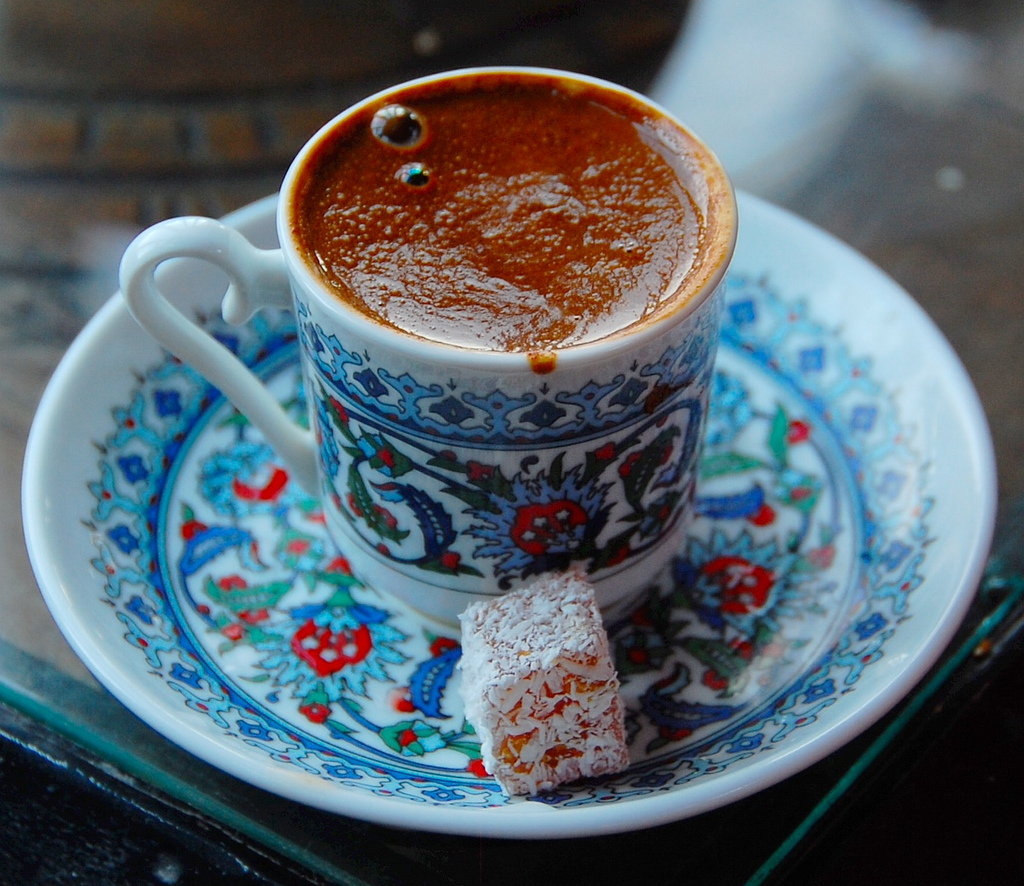 It's called TURKISH coffee.
Labneh
Who do you think would be more pissed if they knew, the Greek or Middle Eastern cows?
Ma'amoul
A cookie made traditionally to celebrate Eid. Yeah, I know right?
Baklawa
The dessert that has been popularized in the Middle East traces back to pre-Ottoman Turkey.
Couscous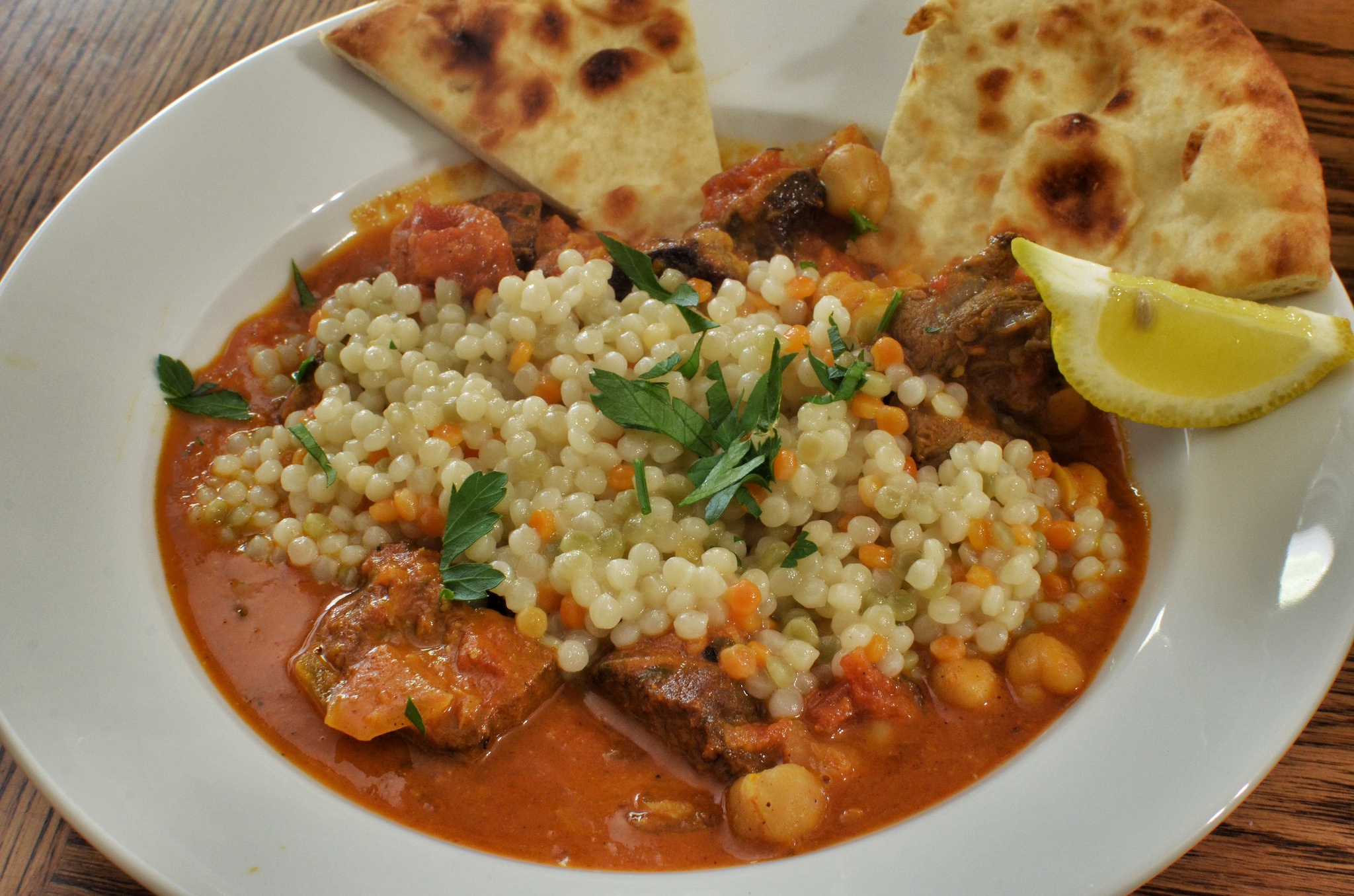 Couscous is a staple used and stolen from the North African region.
Mujadra
This "poor man's dish" traces back to modern day Iraq.
Börek
These savory pastries were also stolen from Turkey.
Shwarma
Every Arab's favorite midnight snack originated in al Sham.
Sambusak
This deep-fried goodness can be traced back to the Central Asia region including modern-day Afghanistan, Iran and India.
Shakshouka
The breakfast dish is originally from Morocco.
We know it comes natural to you, Israel, but if you could stop stealing stuff that'd be just great!
WE SAID THIS: Don't miss 16 Mouthwatering Breakfasts from Around the Middle East.