Let's talk about the pink elephant of Facebook, your friends list. Admit it, you have a thousand friends but only two actually say hi in public, your newsfeed is more annoying than Donald Trump with all the crap your so-called friends share and you consistently feel stalked with the likes and comments you get from people you met once in 1990. It's time to get a grip on Facebook and block friends, starting with this list.
ElNa7noo7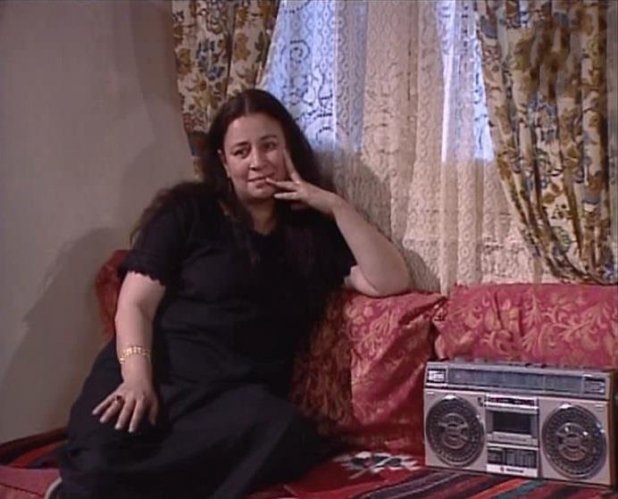 "OMG, everyone look how my husband surprised me this morning #breakfastinbed #loveofmylife" The minute you read this status that I refuse to believe is anything but a disgusting lie with the sole purpose of misleading all married women, block immediately because your husband is nowhere near a tray in the kitchen.
ElShakkay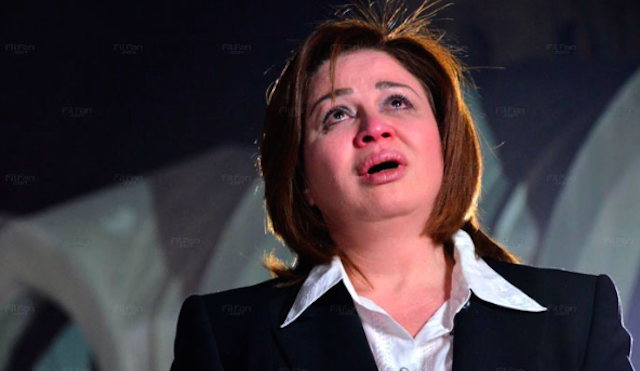 Okay we get it, you hate Egypt, the government, your best friend and cousins, every restaurant you eat at, the freska guy, every member of the opposite gender and your whole life. It's time for your daily negativity to disappear for good.
23da2 ElNaga7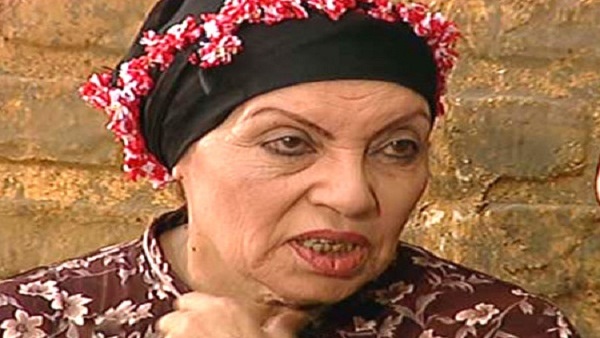 That friend who has to turn anyone's success or fame into a rant on Facebook about how life and the system are unfair, although he couldn't care less about that person, he just wants to use big words and sound opinionated.
ElMabeysalemsh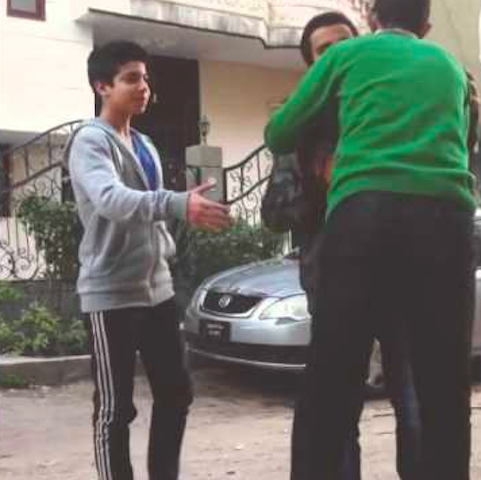 Just because he liked your status yesterday, it doesn't mean he will acknowledge your existence when he meets you at a wedding the next day.
Elinfluencer wanna-be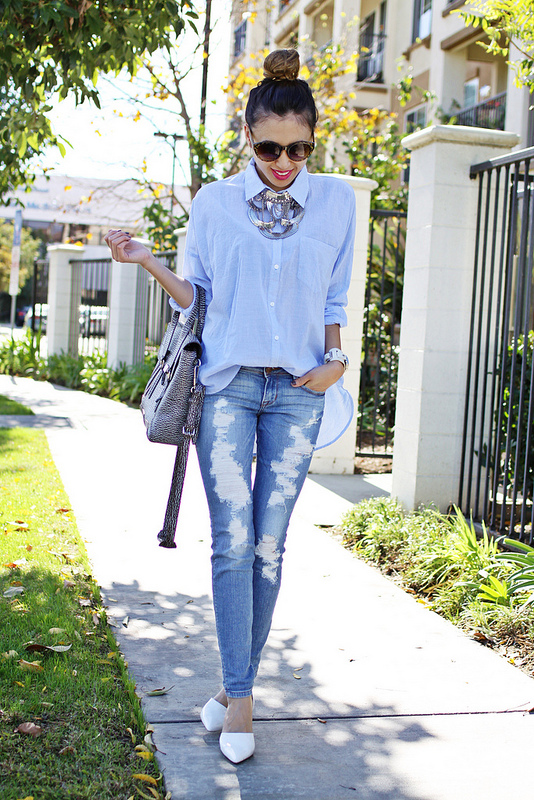 #OOTD #Bohemian #fashionblogger #currentmood #streetstyle are just some of the hashtags that are red flags you should start blocking.
Bto3 Elselfie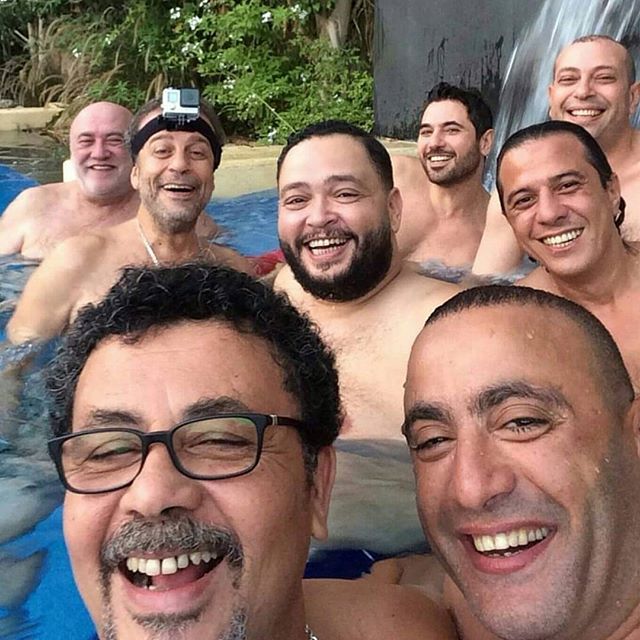 Mirror selfies, car selfies, group of friends' selfies, office selfies, eating selfies, crying selfies. Enough for the love of every mobile invented and Instagram. It is a fact that you can do whatever the hell you want, but block me from your selfies.
El-User Elkhaffi
He comes out of nowhere, liking your profile photo from 2005, commenting using clueless emojis and you feel scared. What if he thinks you are BFFs?
ElSeyasi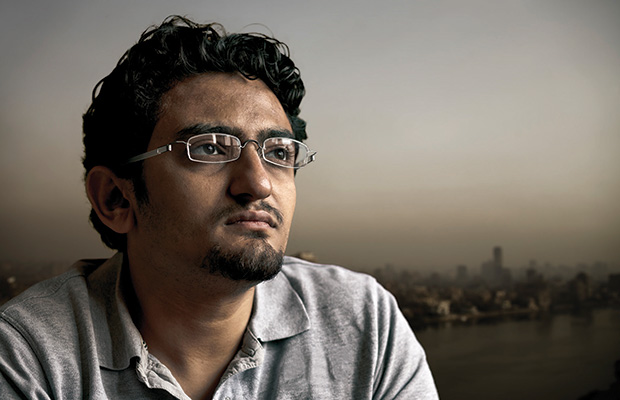 Bera7tak but this never ends well.
ElMetabelaty
He likes what's viral and in a blink of an eye his schizophrenia takes over and he hates it if that's what is trending.
Mamtak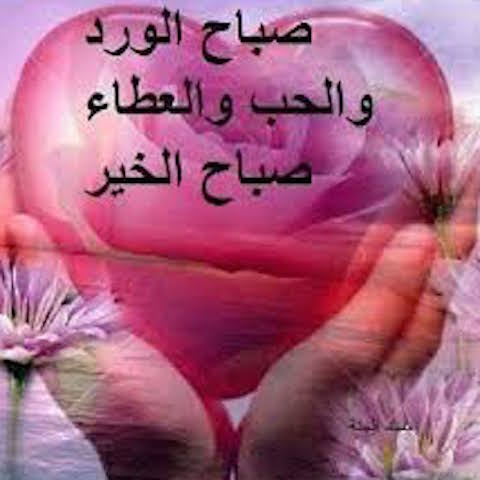 Mama it's time we put an end to the flower photos with inspirational quotes that will never affect my life decisions. I also need to sleep at night knowing that you don't see my bad life choices online.
El-Ex
We know stalking your ex is as irresistible as Nutella, especially when you live for the moments he shares bad news so you feel better about your existence. However, let's start the year drama free just in case he gets engaged before you.
Sa7bet El-Ex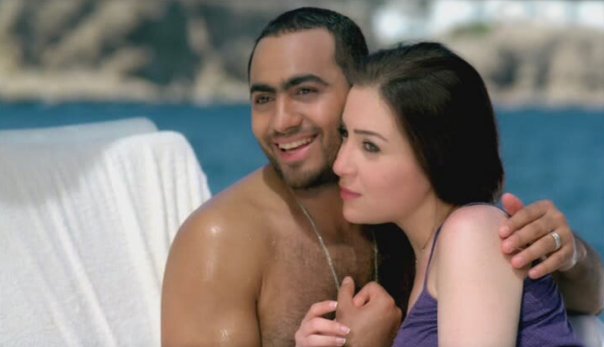 Deep down inside, you are waiting for that second she shares the "No more in a relationship with .." status, yet it never happens and you know you'll be reading "engaged to…" soon. Block 7alan.
Ex Akhook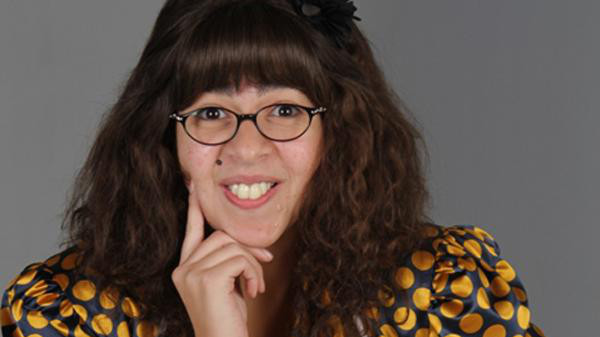 She stalks your family gathering photos, shares sad statuses hoping you'll tell your brother then she shares good news but she realizes you're not telling your brother anything so she starts messaging you about the breakup.
Bto3 "To the moon and back" and "partner in crime"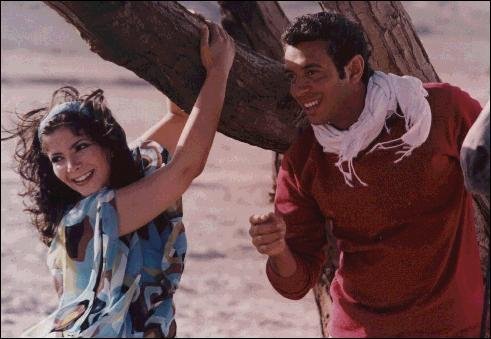 Because they are the same crowd as the na7noo7.
WE SAID THIS: Funniest Egyptian Tweets of 2015.