11 Very Good Reasons Why You Must Watch Saudi Movie 'Barakah Meets Barakah'
Barakah Meets Barakah Movie Still / Courtesy of the LFF
Barakah Yoqabil Barakah, the most talked about Saudi movie this year, follows two appealing characters of opposite sex guilty of wanting to get to know each other and mingle on Saudi Arabia's land. Bibi, an adopted girl turned into an Instagram celebrity and Barakah, a municipal inspector supposed to be relating any outlaw behavior to his superiors are played respectively by amazing Saudi actors Fatima Al-Banawi and Hisham Fageeh.
The bittersweet love story is underlined by the hilarious performance of Sami Hifny as Barakah's uncle and confident whose advice give a whole other dimension to the movie. The film marks Mahmoud Sabbagh's debuts as a feature writer director and straight-up pioneer in the country's film industry and in the new generation of Saudi artists. A favorite at this year's Berlin Film Festival where the movie premiered, the movie has been acclaimed all year around over the world. We met the cast and crew during the London Film Festival where it got great critics' and popular feedback. The movie is now continuing its successful journey, it will be shown at the Stockholm Film Festival next month marking its Scandinavian premiere.
It's only the second movie Saudi Arabia ever submitted to the Academy Awards for consideration for Best Foreign Language Film. So you'd basically be watching history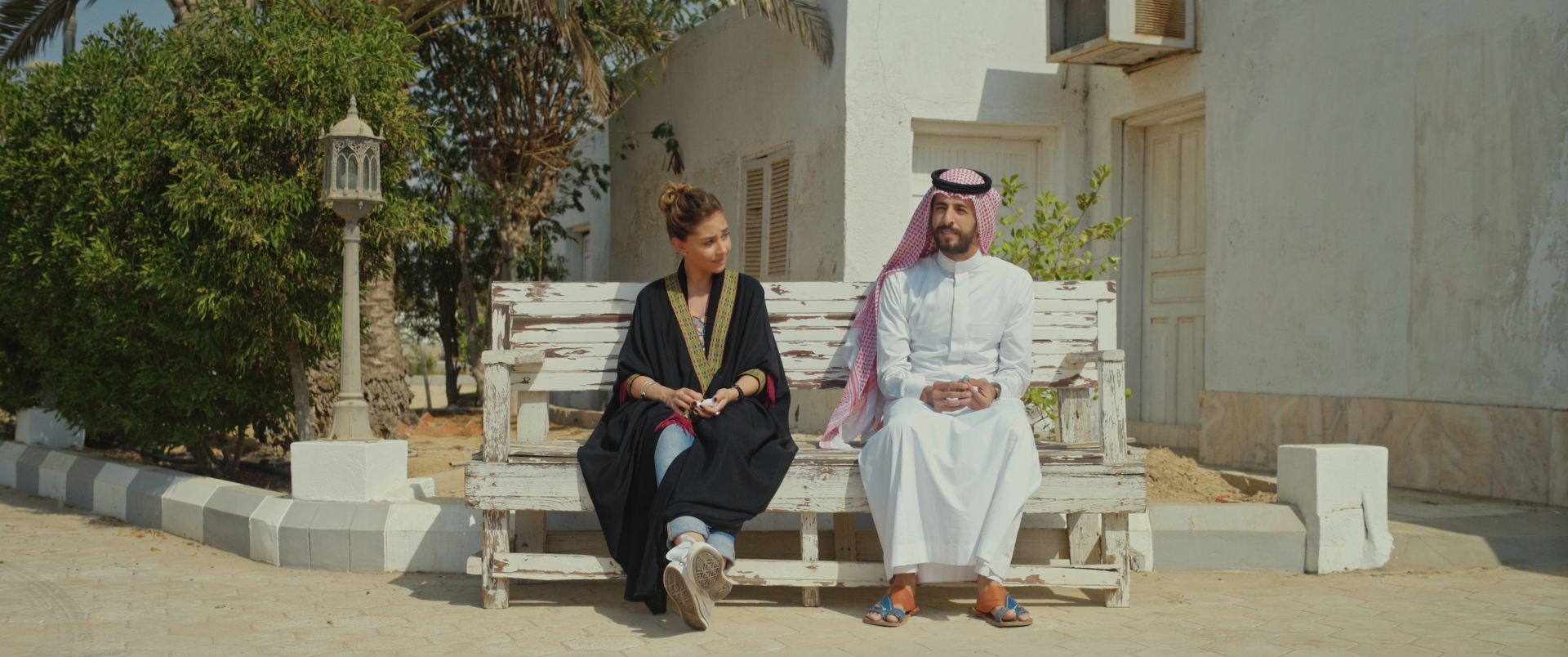 It made it to so many international film festivals, there must be a good reason for it…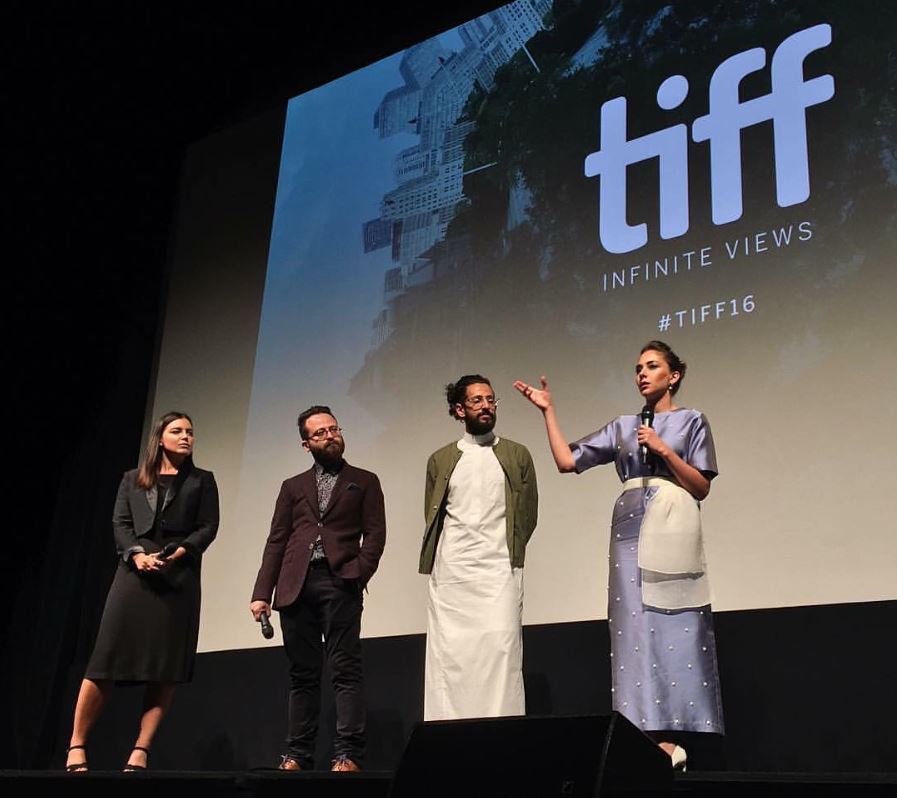 You can even watch it in Chinese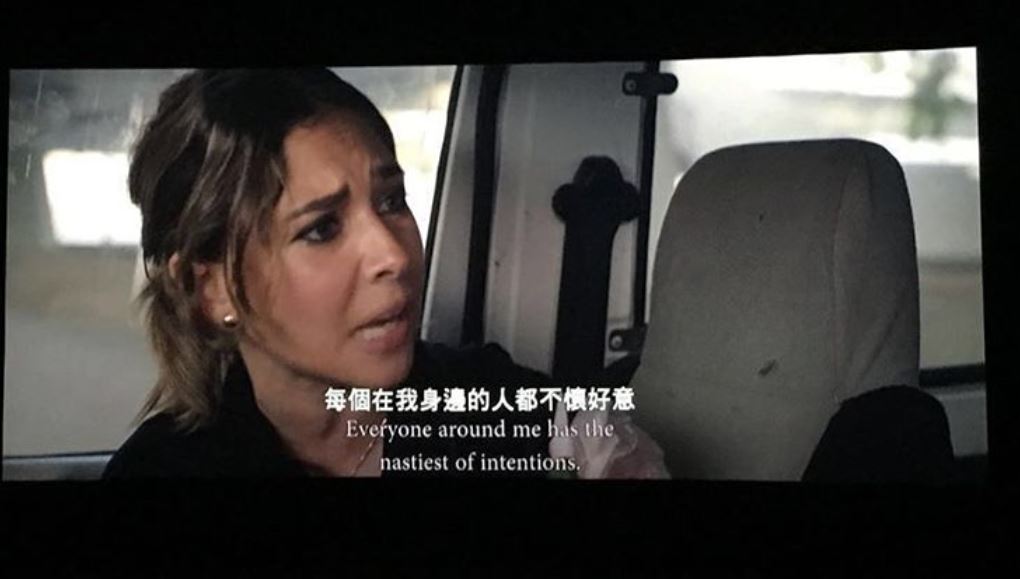 Given how much effort it would take for you to actually be aloud to pay a visit to Jeddah or other Saudi cities, watching Barakah Yoqabil Barakah is just your easy way into the scenery of what appears like a beautiful country
It's funny. And we've all liked at least one of those posts about how laughing extends your life expectancy, and all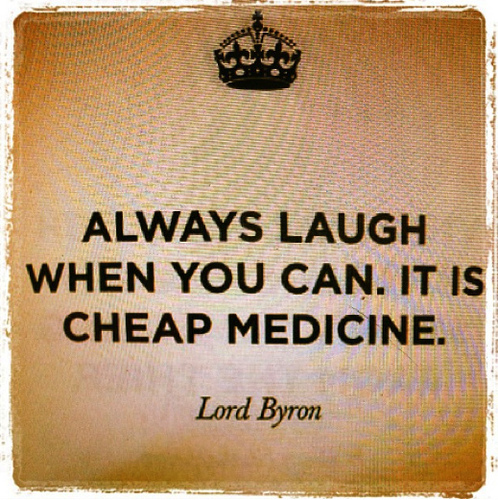 Word.
You probably already know its main actor, Hisham Fageeh, as the brilliant comedian he is. If you don't and just FYI: there are 250k people already fangirling/boying about his coolness on Instagram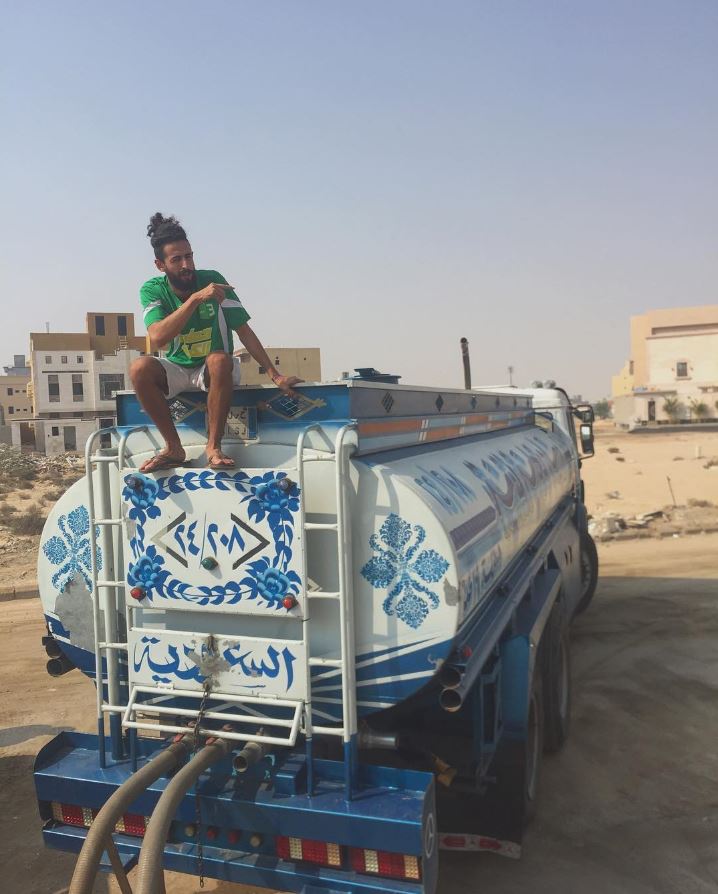 Lead actress Fatima Banawi plays Bibi, an "Instagram celebrity" who starts by using the platform to denounce things she doesn't like about the society she lives in…we won't tell you how she ends up in the movie since you're going to watch it, but we will tell you to check out Fatima's website with some of her writings that we love…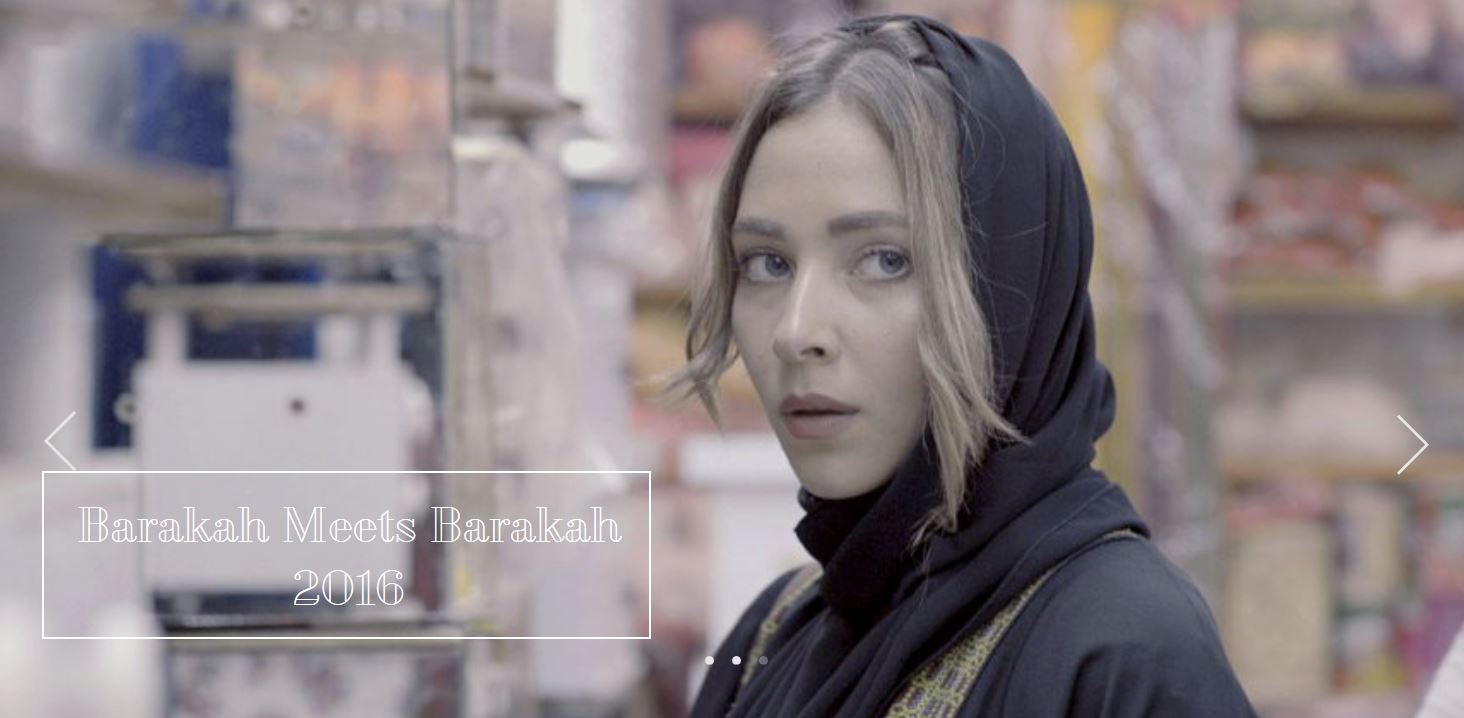 Director Mahmoud Sabbagh is so outspoken about Saudi filmmakers' challenges and he is such an inspirational voice for the new generations of smart Arabic artists that watching his movie is equal to contributing to the world's very needed change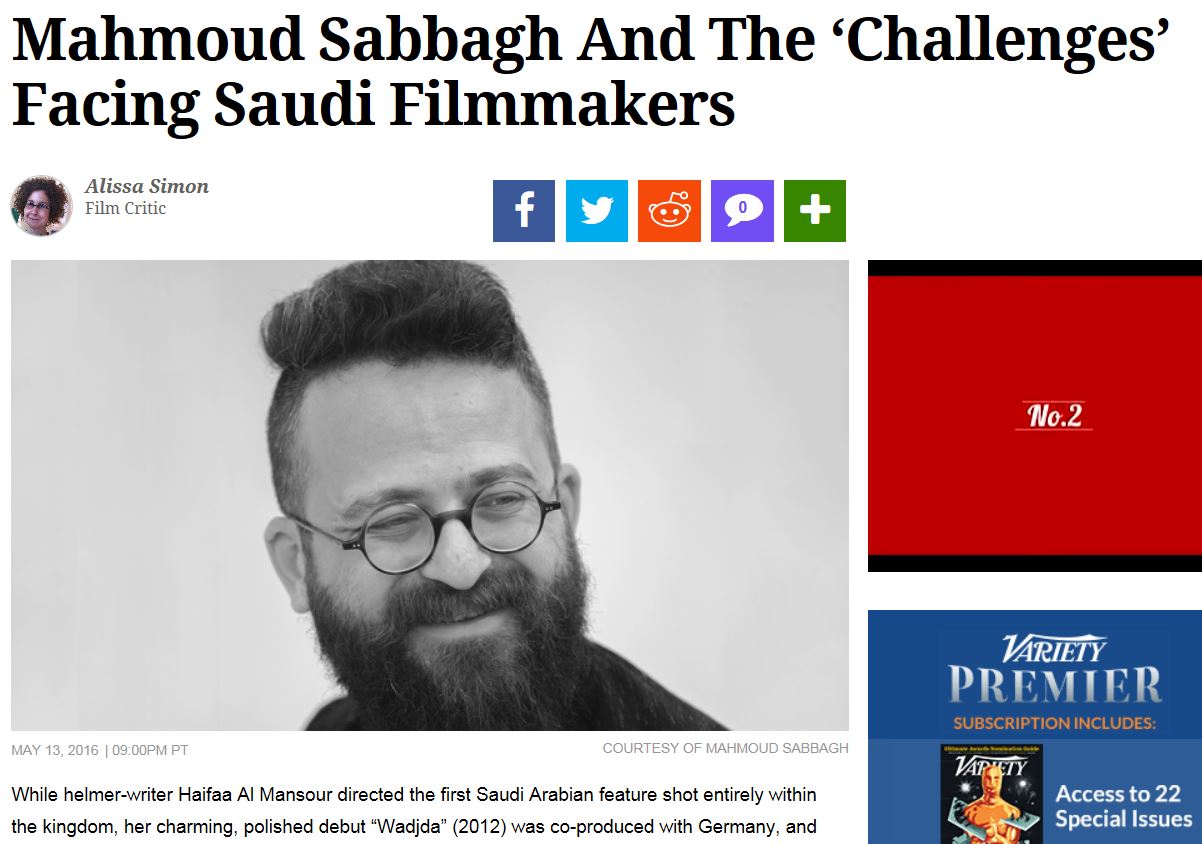 And when you put them three together, it's so much swag it'll make you wanna become Saudi yourself, or at least become their BFF4Life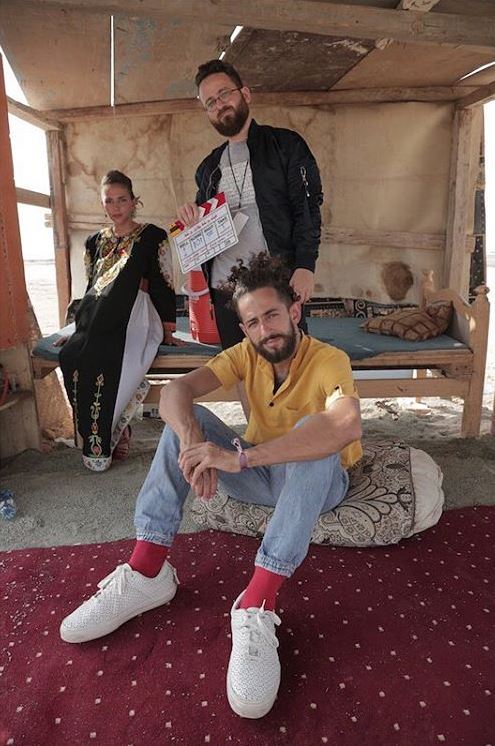 The movie is a lot about how traditions can clash with the modern world…and what do we know about that?
Barakah Yoqabil Barakah hasn't been released in Saudi Arabia yet. Given they only have one cinema in the country though, I wouldn't take it personally. So go watch it on a big screen for the sake of all Saudis out there who wish they could too.
In fact go see any movie for them
WE SAID THIS: WHY ARE YOU STILL READING AND HAVEN'T STARTED WATCHING THE MOVIE YET?