Christmas is a time for people to indulge, be it through gifts, food or dance… But hey, let's be real, it's all about the food and us modern-day women need to spark it up a bit. Don't get me wrong, the turkey will always be Queen Bae of this show, but why not do something a little different this year.
Here are 10 recipes to have your loved ones bragging about you til next year!
Appetizers
Asian-Inspired Turkey Salad with Nuts, Cranberries and an Amazing Zingy Dressing
Beautiful Baked Camembert With Nutty Cranberry Crumbles

For Carnivores
Beef Wellington with Madeira Gravy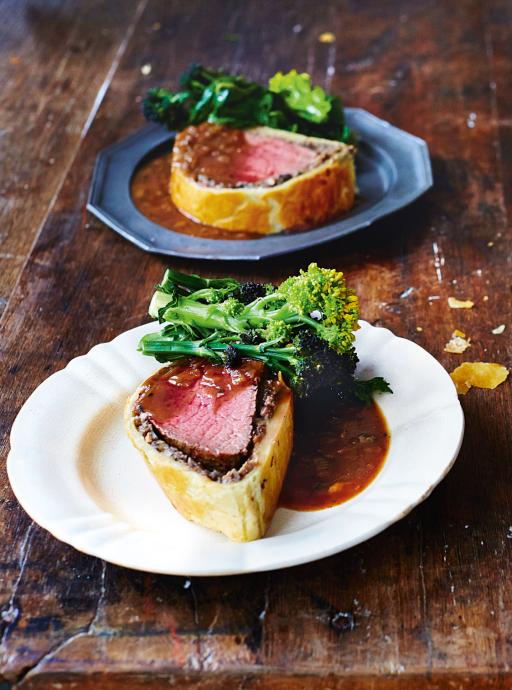 Pomegranate and Fennel Glazed Rack of Lamb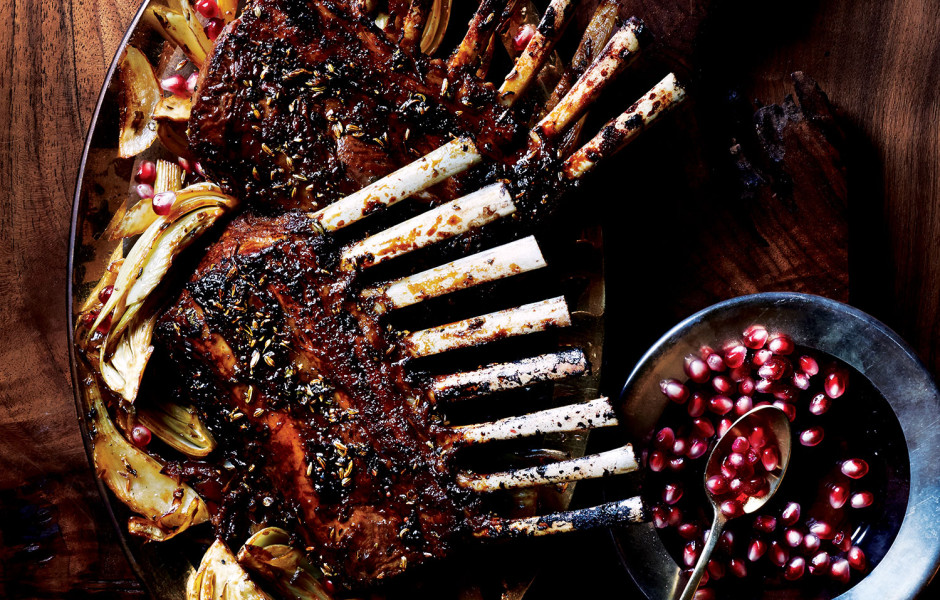 From The Water
Whole Baked Salmon in Salt with Homemade Basil Mayo and Chilli Salsa

No, we didn't forget the vegetarians…
Carrots with Thyme, Cumin and Orange Butter
Christmas Honeycomb Canneloni with Spinach, Chickpeas, Tomato and Cheesy Cream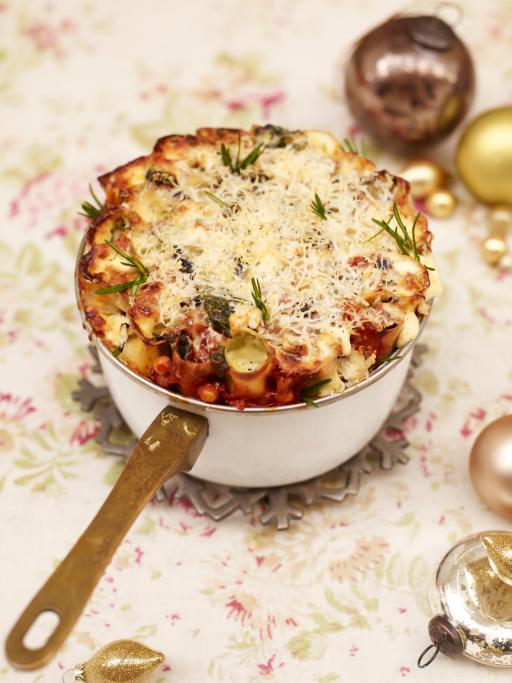 Here's to a light dessert…
Frozen Grapes, Chocolate and Grappa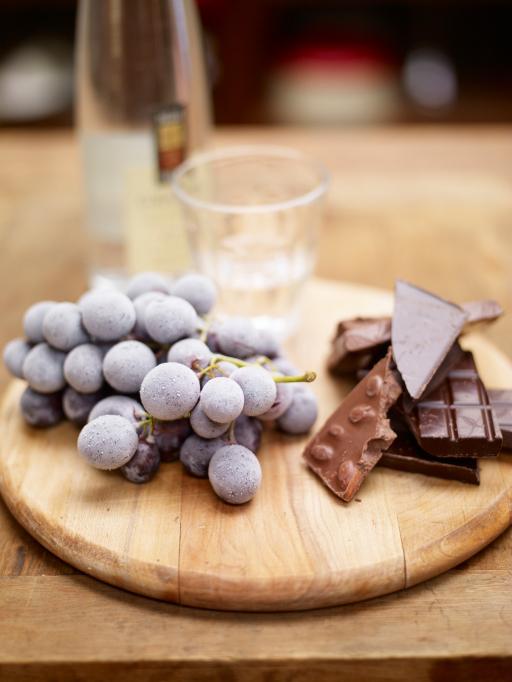 But hey, what about the drinks?
Christmas Caipirinhas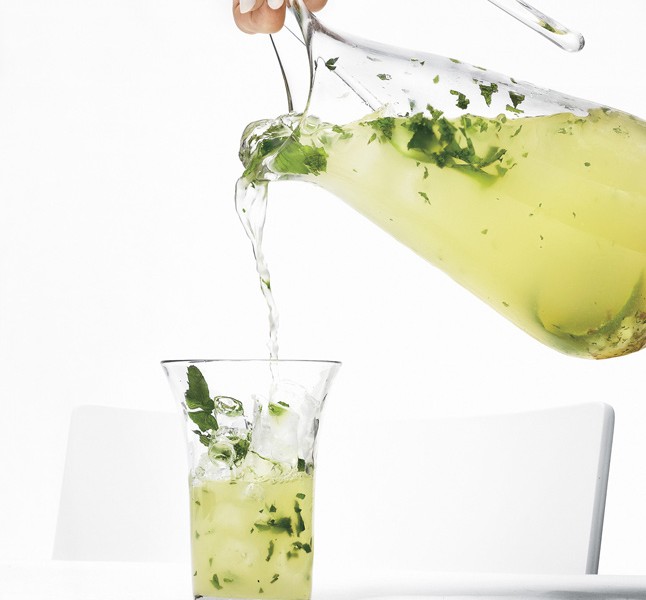 Pomegranate Shots With Ice-Cold Gin
WE SAID THIS: Don't miss The Recipe: X-Mas Appetizers.