Who doesn't love a good cookie? I mean everyone has that one cookie that they crave. Well, I am about to flip your world around with this crazy list of cookies that you will soon find that you need right NOW!
Whether you get your best friend to make them or give them a go yourself, these are actually much easier then you think. I am personally going to go straight to the Banana Chocolate Chip Cookies because I can already taste the crazy that is coming out of that one.
Let's start a little traditional with Almond Thumbprint Cookies With Dark Chocolate And Sea Salt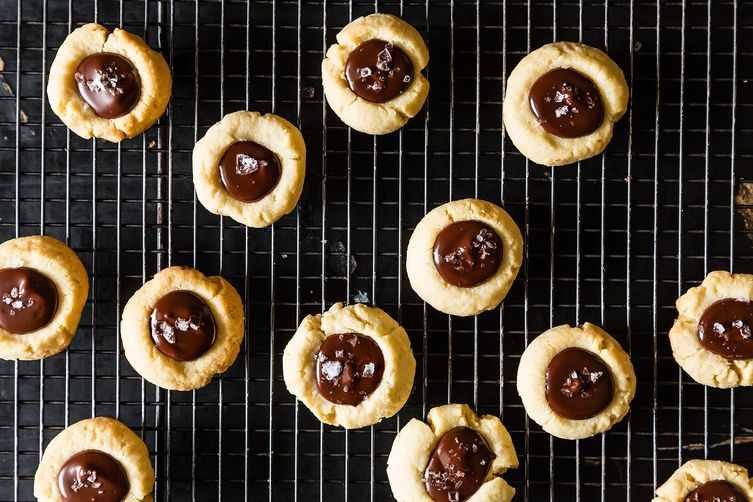 Now I know you're confused, but this actually is a cookie… Nutella Crescent Cookies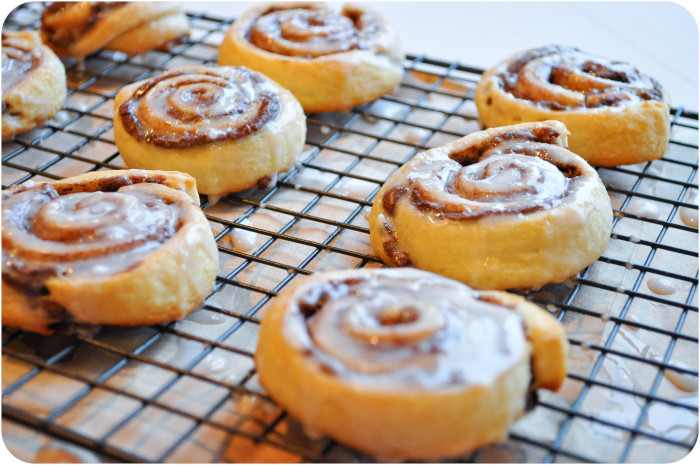 I think we have Canada to thank for this one… Maple Iced Oatmeal Cookies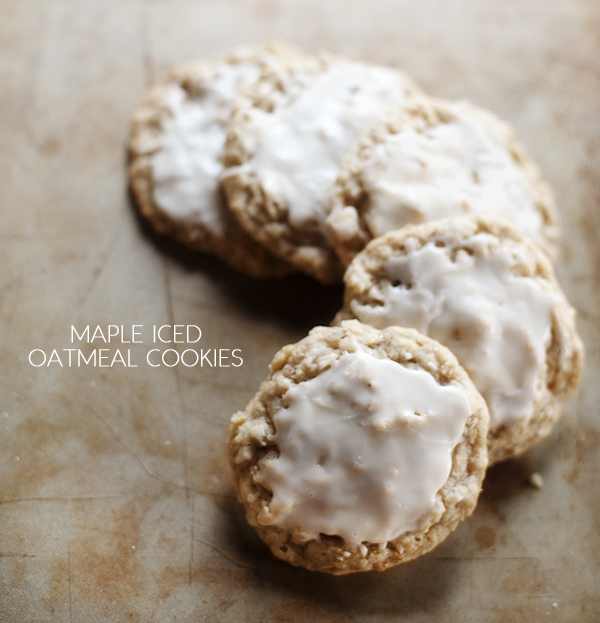 Because it's a thang… Chai Shortbread Cookies
I am not sure what this even means, but I know crazy when I see it… Molasses Cookies with Ginger Cream Cheese Filling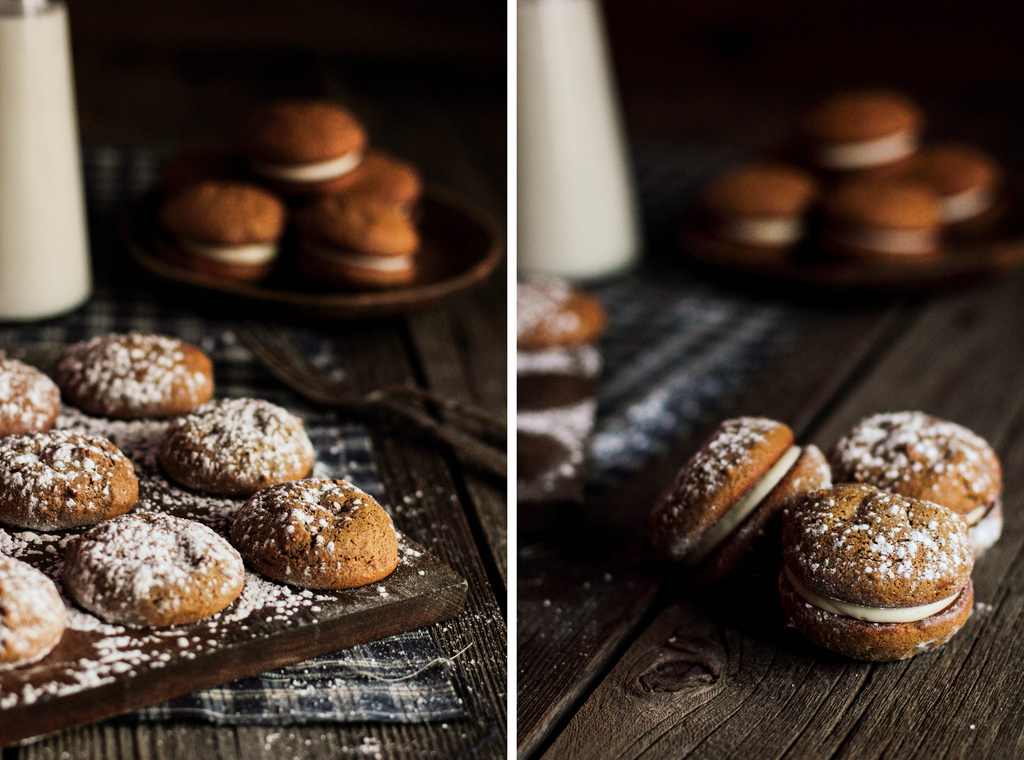 Hello, Italy! Tiramisu Cookies
Ok… now I know what you are thinking and yes, it is POSSIBLE!!! Oreo Cookies with Minty Cream Filling
YOU HUNGRY YET? 'Cuz we are about to take it to the next level… Hot Cocoa Cookies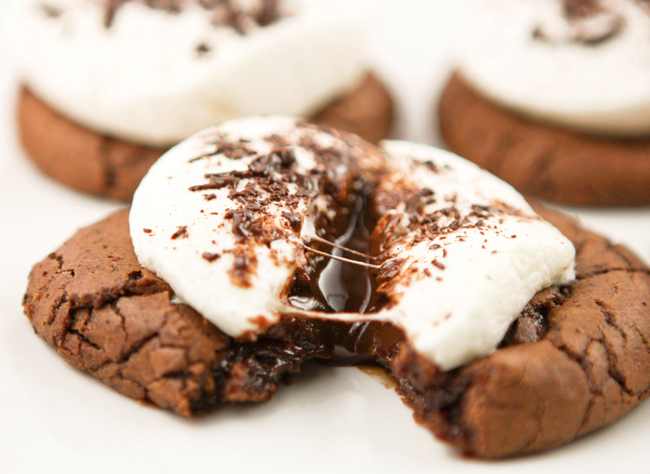 Ahhh… Banana Chocolate Chip Cookies
And finally because there is Red Velvet everything… Red Velvet Cheesecake Cookies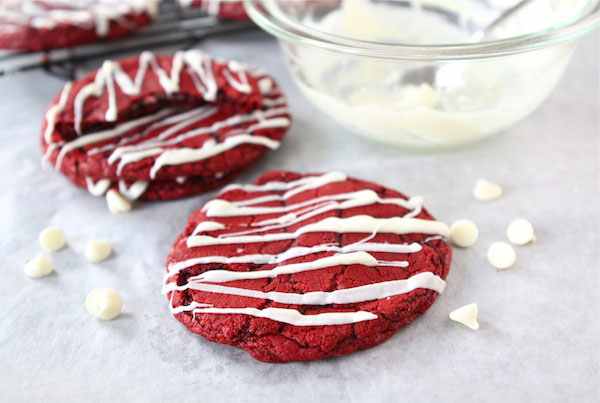 WE SAID THIS: Check out these Mouthwatering Ways to Eat Rice Krispies!