Couples have different love stories, each is one of a kind and special on its own. That's why The Nile Ritz-Carlton is promising brides and grooms-to-be an unforgettable wedding if they chose to tie the knot at one of their marvelous venues.
The Nile Ritz-Carlton is a great choice for a wedding venue. They have incredible indoor halls that can accommodate up to 1,000 guests, in addition to outdoor venues with breathtaking views.
For things to be just right on your big day, you need a lot of planning and expertise. The hotel's wedding experts know exactly what to do about that and will give you a day you will always remember. That's why The Nile Ritz-Carlton partnered up with luxury wedding partners that will complement your fairytale. Upon booking, you'll get the chance to win prizes offered by those partners, including from bridal couture, jewelry, floral arrangements, hair and makeup, and more.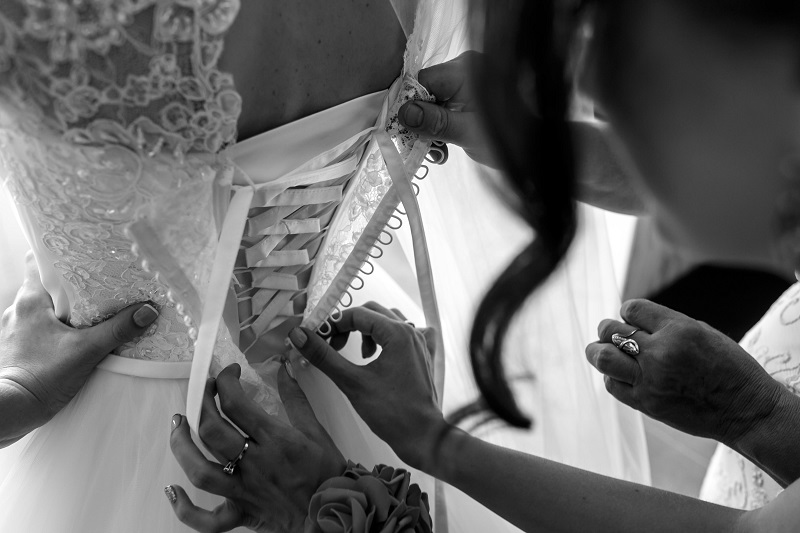 The prizes the lucky winners might get include wedding videography by Ramy Azmy, music by Khaled Hussein, lighting packages by Pro-Lite, and first dance fireworks by Ahmed Essam. They could also win floral arrangements by Flower Power, Katatny's, Dina Iskandar, Dina Zaki or The Lounge. The prizes include special offers to the beautiful bride-to-be as well such as bridal makeup by Zeina El Naggar and bridal packages by the one and only Al Sagheer Salon.
It gets even better with the grand prize, that one lucky couple will get to lay their hands on; literally and metaphorically. The Nile Ritz-Carlton partnered up with IRAM Jewelry for this one. They'll be offering the winning love birds the eternal symbol of love and beauty, an alluring one-carat diamond ring.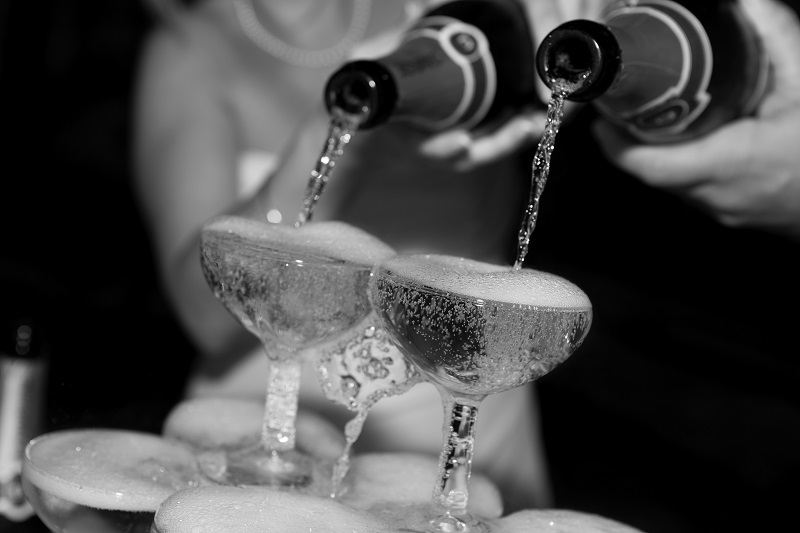 Not just that, but the hotel has a wide range of other services for newlyweds that range from royal suites on the wedding day, a special honeymoon getaway, and curated bachelor and bachelorette parties. They also offer couples with dreamy romantic dinners and a complimentary wedding cake. In addition to pampering the bride with a soothing experience at the hotel's spa.
WE SAID THIS: The Nile Ritz-Carlton is taking care of the smallest details that make up the big moments of our lives, ensuring that wedding memories will last a lifetime.