The Egyptian Fashion Scene Just Got MERCHED and We're Here to Tell You All About It
Via MERCH
The fashion scene in Egypt has flourished noticeably in the recent years as rising designers started making headlines and more and more brands came to life. One brand that just got added to the list is MERCH; a fast fashion online store that offers you the simplistic yet stylish clothes you need for your everyday life with a hassle-free experience. Egypt's freshest and newest basics clothing line didn't just launch their first collection with a super cool event, but also did a smart move to penetrate the Egyptian market.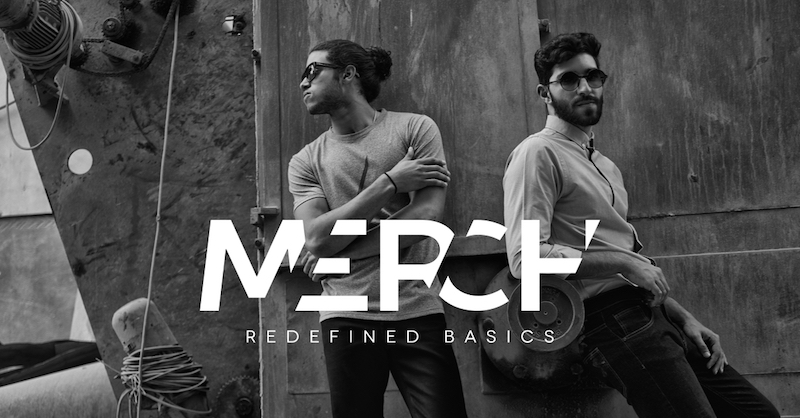 First things first, why "MERCH"? Well, obviously the brand name is short for "merchandise" and that's commonly used globally on websites with online stores. In addition to that, the word is taken straight out of the hot vocab list. This leaves us with a hip name which is short and sticks easily in your head and most importantly reflects what the brand does best; redefining basics.
The brand managed to redefine basics; they're no longer just simple garments, they're way beyond just that. You can now think of them more of an essential part of our wardrobe, let's say 80% of it? We're not exaggerating when we say this actually, especially because those simple and durable garments can easily turn from AM to PM wear in a split of a second. It doesn't matter whether you wear one under a blazer on a hectic day at the office or rock it with your favorite pair of boyfriend jeans on a night out with your friends. MERCH will always have the right basics for any occasions for you; the men's collection is available now and the first women's collection will be launched next winter.
The hip brand recently joined forces with Carousel to celebrate its first Men's collection at the coolest launching event in town. As guests checked out the new collection on displays at the event, they enjoyed DJ A.K's groovy beats. Not just that, but Egypt's favorite musical duo, Disco Misr, also made a surprise appearance.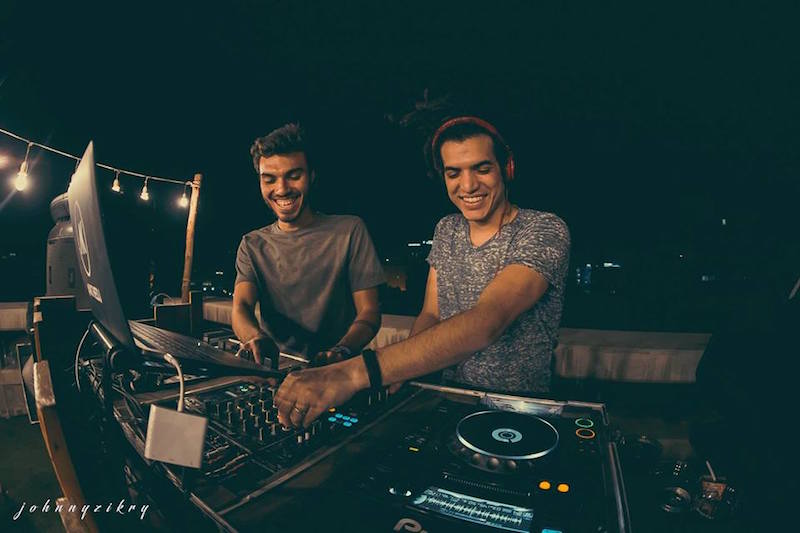 WE SAID THIS: MERCH offers a hassle-free shopping experience by operating online and delivering to your doorstep. Plus, they offer free returns! Click here to visit their website.