Building a Megacity in the Desert: A Timeline of Egypt's Phenomenal New Administrative Capital
By: Rahma Haggag
Egypt's New Administrative Capital city is located 35 kilometers east of Cairo with a total area of 170,000 feddans. The new capital city lies between the regional ring road, the Cairo-Suez Road and Cairo-El Ain El Sokhna Road.
The government announced the beginning of the new capital at the economic summit in Sharm el-Sheikh in March 2015. The project witnessed many changes since its announcement in 2015 till now. In the beginning, Egypt government signed a partnership contract with the UAE government but after some disagreements over the terms of the partnership, Egypt decided to develop the project through an Egyptian joint-stock company in partnership between the armed forces and the New Urban Communities Authority (NUCA).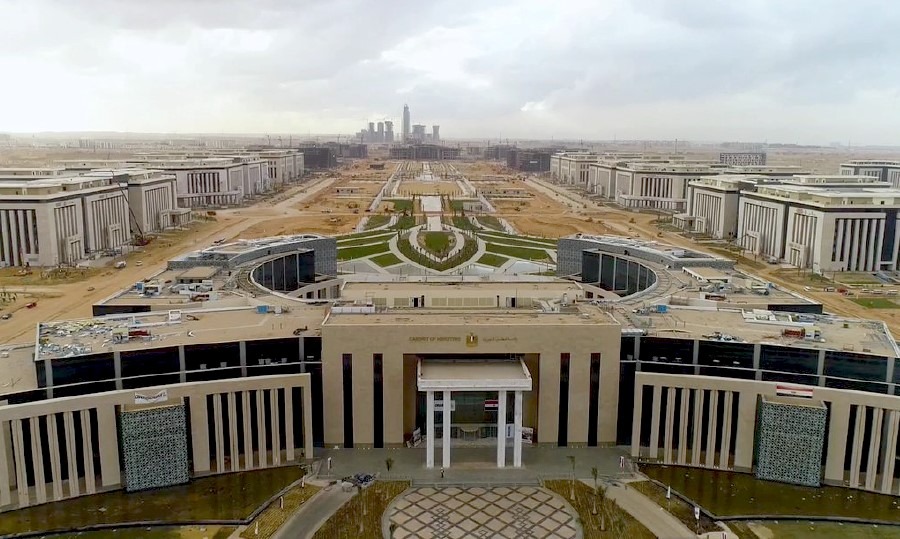 The New Administrative Capital's first phase covers 40,000 acres and contains eight residential areas with a total population of 2.5 million people. A core business center, a government district, some national and international institutions and universities, the House of Representatives, a sports city, the city of knowledge, the city of culture and arts, and the Green River that cuts through the heart of the capital with a length of 11 kilometers of open parks and restaurants.
Egypt's New Administrative Capital's latest update is that last December, President Abdel Fattah El-Sisi ordered the government to start the actual relocation to the Government District. He said that there will be six months trial period for the new headquarters and facilities.
The New Administrative Capital city will be more expanded in the second phase by 47,000 acres with more residential and business areas.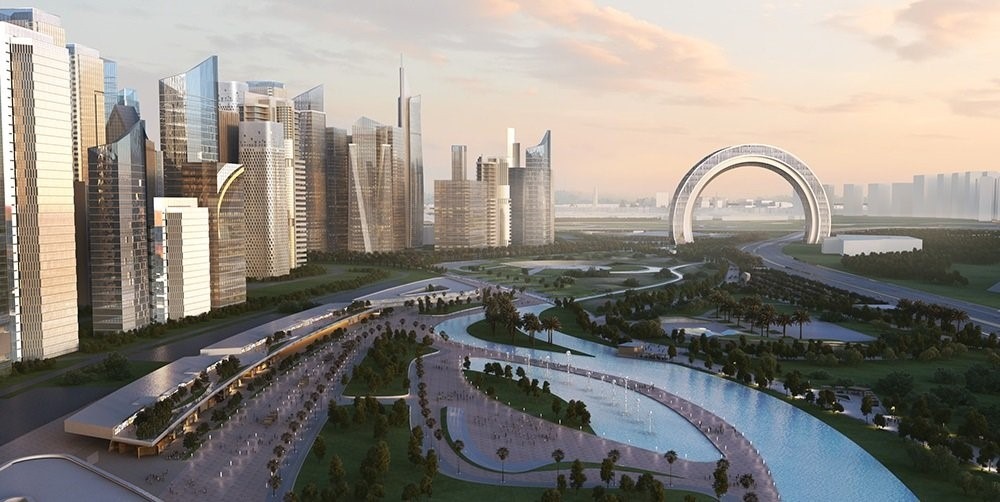 Moreover, the advisor to the Egyptian Prime Minister for Administrative Reform Hany Mahmoud said that the employees who will be transferred to the new capital will be evaluated through a comprehensive evaluation of their skills in Arabic and English, personal skills, and computer knowledge through international programs.
Furthermore, there are over 50,000 employees have been chosen to be transferred to the New Administrative Capital. All of these employees started to undergo training programs such as personnel management and human resources programs and if their results of the evaluation met the requirements, they will immediately start to work from their offices in the new capital
WE SAID THIS: EGYPT'S NEW ADMINISTRATIVE CAPITAL SHOWS HUGE UPDATES SINCE THROUGH THE LAST PERIOD OF TIME.