The ideal Christmas gift is not an easy pick. However, if you know who you're buying the gift for well, it's a lot easier. If your friend is a fashionista who just looks dashing all the time, then your task just got way simpler. Scoop has got your back and we know just right what you should buy for your chic friend. Here are 10 items that you can choose from!
Leather pants
Those pants make it to the red carpet. If your voguish friend doesn't already have one, then it's about time you get them a pair.
Jewelry organizer
With countless pieces of jewelry, your snazzy friend definitely needs an organized space to exhibit their gems.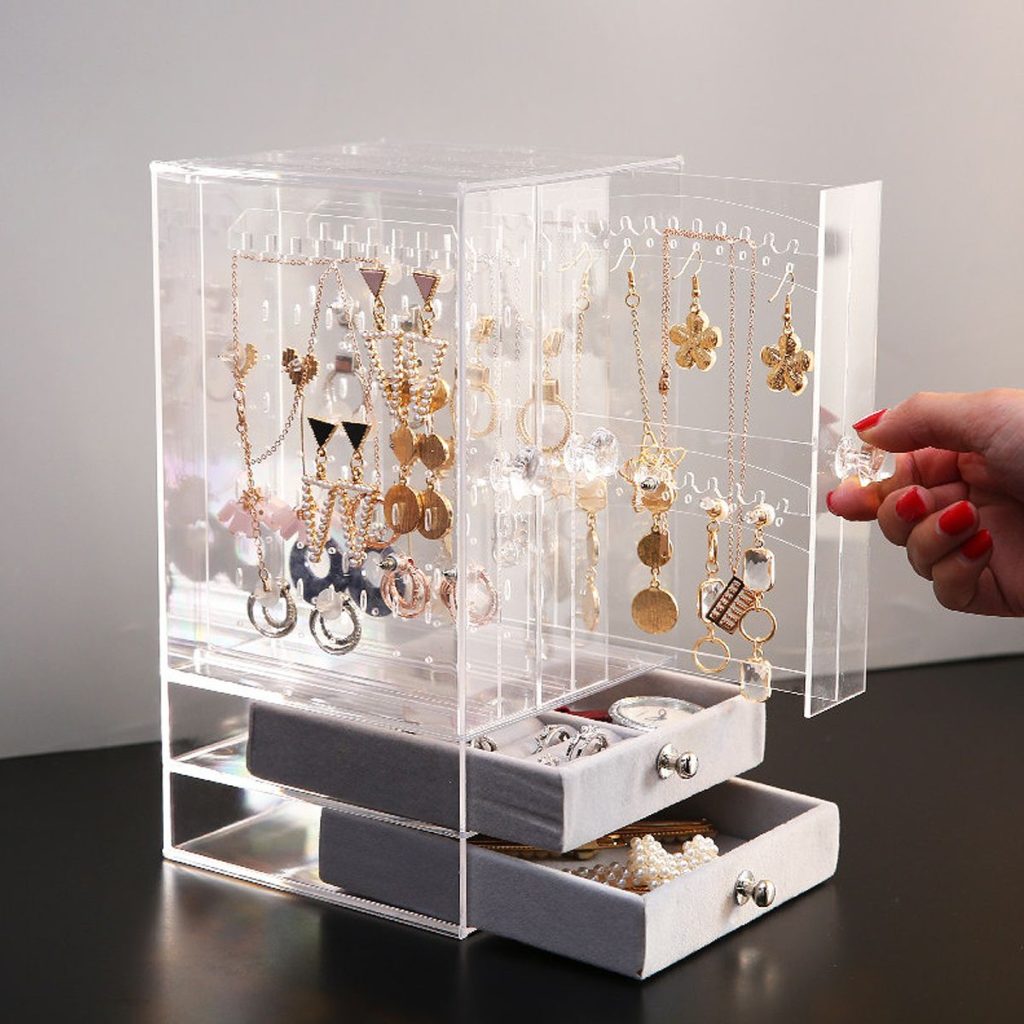 Statement ring
Men and women alike can wear a ring that makes a statement, a one of a kind. If you got them a unique ring, you'd be a unique friend.
Keychain
This can be a carried symbol of fashion-loving. Get your friend a keychain of the logo of their favorite brand.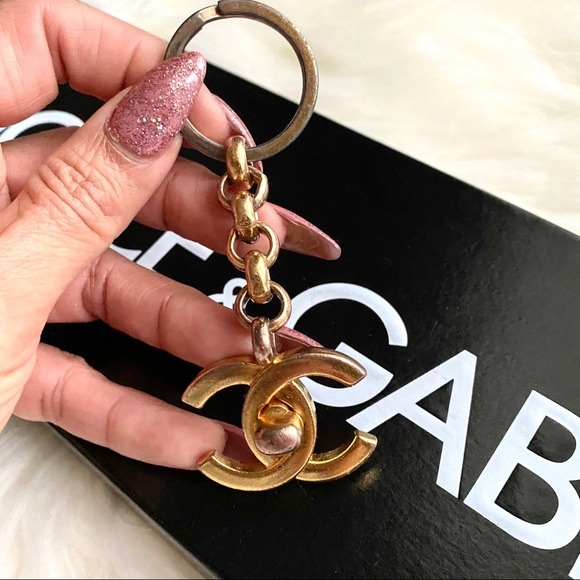 Waistcoat
The good old waistcoat can transfer an outfit from meh to wow. Honestly, it can be an outfit on its own. Your friend would be grateful.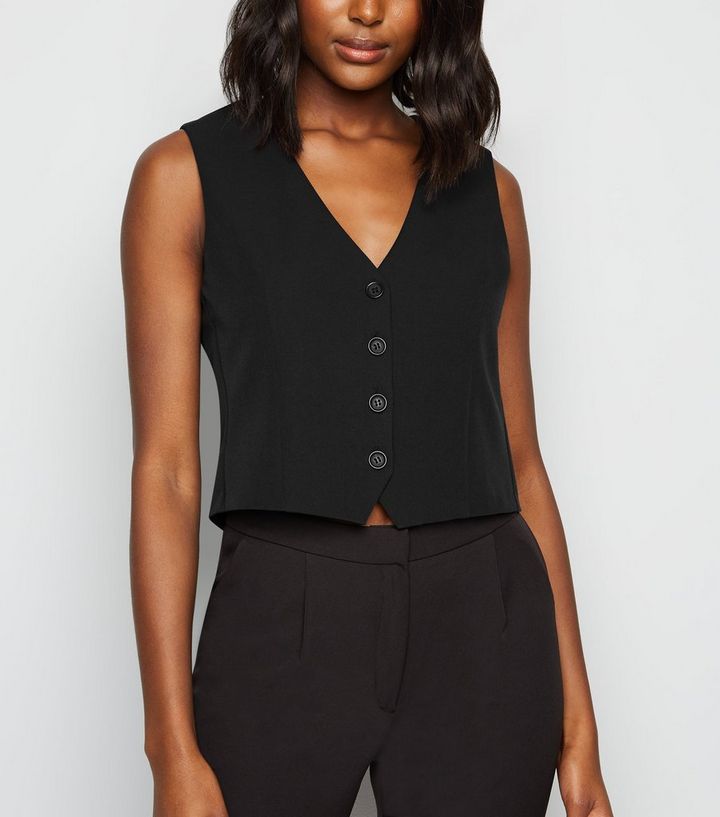 Wallet
If your groovy friend is maybe still using a velcro wallet or something, then a leather wallet is going to save them from staying single forever.
Clothes rack
All stylish people probably have way more clothes than their closet can handle. Get them a clothes rack for more storage!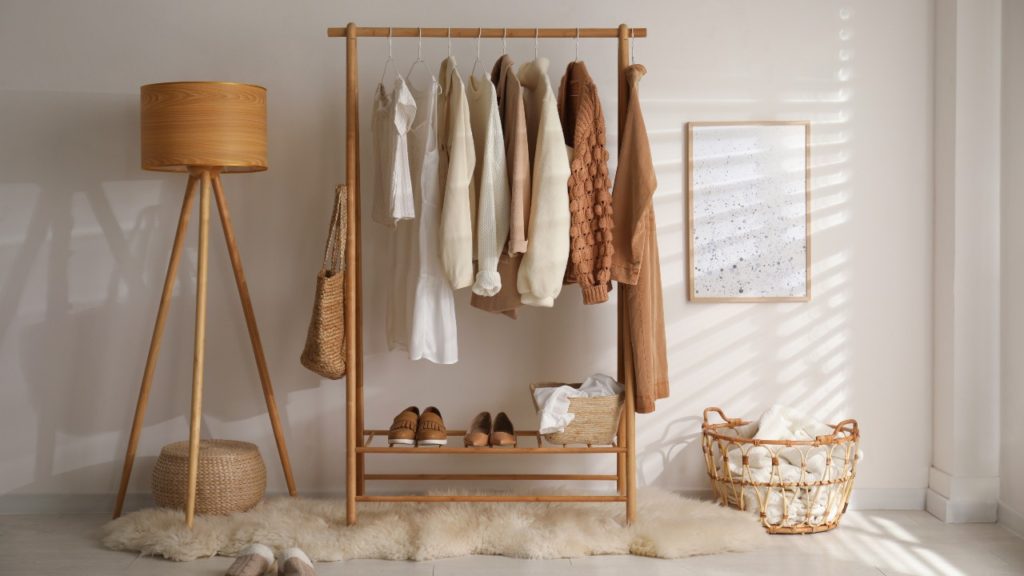 The mask
"There's a pandemic, but even taking care of your health can be done in style." You can write that on a card to give them with this gift.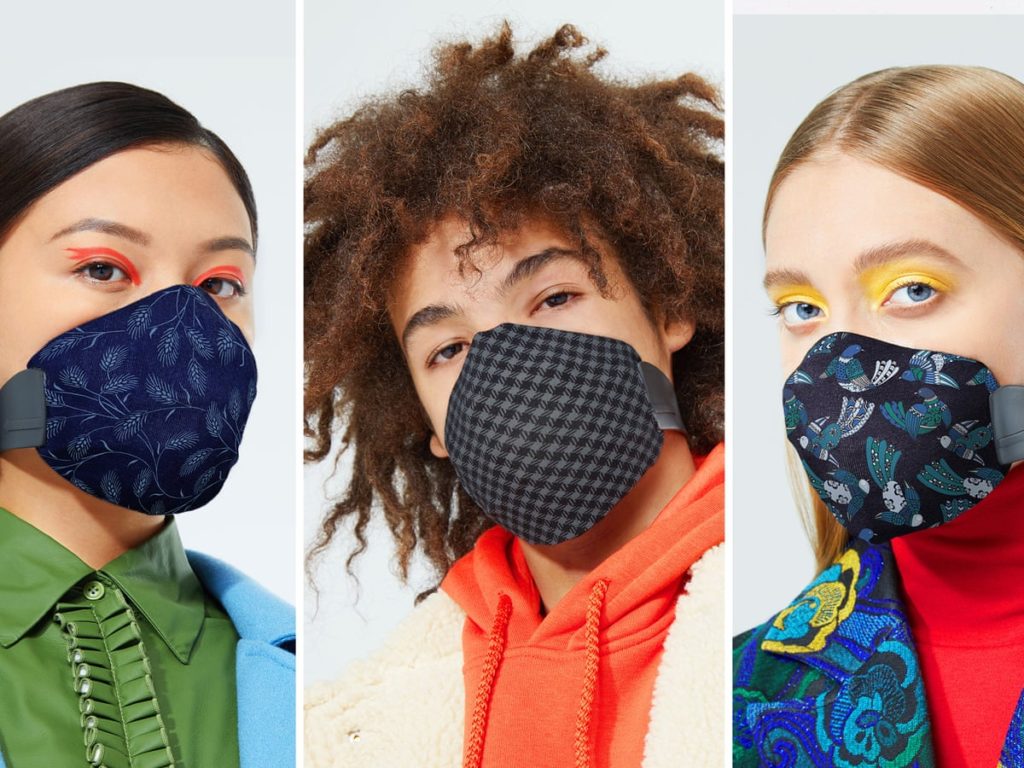 Scarf
Even the cheapest and the most common scarfs add pizzazz to outfits. Buy one for your elegant friend and they're going to owe you for life.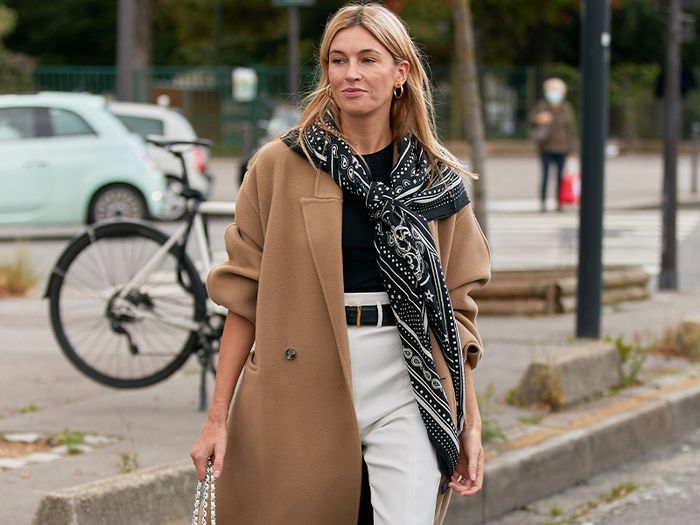 Gift card
The last resort is to give them a gift card from their favorite clothing shop. They can go buy whatever they please and think of you!